We didn't find anything nearby, but here's what's happening in other cities.
There aren't any events on the horizon right now.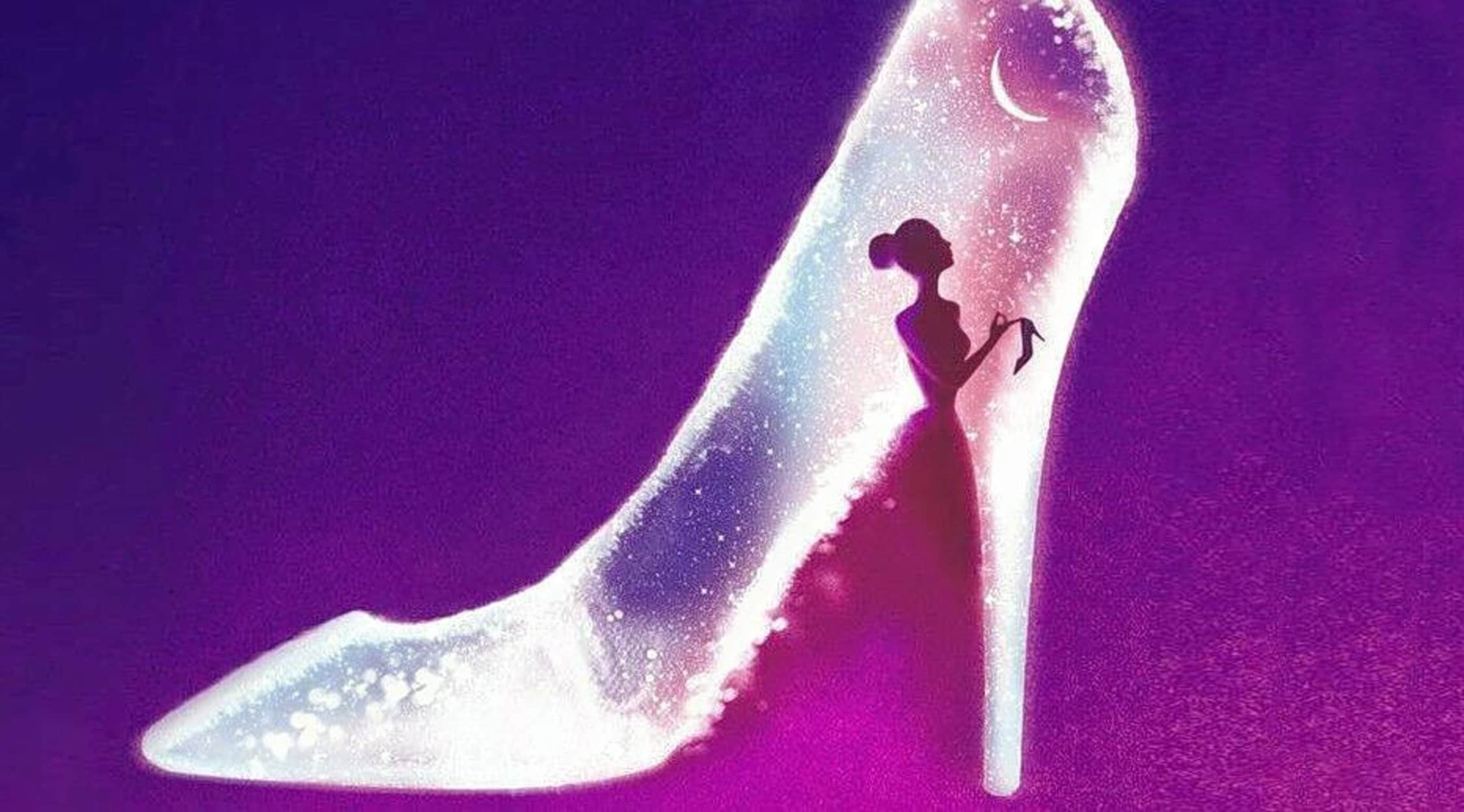 Cinderella
Cinderella Tempe Tickets
Cinderella Tempe tickets
Kids of all ages will delight in seeing their favorite princess come to life on-stage with Cinderella Tempe tickets. Though it is a tale as old as time itself, Cinderella is probably best known as a masterful animated film by Walt Disney, featured in 1950. The live stage production provides a magical and enchanting interpretation that brings performance, visual spectacle and music to life before the audience's eyes.
Cinderella Tempe tickets background
The story of Cinderella has been adapted and altered since its original conception by Italian writer, Giambattista Basile, in 1634 and titled Pentamerone. The premise of this tale surrounds a wealthy widower who marries a woman with two daughters, each more vain and self-centered than the next. The unsuspecting groom has a beautiful daughter, who is the antithesis of her haughty step-sisters and step-mother, which creates a jealous divide among the women. The heroine is forced into servitude, waiting on the women hand-and-foot, as her father remains oblivious to the mistreatment. The ladies are invited to a ball by the Prince, who is seeking to find a wife, while Cinderella is excluded from the preparations and festivities. She enlists the help of her Fairy Godmother - and some talking mice - to manifest into the unlikely and deserving princess she truly is, ultimately winning the affection of the Prince. Symbols such as the pumpkin coach and glass slipper have evolved to signify this rags-to-riches tale of Cinderella, demonstrating that kindness and humility win out in the end. The protagonist has become a popular icon among young girls and the story remains one of Disney's most acclaimed adaptations of all time.
Cinderella Tempe tickets history
While the first literary version of Cinderella appeared in 1634, a popular adaptation was published by author Charles Perrault in 1697. This later was retold by the Brothers Grimm as part of the collection Grimms' Fairy Tales in the year 1812. A seven-minute animated film based on the story was released by Walt Disney in 1922, which paved the way for his most popular and widely recognized adaptation on the big-screen in 1950. This story has stood the test-of-time, inspiring youngsters and delighting audiences of all ages; it has gained international acclaim and has made this heroine a Disney icon who continues to gain in popularity among contemporary viewers.
Cinderella Tempe tickets acclaim
Cinderella has gained positive reviews and acclaim across the globe and the live production has been dubbed "magical" and "enchanting" with "quaint, quintessentially Disney touches." This on-stage performance promises to take the audience on a journey into the dream-like world of this imaginative and inspiring tale.
Similar to Cinderella Tempe tickets
Audiences who enjoy Cinderella Tempe tickets may want to check out other local productions and performances, including The Bodyguard Tempe. Some other popular Disney performances include Disney on Ice Dream Big Augusta GA, which is certain to delight fans of Cinderella.
Back to Top