CIRQUE DREAMS HOLIDAZE ATLANTA
Cirque Dreams Holidaze Atlanta
Cirque Dreams Holidaze Atlanta Tickets
We didn't find anything nearby, but here's what's happening in other cities.
4 events in all locations
Only 4 tickets left at lowest price
Venues for Cirque Dreams Holidaze Atlanta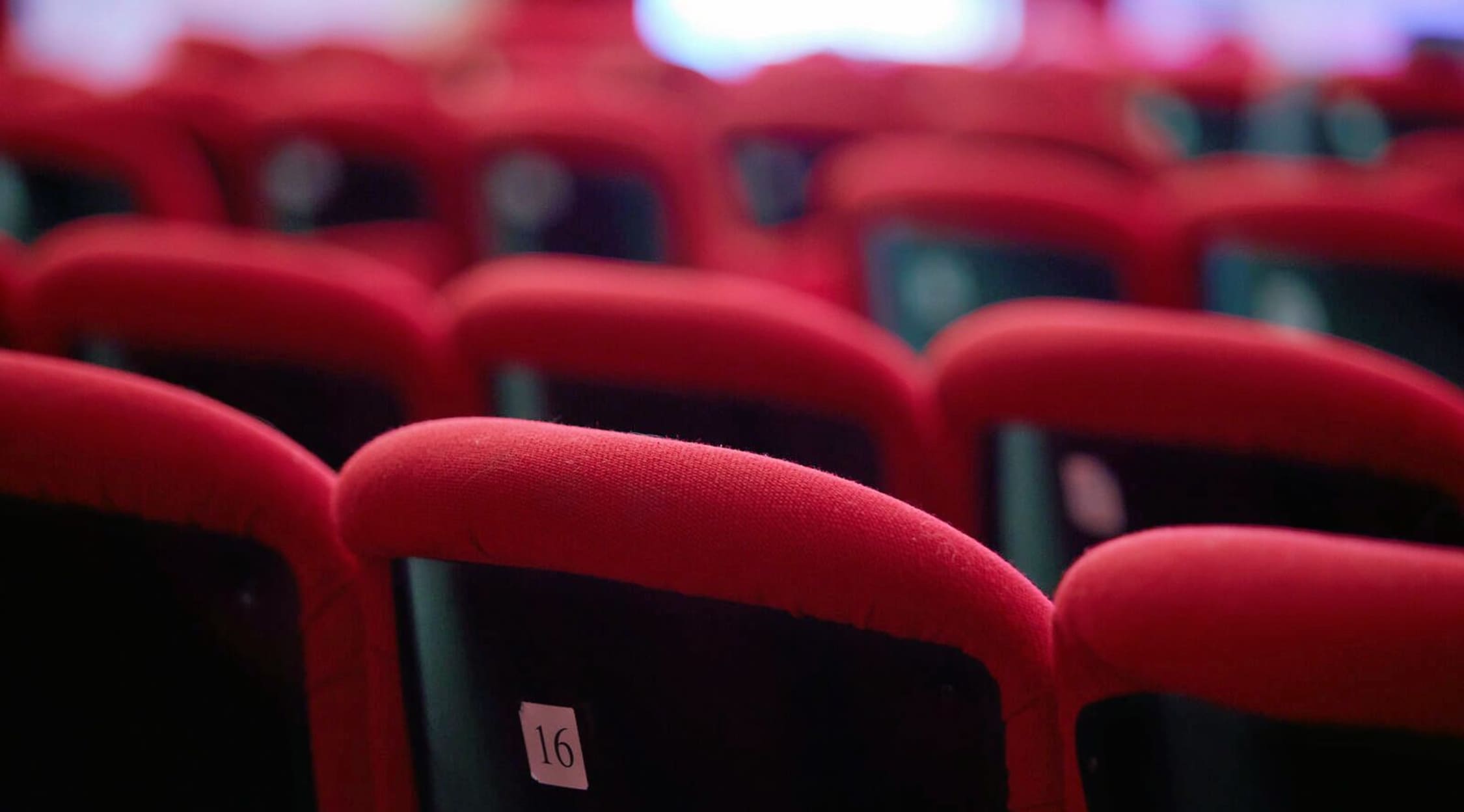 Adobe Stock
Cirque Dreams Holidaze Atlanta Tickets
Cirque Dreams Holidaze Atlanta Tickets
Cirque Dreams shows are put together and perfected at the Dreams Studios in Pompano Beach, Fla., to ensure every detail has been skillfully ingrained into the performers for each production they do. The elaborate set designs and flowing action are the result of dozens of individual people who create and manage the complex sequences in each act to give the appearance of continuity and spontaneous activity combined. Neil Goldberg, the founder and creator, has brought his unique vision of live entertainment to more than 50 million people in 350 US cities and 20 countries around the world. Some of the greatest athletes and artists in the world sing, dance, fly on the trapeze and so much more in these wondrous compilations of beauty and talent. Having a main staging area for their productions means that special attention can be devoted to every one so that it has the scrutiny it needs to generate the quality necessary to deserve a place among its predecessors.
A History of Success Meets Holiday Magic
Cirque Dreams Holidaze Atlanta is a holiday spectacle for all ages who enjoy the elite acrobatics of Cirque de Soleil with a festive spirit of the celebrations that close out each year. The season comes alive on the stage as a barrage of cheer and merriment, music, brilliant costumes, gowns and outfits of all sorts engross you in a feast for the eyes as the tale unfolds. All of the traditional characters of the season are in the show like flipping and performing snowmen on the trapeze and toy soldiers, reindeer and elves performing their stunts and routines as they sing holiday songs and dance joyously. The Cirque Dreams franchise is known worldwide because its performances have been celebrated in casinos, resorts, theme parks, on Broadway and cruise lines all over the world for more than two decades. Holidaze has gotten great reviews from such respected news organizations as The Tennessean, Boston Globe, Washington Post, BroadwayWorld and New York Daily News.
Where can I buy Cirque Dreams Holidaze Atlanta tickets?
Find the tickets you crave for all of the latest concerts, festivals, events and live appearances staged all over the world at stubhub.com. The handy mobile app allows browsing where you want to, and don't forget about the 100% FanProtect guarantee that promises your seat is ready at show-time or gives you a refund for a canceled show that's not getting rescheduled.
What is the live Cirque Dreams Holidaze like?
The live show is mesmerizing as the performers defy the risks and accomplish the amazing while you wait with held breath for the certain calamity, but it never comes, and you gasp at the incredible ability and extraordinary feats of whomever graces the stage.
What kind of show is Cirque Dreams Holidaze?
The Holidaze show features gymnastics, acrobatics, juggling, aerial displays and unimaginable balancing of objects and other performers.
What makes Cirque Dreams Holidaze unique?
The Cirque Dreams Holidaze show has more than 300 colorful costumes used by dozens of amazing world-class artists to perform rousing original pieces of dance, acrobatics and fascinating feats of strength and skill while accompanied by exclusive music mixed with seasonal classics from many major holidays, including Christmas, Chanukah, Thanksgiving and New Year.
How long does a performance of Cirque Dreams Holidaze run?
Generally, the first act is 50 minutes long, and then there is an intermission for 20 minutes which leads into the second act for another 50 minutes to make the show run for two hours till the end. Ticket holders who arrive late will not be allowed in until a designated time in the show once it has begun.
What are similar shows to Cirque Dreams Holidaze Atlanta?
Cirque Dreams Holidaze Atlanta isn't the only show in town, though, and you can't go wrong with true holiday classics like the Nutcracker and the live production of White Christmas. Each one is jammed full of festive holiday charm for the whole family to enjoy every time that special time of year comes around.
Back to Top