CIRQUE DREAMS HOLIDAZE NASHVILLE
Cirque Dreams Holidaze Nashville
Cirque Dreams Holidaze Nashville Tickets
We didn't find anything nearby, but here's what's happening in other cities.
There aren't any events on the horizon right now.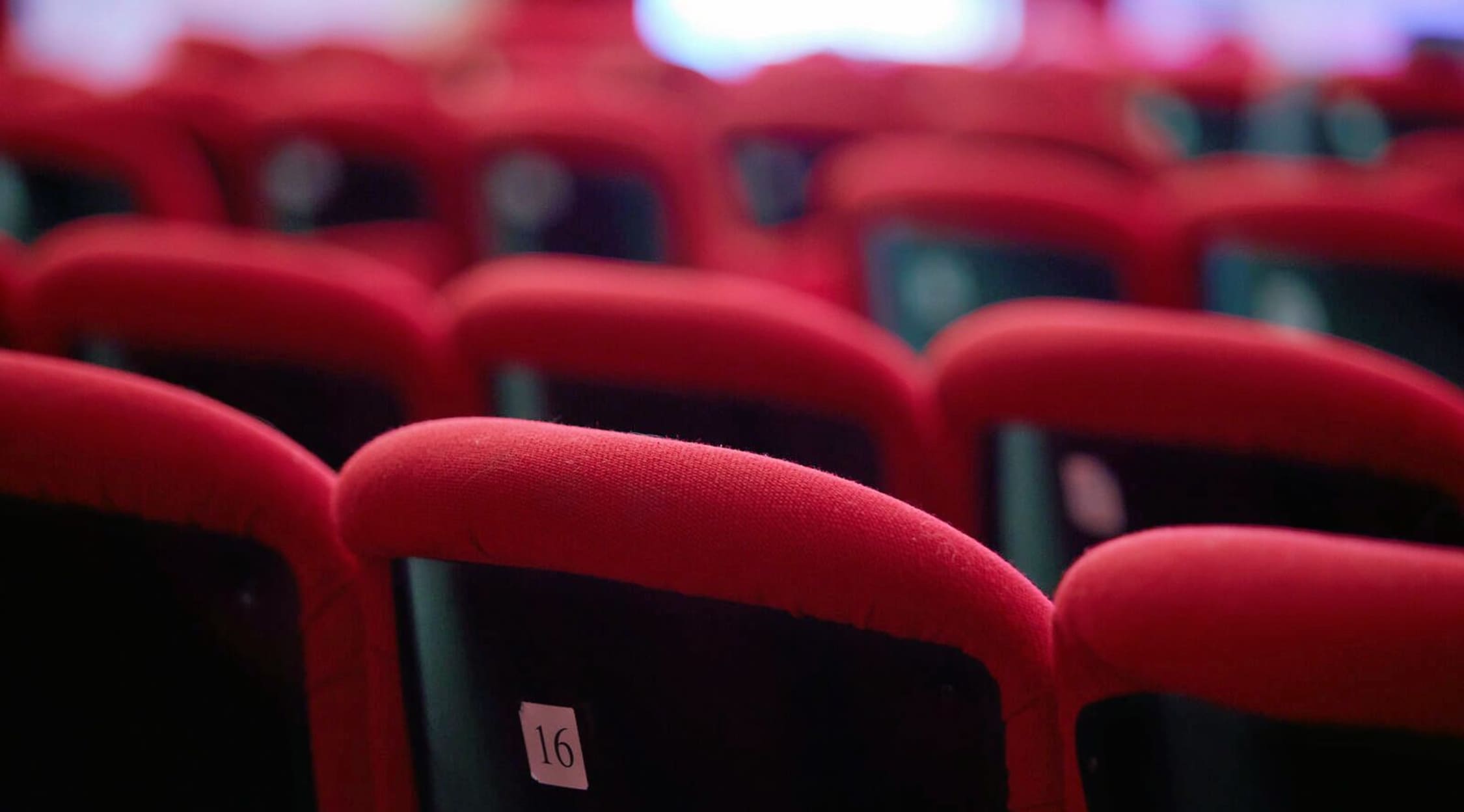 Adobe Stock
Cirque Dreams Holidaze Nashville Tickets
Cirque Dreams Holidaze Nashville Tickets
Cirque Dreams Holidaze is a holiday treat that tours every year during the holiday season. True to its Cirque Dreams production style, Holidaze is replete with carefully choreographed acrobatic stunts and uniquely designed costumes and stage sets. Patrons will see 30 lively ornaments that are representations of elves, toy soldiers, trains, ice queens, humbugs, candles and more. Even Elvis makes an appearance. The focus of any Cirque Dreams show is always about presentation and thrills, and Holidaze delivers just that with exciting stunts and performances all dressed up in holiday cheer. The New York Daily News said Cirque Dreams Holidaze is a "delicious confection of charm, sparkle and talent by the sleigh load and so full of energy it could end our dependence on oil," and Holidaze continues to entertain audiences everywhere.
Dreaming About the Holidays With Holidaze
Neil Goldberg started the company Cirque Dreams in 1993, and since that time Cirque Dreams productions have appeared in theme parks, theaters, casinos, cruise ships and on Broadway. These productions have received critical acclaim from publications like Today Show, The New York Times, The Associated Press, USA Today, CNN, Fox & Friends and many others. Cirque Dreams Holidaze is a perfect example of the entertainment each Cirque Dreams show offers but with a holiday twist, featuring spectacles of reindeer skipping rope, soldiers that spin plates, aerialists, tight-rope walkers, roller skaters, acrobats with crystal trays, strongmen and much more.
Where can I buy Cirque Dreams Holidaze Nashville Tickets?
You can buy all the Cirque Dreams Holidaze tickets you need at StubHub, the world's largest ticket marketplace. Whether the show is in Nashville or another city, you can find the right tickets at StubHub.
Are there shows similar to Cirque Dreams Holidaze?
Cirque Dreams shows are all skillfully choreographed productions that feature acrobatic stunts, fantastic costumes and musical overtures. If you like Cirque Dreams Holidaze, you will also enjoy shows such as Cirque Dreams Broadway, which blends signature styles of costumes with elaborate settings, classic show tunes and theatrical memories; Cirque Dreams Illumination, which presents a story of everyday people, pedestrians and workers as told with unbelievable feats; Cirque Dreams Jungle Fantasy, an exotic encounter in the jungle that is brought to life with contortionists aerialists and acrobats; and Cirque Dreams Rocks, a unique variety show with dance crews, singers, a band, aerialists, balancers and strongmen, all performing with a mix of popular music.
What will I experience at a Cirque Dreams Holidaze presentation?
Cirque Dreams Holidaze is all about celebrating the holiday seasons of Thanksgiving, Chanukah, Christmas and New Year's with gusto. Holidaze is a busy extravaganza that has 20 acts, scads of performers and more than 300 different costumes that portray familiar holiday characters. During the show, five audience members are led onstage to help create a musical round of bell-ringing. The characters, or cast of ornaments, includes figures named Lumberjack Bouncer, Candle Balancer, Cookie Spinner, Treetop and Skating Caboose. There is even a performer playing as the angel on the top of a Christmas tree. The entire show is filled with acts and sets, and there is no wasted space or time in this winter wonderland.
How long is Cirque Dreams Holidaze?
Cirque Dreams Holidaze is a two-hour show.
How are Cirque Dreams Holidaze shows produced?
All of the Cirque Dreams shows are designed and produced at Dream Studios, the Cirque Dreams production facility in Pompano Beach, Fla. This facility features state-of-the-art theatrical production, training, rehearsal, design, wardrobe manufacturing and development areas and equipment. Hundreds of artists recruited from around the world work under the direction of Neil Goldberg and teams of choreographers, designers and coaches.
Is Cirque Dreams Holidaze appropriate for all ages?
Cirque Dreams Holidaze is a family-oriented show that is appropriate for all ages.
Back to Top