CIRQUE DREAMS HOLIDAZE NATIONAL HARBOR
Cirque Dreams Holidaze National Harbor
Cirque Dreams Holidaze National Harbor Tickets
We didn't find anything nearby, but here's what's happening in other cities.
There aren't any events on the horizon right now.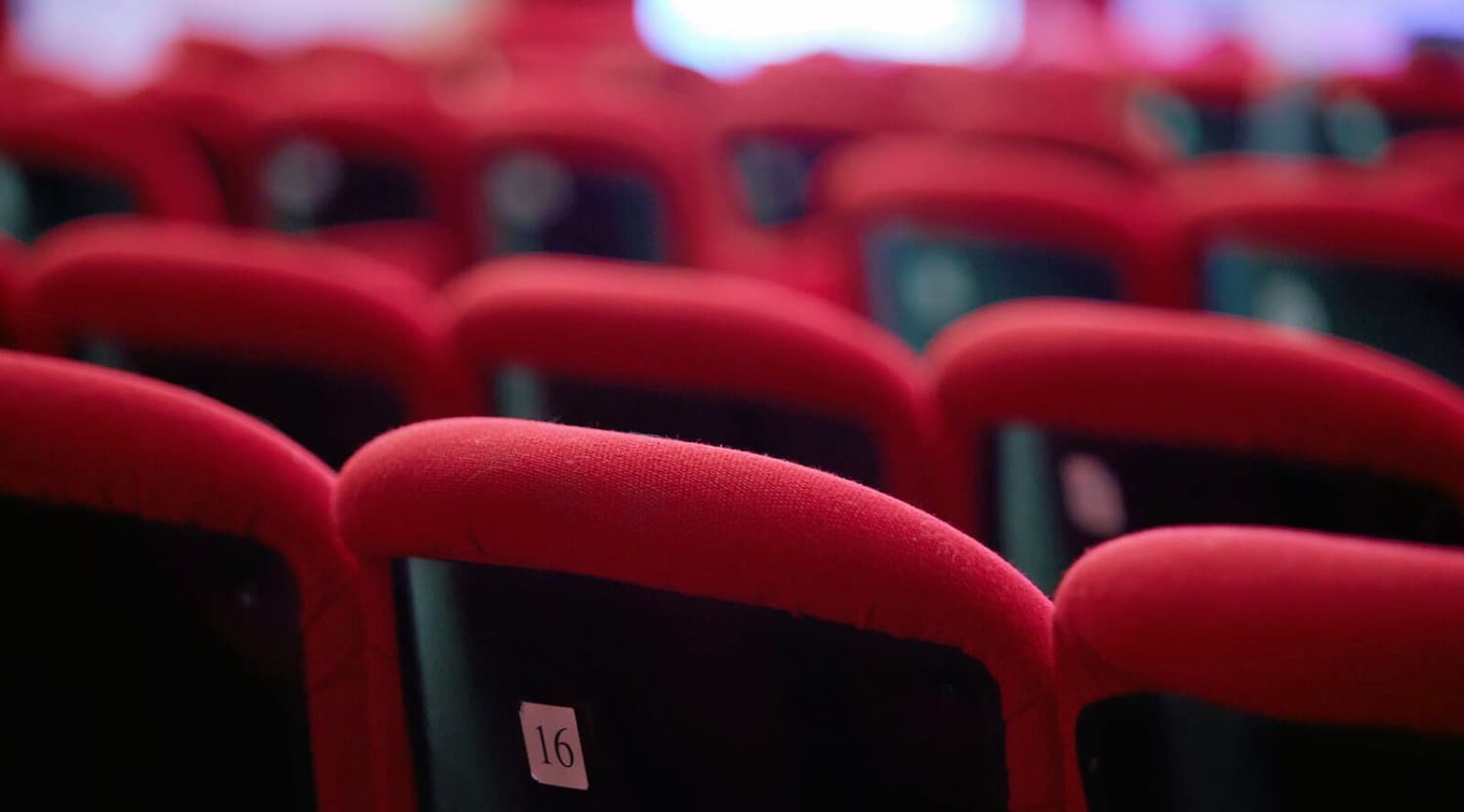 Adobe Stock
Cirque Dreams Holidaze National Harbor Tickets
Cirque Dreams Holidaze National Harbor Tickets
Cirque Dreams has created the ultimate in holiday productions with their Cirque Dreams Holidaze extravaganza. This celebration features more than 300 wonderfully imagined costumes, 20 unique acts, singers, original scores and holiday classics that highlight the world's most beloved traditional holidays in a two-hour presentation that is a unique holiday tribute. The whole family will enjoy the gravity-defying aerial stunts, amazing acrobatics and elaborate production numbers. Cirque Dreams Holidaze has garnered many excellent reviews since its debut, and you can be assured of an experience like no other.
Familiar and new at the same time
Cirque Dreams (not to be confused with Cirque du Soleil) is the brainchild of Neil Goldberg and has been entrancing audiences and garnering rave reviews for more than 20 years, ever since the inception of this entertainment company. USA Today, The New York Times, The Associated Press, CNN, Today Show and Fox & Friends have all rated Cirque Dreams as offering excellent theatrical outings for the entire family. Cirque Dreams has several productions under its umbrella, to include its holiday show, Cirque Dreams Holidaze. This show has been touring during the holiday seasons for several years, but each year it is a brand-new production with new costumes and acts. The New York Daily News stated that Cirque Dreams Holidaze is a "delicious confection of charm, sparkle and talent by the sleighload and so full of energy it could end our dependence on oil."
Where can I buy Cirque Dreams Holidaze National Harbor Tickets?
Purchasing Cirque Dreams Holidaze National Harbor tickets at StubHub, the largest ticket marketplace in the world, is a simple process. When you buy your tickets at StubHub, you get the FanProtect guarantee ensuring your ticket purchase is safe and secure.
Who are the performers in Cirque Dreams Holidaze?
The performers of Cirque Dreams Holidazehail from all around the world and represent countries like Russia, Ethiopia, Ukraine, Mongolia, Italy and many others. There are 30 performers in Cirque Dreams Holidaze, and they live and train at the global headquarters of Cirque Dreams in Pompano, Fla.
What shows are similar to Cirque Dreams Holidaze
Cirque Dreams has multiple productions that tour in many cities throughout the year. Each of these shows incorporate innovative and thrilling acrobatics and aerial stunts that are carefully choreographed. The wild and imaginative costumes are a large part of every Cirque Dreams production, and you will never be disappointed by boring sets. Some of the Cirque Dreams shows you will want to experience include Cirque Dreams Revealed, Cirque Dreams Splashtastic, Cirque Dreams Dreams and Dinner, Cirque Dreams Broadway, Cirque Dreams Coobrila, Cirque Dreams Jungle Fantasy, Cirque Dreams Rocks, Cirque Dreams Kidstime and Cirque Dreams Illumination.
What holidays are represented in Cirque Dreams Holidaze?
Each Cirque Dreams Holidaze annual presentation is unique and different, but they all celebrate our most loved holidays, such as Thanksgiving, Christmas, Chanukah and New Year's Day. You will see characters that have imaginative names like Cookie Spinner, Treetop, Lumberjack Bouncer, Candle Balancer and Skating Caboose.
Where do the Cirque Dreams performers practice?
The performers of the Cirque Dreams productions practice their acts at the Dream Studios, owned by Cirque Dreams and located in Pompano Beach, Fla. It is a facility for rehearsal, training, set design, development and wardrobe design. As a training facility, it is used exclusively by the Cirque Dreams performers who hail from countries all around the world.
How long is Cirque Dreams Holidaze?
Each Cirque Dreams Holidaze production lasts 120 minutes. There is a 20-minute intermission midway through the show.
Where else is Cirque Dreams Holidaze touring?
You can catch a Cirque Dreams Holidaze production at many other cities besides National Harbor. Birmingham, Atlanta, Aurora, Knoxville, Green Bay, St. Petersburg and other municipalities are just some of the places you can see this holiday presentation.
Back to Top
Epic events and incredible deals straight to your inbox.