CIRQUE DREAMS HOLIDAZE PITTSBURGH
Cirque Dreams Holidaze Pittsburgh
Cirque Dreams Holidaze Pittsburgh Tickets
3 events near Ashburn, VA
Only 6 tickets left at lowest price
Venues for Cirque Dreams Holidaze Pittsburgh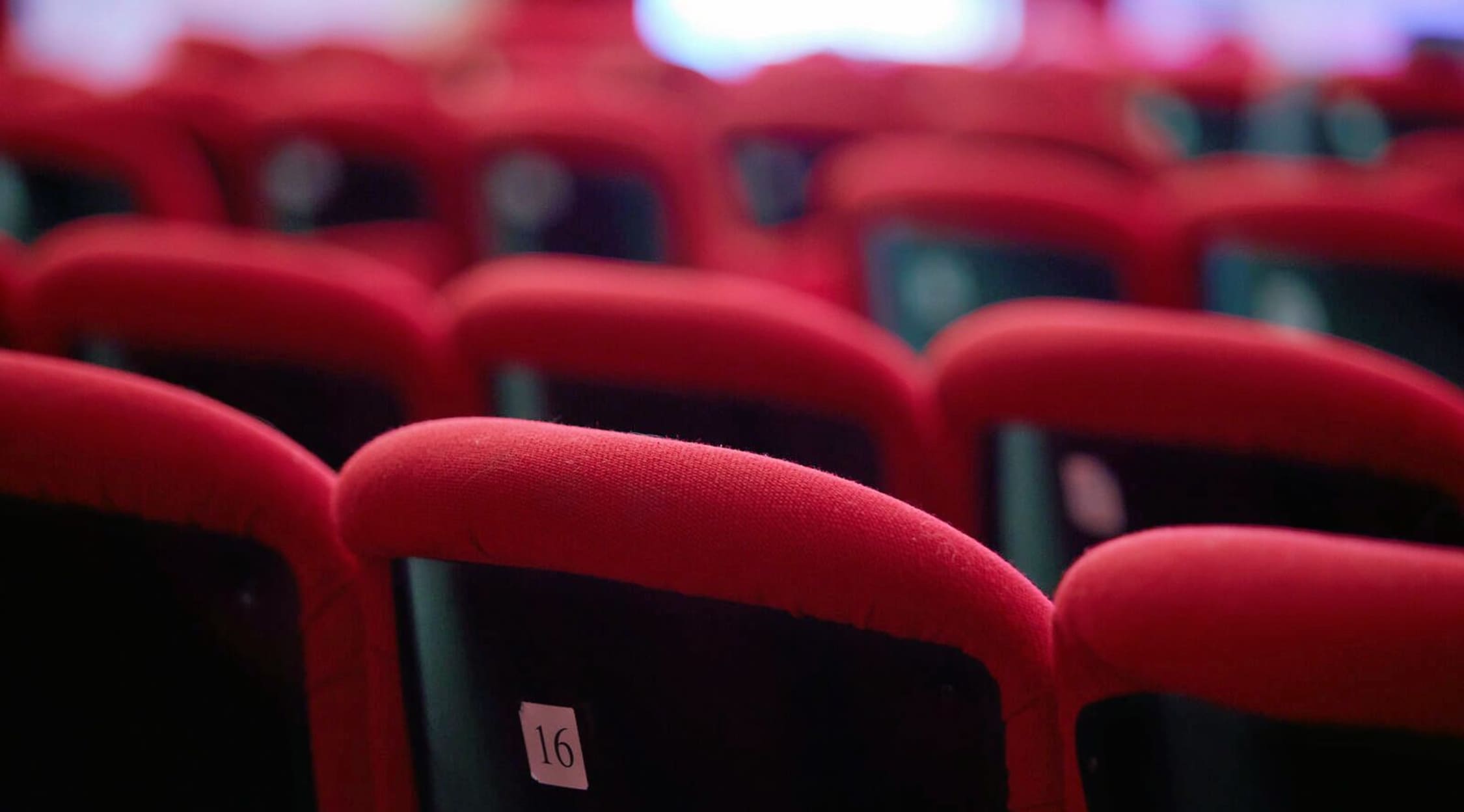 Adobe Stock
Cirque Dreams Holidaze Pittsburgh Tickets
Cirque Dreams Holidaze Pittsburgh Tickets
Cirque Dreams Holidaze in Pittsburgh combines the acrobatic talents of the famous Cirque de Soleil with a Broadway-style musical to create a spectacular show where attendees can celebrate the holiday season with gusto. The merriment everyone feels at the most wonderful time of the year is brought to life for the audience with a visual and sonic panorama of holiday cheer, singing and dancing.
Cirque Dreams Holidaze in Pittsburgh treats the audience to vignettes from a range of holiday characters like reindeer, snowmen, nutcrackers, toy soldiers, elves and many others performing on stage and singing everyone's favorite holiday songs. Cirque Dreams Holidaze in Pittsburgh tops off the musical experience with the breathtaking acrobatics of its many masterful aerial performers, who transform the holiday classics into a magical, circus-like show.
Cirque Dreams Holidaze history
Since its creation in 1993, Cirque Dreams has toured the United States every year. This year will be the show's Anniversary tour, and the show will be making a stop in Pittsburgh. Cirque Dreams Holidaze is part of a suite of best-selling shows created at Dreams Studio, which works out of a large facility in Pompano Beach, Florida. All of the many aspects of creating a spectacular stage production like Cirque Dreams Holidaze are performed at Dreams Studio, from crafting costumes to planning choreography to songwriting to training on aerial stunts. Since then, Cirque Dreams Holidaze producer Neil Goldberg has brought the company to greater and greater heights of creative and popular success. The success of his company has enabled multi-million-dollar stage productions like Cirque Dreams Holidaze, which pulls out all the stops in terms of spectacle, musicality and fantasy for those who attend the show. Critics have praised the show for being a bit of Las Vegas glamour and glitter mixed with pure family entertainment that is safe for all ages.
Cirque Dreams Holidaze noteworthy milestones
Cirque Dreams Holidaze has been a holiday blockbuster since it debuted in 2007. Box offices have sold more than 50 million dollars in tickets to Cirque Dreams Holidaze since then. This year, Cirque Dreams Holidaze will be performed as the premier holiday musical at the Grand Ole Opry House in Nashville, Tennessee, which is a great honor for the production. People who are unable to catch the show at a city near them, or who want to see more after they return home from the show, can still view the performance via the documentary about the production that PBS recently made. Cirque Dreams Holidaze has received much praise from theater critics in New York, Boston and beyond, many of whom comment on the show's winning combination of holiday joy and family fun.
Similar to Cirque Dreams Holidaze Pittsburgh
Theatergoers who like the Cirque Dreams Holidaze in Pittsburgh should also consider seeing shows like the Nutcracker and White Christmas. Both are also being performed this season in Pittsburgh.
Back to Top