CIRQUE DU SOLEIL CORTEO DULUTH
Cirque Du Soleil Corteo Duluth
Cirque Du Soleil Corteo Duluth Tickets
We didn't find anything nearby, but here's what's happening in other cities.
There aren't any events on the horizon right now.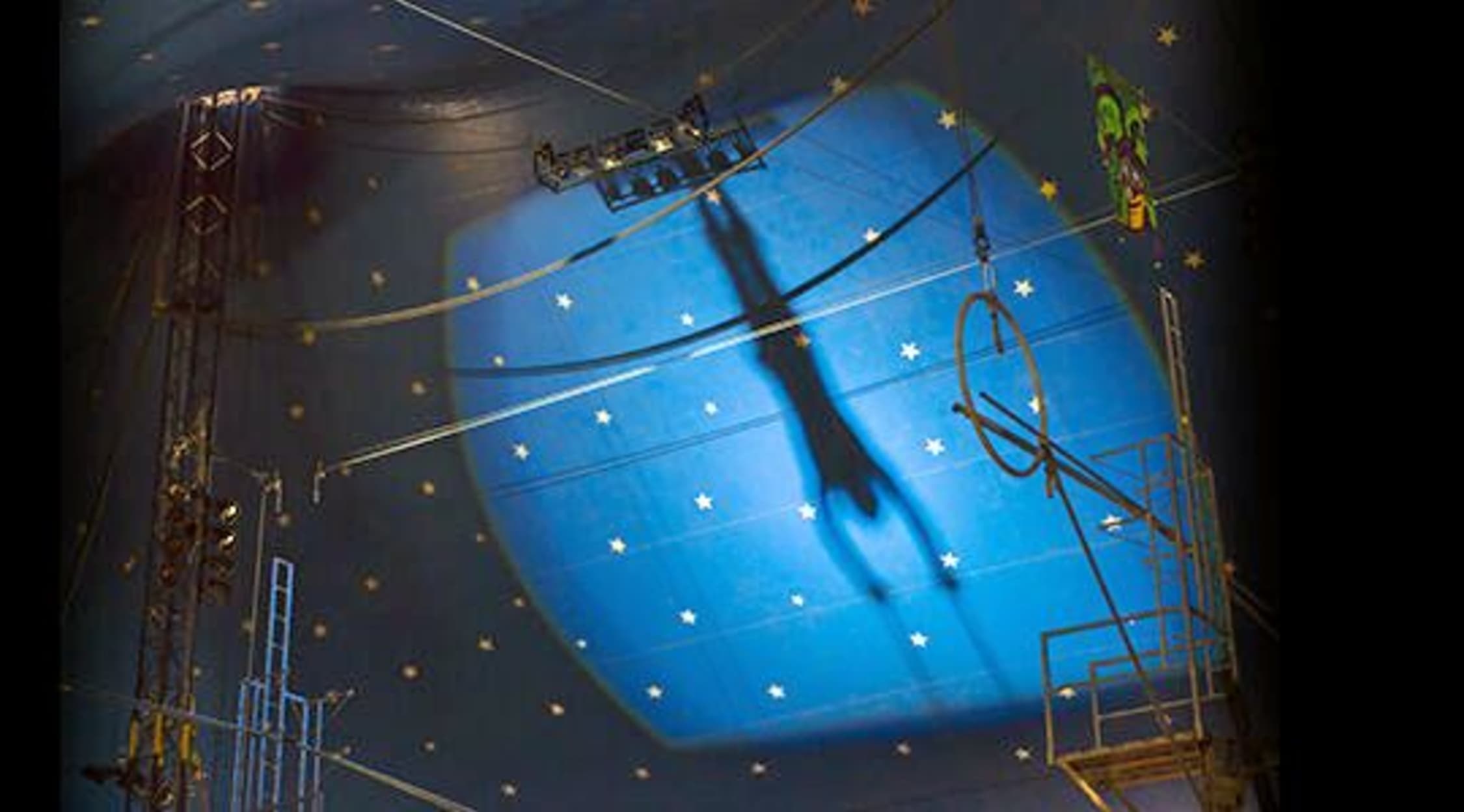 Getty RF
Cirque Du Soleil Corteo Duluth Tickets
Cirque du Soleil Corteo Tickets
According to the Charlotte Observer, "Every Cirque show relies on five elements: music, comedy, elegance, danger and surrealism." With these elements, Corteo does not disappoint! Breathtaking stunts take this Cirque du Soleil show to new heights. Join the aerialists as they celebrate the life and death of the clown Mauro. This is unlike any funeral you've ever seen. There will be plenty of laughter and festivity as the cast twirls and spins high above the audience. Audience members will gasp as Mauro's lovers spin on a giant chandelier. Watch as the cast members show their strength on horizontal bars. Acrobats fly through the air and perform triple somersaults. You won't have a moment to catch your breath as they move from one dizzying stunt to the next. You can see Corteo at cities across the United States and around the world. In Duluth, look for Cirque du Soleil Corteo at Infinite Energy Arena for a limited run.
Join Us on a Joyous Parade!
Cirque du Soleil began in the streets of Baie-Saint-Paul near Quebec City in the '80s. These street performers wowed audiences with juggling, dancing, fire-breathing, acrobatics and music. In 1984, the group toured Quebec to promote its vision of a new type of circus that focused on arts and acrobatics — not animals. In 1987, it made its US debut in Los Angeles and began to refine the hallmarks of their show. Its shows included audience participation and seating on all four sides of the stage. In the early '90s, Cirque du Soleil expanded its presence in the US with a permanent residency in Las Vegas. It also expanded its shows to Europe.[3] Now, audiences can see many different Cirque du Soleil shows all over the world. Like all Cirque du Soleil shows, Corteo combines beautiful costumes, elaborate sets and daring stunts to tell a deeply moving story. The TV version of Corteo aired on the Bravo network in 2007. In that same year, Cirque du Soleil Corteo was nominated for the Primetime Emmy for Outstanding Art Direction for a Variety, Music or Nonfiction Programming.
Where can I buy tickets to see Cirque du Soleil Corteo?
StubHub is the world's largest online marketplace for live ticket sales, and you can get your Cirque du Soleil Corteo. StubHub offers tickets to over 10 million events around the world, so if you are looking for tickets for live shows, musicals, theater, comedy or sports, check out StubHub for tickets.
What can I expect from Cirque du Soleil Corteo?
See the performance The Seattle Post called a "glorious amalgam of the earthy and the transporting, with a circle of life spin." The show features 51 actors, musicians and acrobats in this dazzling performance. Audiences will see clowns walking upside-down and robots spinning around the stage. The set design features images of the Eiffel Tower to transport you to Paris.
Is this show appropriate for all ages?
Yes, Cirque du Soleil shows are appropriate for all ages. They are family-friendly shows that entertain audience members of all ages. Cirque du Soleil Corteo is a unique, circus-style performance that is appropriate for the entire family. School groups of all ages will be entertained by the death-defying stunts and moving storyline.
How long is Cirque du Soleil Corteo?
Cirque du Soleil Corteo is two hours long. There is a 20-minute intermission.
When did Cirque du Soleil Corteo debut?
Cirque du Soleil Corteo debuted in Montreal in April 2005.
What shows are similar to Cirque du Soleil Corteo?
Fans of Corteo also may enjoy other Cirque du Soleil performances, such as Cirque du Soleil The Beatles LOVE in Las Vegas and Cirque du Soleil Axel.
Back to Top