CIRQUE DU SOLEIL CORTEO HOUSTON
Cirque Du Soleil Corteo Houston
Cirque Du Soleil Corteo Houston Tickets
We didn't find anything nearby, but here's what's happening in other cities.
There aren't any events on the horizon right now.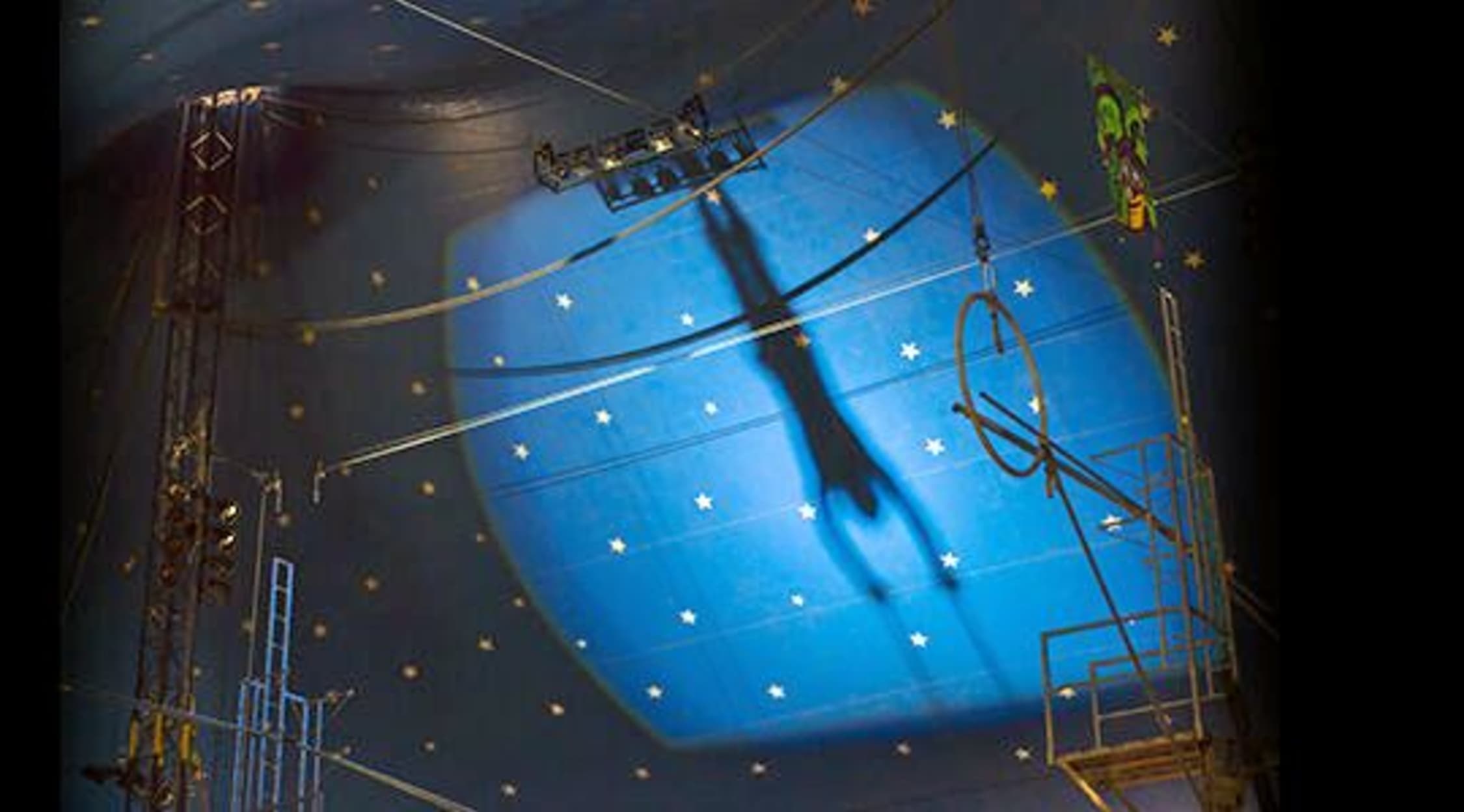 Getty RF
Cirque Du Soleil Corteo Houston Tickets
Cirque du Soleil Corteo Houston Tickets
Cirque du Soleil's acclaimed and elaborate performances have drawn audiences for decades. While the vast troupe of performers always incorporate music, acrobatic feats and expert stage design, each show has its own unique focus. Cirque du Soleil's Corteo (named for the Italian word for cortege) is a show ultimately about contradiction. The show features a clown who imagines his own funeral set in a carnival. As the play progresses, Cirque du Soleil describes its unfolding this way: "Juxtaposing the large with the small, the ridiculous with the tragic and the magic of perfection with the charm of imperfection, the show highlights the strength and fragility of the clown, as well as his wisdom and kindness, to illustrate the portion of humanity that is within each of us." Just like the many Cirque acts before it, Corteo utilizes incredible lighting effects, acrobatics and a dose of humor to carry the audience through a procession like no other. When you see the show in Houston, you can experience this night of unforgettable theater against a backdrop of one of the most energetic arts scenes in Texas. It's an energy that seems to run parallel to the contagious spirit of the show itself.
A Different Type of Live Show: What Sets Corteo Apart?
While it's true that every Cirque du Soleil show is a unique experience, Corteo is truly a show all its own. In an interview, Freddric Umali, an acrobat in the show, offered some insight into why Corteo is different. In keeping with the show's unlikely juxtapositions, Umali explained that the stage was designed so that audience members could not only see the stage, but also look across the stage to see the reactions of other parts going on. This, Umali explained, is meant to give the audience a glimpse into the actor's experience. Of course, the show makes audience members more than honorary actors. The immersive set encourages audiences to look up at the floating angels keeping watch over the clown's funeral and admire the skills of the character's carnival co-workers. Corteo's not-quite-typical set design seems to have worked as far as drawing a crowd. Corteo was started in 2005, when it was performed in Cirque's Big Top format, much like a traditional circus. This show proved to be successful in 19 countries. In 2018, it was reformatted for an arena presentation. This is the Corteo tour you can see today.
Where can I buy Cirque du Soleil Corteo Houston tickets?
At StubHub, the world's largest ticket marketplace, you can find tickets to see Corteo in Houston. When you purchase your tickets using the site's desktop platform or mobile app, you get your tickets back by the 100% FanProtect guarantee.
What can I expect from a performance of Corteo?
Just as with any Cirque du Soleil performance, Corteo combines acting, acrobatics and music. Be prepared for an unusual set design, passionate acting, a high-energy cast and audience reactions.
How extensive is Cirque du Soleil's Corteo tour?
Corteo's tour is a very extensive one. This production's touring schedule includes more than 10 countries, many of which are in Europe.
Who is in the cast?
Since Cirque du Soleil is a very large production company, it would be impossible to list every cast member. The Corteo show features singers, actors and acrobats, all of whom work to create the play's surreal atmosphere.
How long is a Corteo show?
Corteo's has a running time of approximately two hours, which includes a 20-minute intermission.
Will Corteo tour in 2019?
Yes, this long-running act is touring in 2019, and the tour also extends well into 2020.
Back to Top