CIRQUE DU SOLEIL CRYSTAL CEDAR PARK
Cirque du Soleil Crystal Cedar Park
Cirque du Soleil Crystal Cedar Park Tickets
We didn't find anything nearby, but here's what's happening in other cities.
There aren't any events on the horizon right now.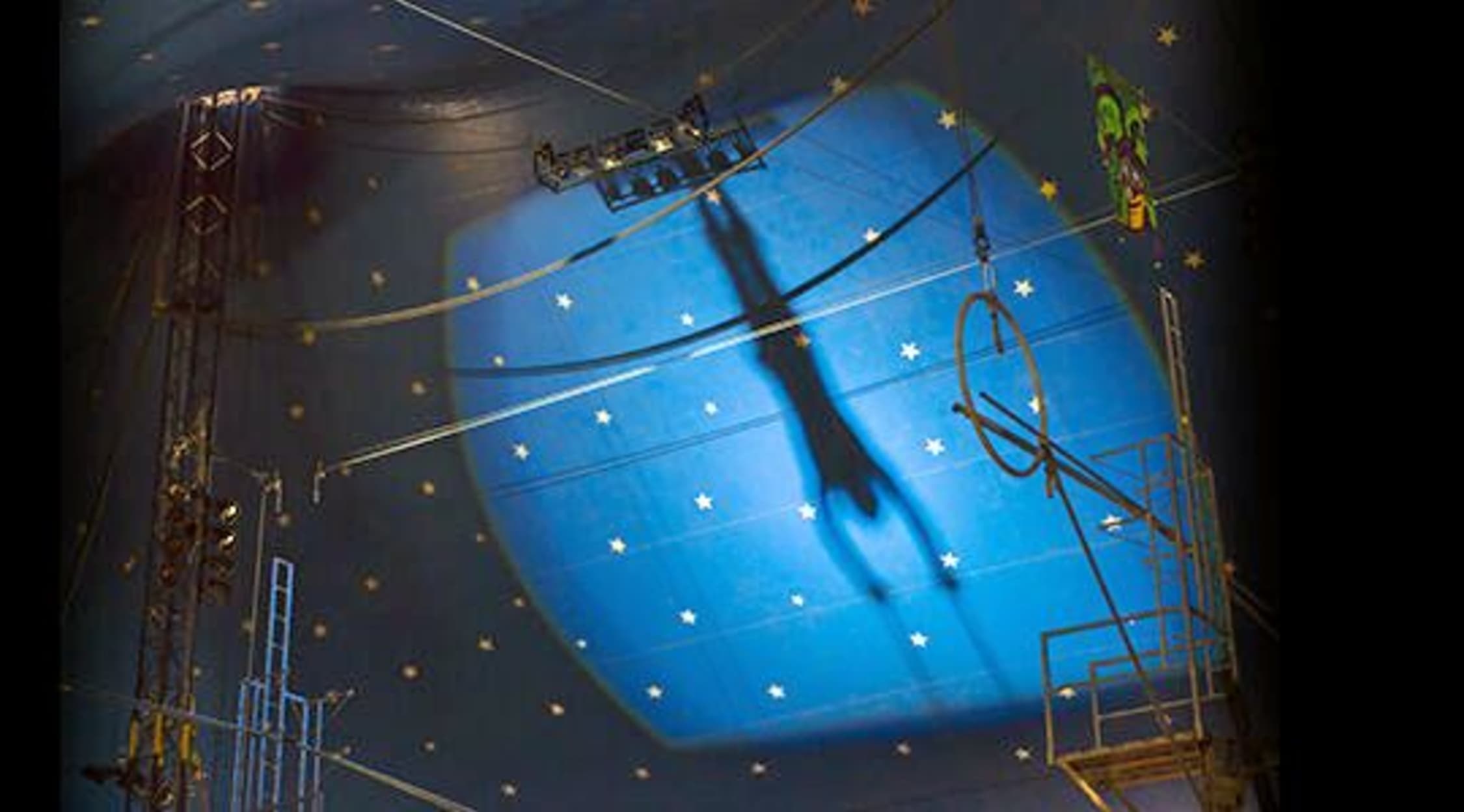 Getty RF
Cirque du Soleil Crystal Cedar Park Tickets
Cirque du Soleil Crystal Cedar Park Tickets
Cirque du Soleil has been delighting audiences for more than 33 years. Guy Laliberté organized street performers, who specialized in acrobatics and the circus arts, for a show that went on a national tour in 1984. The sun was chosen as the symbol for the Cirque du Soleil because it signifies youth, energy and power. These wonderful qualities make Cirque du Soleil Crystal a fantastic show. Cedar Park is a unique city in Texas being home to more than 750 caves and biking trails. Cirque du Soleil Crystal showcased for Cedar Park at the Heb Center in February, 2018. It is the 42nd show for Cirque du Soleil. Stefan Miljevic is the creative director, Maxim Lepage is the musical composer and Marie Chantelle-Vaillancourt is the costume designer
Crystal
Crystal doesn't fit into society. She is a daydreamer looking for something a lot more in her life. Through her imagination, Crystal releases the possibility of her concealed talent and changes her world with the stroke of a beautiful pen. Having mobilized the strength to face reality, Crystal eventually breaks through the ice, bigger and stronger than ever. From time to time, the only means to appreciate things is to look at them at different angles by discovering glimpses into everyday life. Finding one's originality as well as additional uniqueness calls for venturing out onto perpetual thin ice. In Cirque du Soleil Crystal, skaters and gymnasts perform feats of acrobatics on ice and thin air. Integrated skating and the regular circus acts are featured alongside traditional circus disciplines such as swinging trapeze, airborne catches and fire jugglers. Cirque du Soleil Crystal presents an ice-skating adventure that will be a feast for your eyes.
Where can I purchase Cirque du Soleil Crystal tickets?
Grab your tickets for the Cirque du Soleil Crystal tour at StubHub. When you purchase your tickets using the site's desktop platform or mobile app, you get the FanProtect guarantee giving you confidence in your ticket purchases.
What is Cirque du Soleil Crystal tour set like?
Cirque du Soleil Crystal has five main character groups with 15 acts. The main characters are Crystal, Crystal's reflection, Crystal's family, the shadows and comic character. Enjoy three main acts like tap dance, home swing and big city. In "Tap Dance," four businessmen compete against each other while dancing on the ice. Crystal swings in her backyard onto a trapeze while her parents watch TV in "Home Swing." Caught in her alter ego, Crystal escapes reality by traveling from her village to the big city in her mind. She dances on ice with her alter ego in a poetic duo for "Big City."
Is Cirque du Soleil Crystal coming to a city near me?
Cirque du Soleil Crystal is currently on an international tour for the cities of Moscow, St. Petersburg, Kazan, Riga, Krakow, Kiev, Manchester, Birmingham, Sheffield, Lausanne and Hanover. Additionally, Cirque du Soleil Crystal will arrive in Trenton, N.J., and Amherst, Mass., in May 2020.
How long is the performance for Cirque du Soleil Crystal?
Cirque du Soleil Crystal is two hours and 30 minutes long which includes a 20-minute intermission.
Who are the performers for Cirque du Soleil Crystal?
The performers for Cirque du Soleil Crystal come from different backgrounds. Artists were divers, hockey players, artistic gymnasts, jugglers, clowns, circus performers and tumblers. More than 23 represented nationalities are among the members. One distinct artist is Dylan Moriarity who is a figure skater from Montreal with a hockey background. He performs many of the daring feats on ice by throwing his companions in the air and catching them gracefully.[8] Jorge Pitt is a juggler on the ice while several companions suspend him in mid-air.
Is the Cirque du Soliel show appropriate for children?
The Cirque du Soleil provides entertainment for both young and adult attendees.
Back to Top
Epic events and incredible deals straight to your inbox.