CIRQUE DU SOLEIL CRYSTAL DETROIT
Cirque du Soleil Crystal Detroit
Cirque du Soleil Crystal Detroit Tickets
We didn't find anything nearby, but here's what's happening in other cities.
There aren't any events on the horizon right now.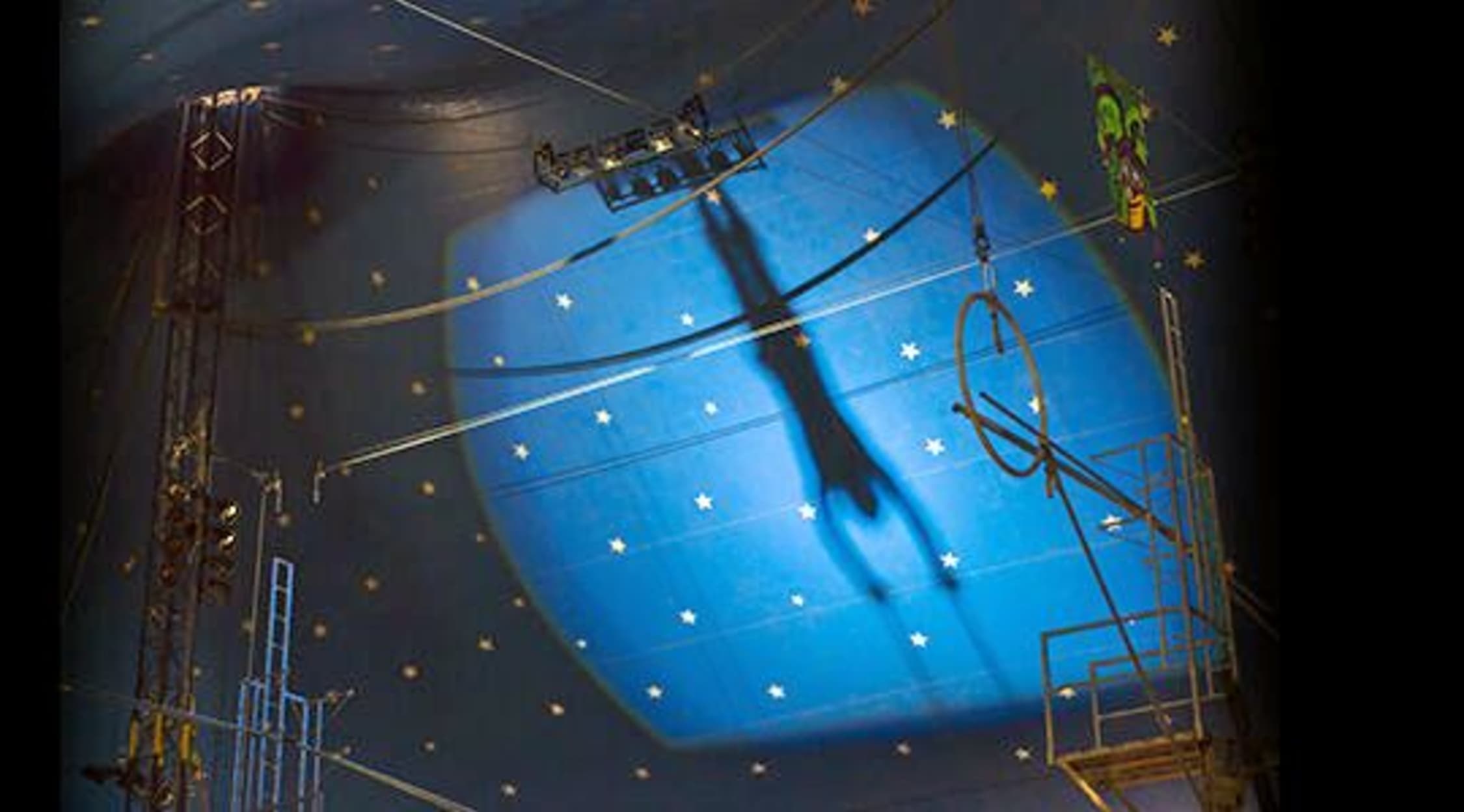 Getty RF
Cirque du Soleil Crystal Detroit Tickets
Cirque du Soleil Crystal Tickets
Cirque du Soleil Crystal is one of the newest ideas of the widely popular acrobatic franchise. Cirque du Soleil Crystal is unique and hypnotizing being the first ever acrobat show on ice. Be prepared to be dazzled as professional ice skaters and talented acrobats stake their claim in a new frozen playground. Abounding with speed and musical movement, they defy the laws of gravity with acrobatic tricks that are unbelievable. Cirque du Soleil Crystal is a show stopping tale of self-expression and coming of age. Directed by Shana Carroll and Sebastian Soldevilla, developed and premiered in 2017, the story centers on an outcast hero named Crystal who goes head first into a world of her own imagining. Crystal sets out on a journey to discover herself as the confident, creative and curious girl that she has always wanted to be. Audience members of all ages can enjoy and adore this show.
We Reinvent the Circus
In the year of 1984, a group of street performers joined together with an idea to reinvent the art of the circus, birthing the Cirque du Soleil Entertainment Group. Based in Montreal, the organization went on to become a worldwide success and leader in live entertainment. Bringing delight and happiness to almost 200 million spectators, the Cirque du Soleil group has so far performed in 450 cities and in 60 countries. They employ 4,000 people with 1,300 of them being artists hailing from over 50 different countries around the world.[2] It is their goal to create a show that presents art and creativity, immersing their audience with a large array of entertainment platforms. They have received several nominations and awards from most major award show groups as well as induction into national walks of fame. An international treasure, Cirque du Soleil has 28 unique shows including Crystal, providing a beautiful, intimate experience for everyone. Where can I buy Cirque du Soleil Crystal Detroit tickets? You can purchase tickets for the show Cirque du Soleil Crystal, as well as other Cirque du Soleil productions and all other live performances at StubHub. Where is Cirque du Soleil Crystal being staged in Detroit? Currently there are no productions of Cirque du Soleil Crystal in the Detroit area at this time. Make sure to stay in touch with StubHub to get all of the latest updates for when Cirque du Soleil Crystal has a scheduled live showing in your city. What are the musical numbers for Cirque du Soleil Crystal? Carefully crafted to capture the magic of the original Cirque shows, several musicians and composers put together original scores for the show. Cirque du Soleil tries something more innovative by incorporating pop music hits into their acts such as "Beautiful Day" by U2, "Halo" by Beyonce and more from other well-known artists such as Sia and Nina Simone. It is known that a lot of the music is pre-recorded through three musicians using violin, keyboard, guitar and wind instruments that occasionally make an appearance on stage. Who is part of the cast for Cirque du Soleil Crystal? As the show's popularity and success arises and more shows perform internationally, the cast varies per show. How long is the show's running time? Cirque du Soleil Crystal's running time is a two-and-a-half hour performance including a 20-minute intermission. Which musicals are similar to Cirque du Soleil Crystal? If you enjoy Cirque du Soleil Crystal, you may want to check out Cirque du Soleil's other shows such as AXEL, O, R.U.N: The Live Action Thriller, The Beatles: LOVE, Zumanity, Volta, OVO, Alegria and Amaluna.
Back to Top
Epic events and incredible deals straight to your inbox.