CIRQUE DU SOLEIL CRYSTAL HOFFMAN ESTATES
Cirque du Soleil Crystal Hoffman Estates
Cirque du Soleil Crystal Hoffman Estates Tickets
We didn't find anything nearby, but here's what's happening in other cities.
There aren't any events on the horizon right now.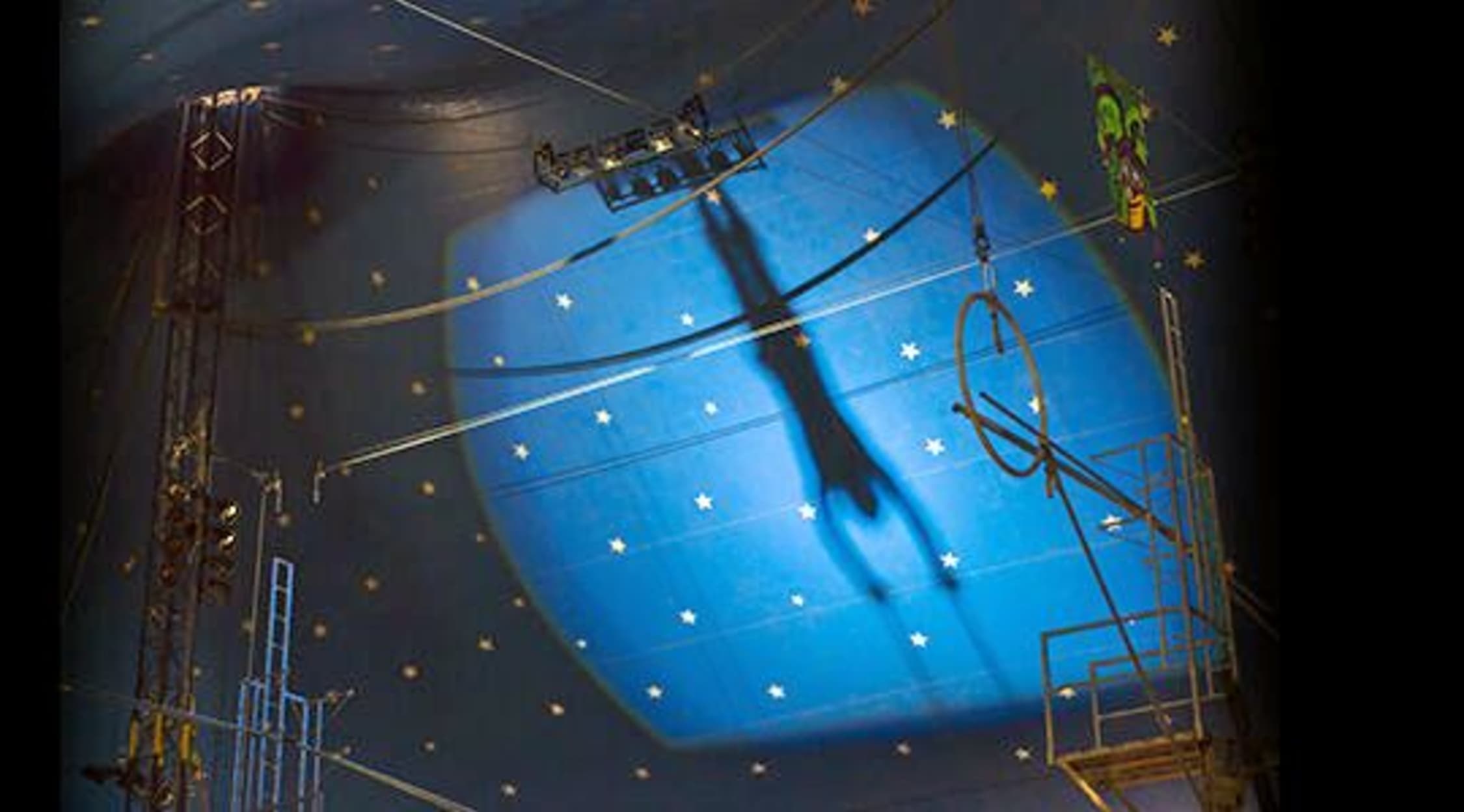 Getty RF
Cirque du Soleil Crystal Hoffman Estates Tickets
Cirque du Soleil Crystal Hoffman Estates Tickets
Cirque du Soleil is known for its innovative approach to circus arts. Cirque got its start in a Quebec resort town during the early 1980s. Originally, it was just a small, independent group of performers like jugglers, stilt-walkers and acrobats. The company was determined to be a different kind of circus. Cirque's shows are theatrical, with carefully designed sets, narratives and characters. There are never any animals in a Cirque du Soleil show. The company resonated with audiences and grew quickly. By 1987, Cirque du Soleil was touring the United States. In 1993, Cirque started its first Vegas residency with Mystere. Today, Cirque du Soleil is the largest theatrical producer in the world. Having conquered the stage and the big tent, Cirque du Soleil has turned its focus to new environments. They've tackled liquid water in one show. With Crystal, Cirque du Soleil wants to conquer the ice.
A Breakthrough Ice Experience
Crystal is all about breakthroughs. This show is a breakthrough for Cirque du Soleil because it's their first ever ice show. In taking to the ice, Cirque wanted to challenge the limits of what a circus is and what an ice show can be. This show has been a big success in cities across North America, including Montreal, Minneapolis and San Antonio. All of Crystal's performers, even the jugglers and acrobats, are on skates during the show. This presented unique challenges. Acrobats and clowns needed to acquire skating skills for the show. Canadian skating legend Kurt Browning was one of the consultants who helped with this. Crystal is also about the breakthrough of the title character. She falls through the ice and, like Dorothy in Oz, has incredible experiences that teach her a lot about herself.
Where can I buy Cirque du Soleil Crystal Hoffman Estates tickets?
StubHub is your source for Cirque du Soleil Crystal Hoffman Estates tickets. As the world's biggest ticket marketplace, StubHub has the hookup for all the best events in Hoffman Estates.
Where is the Cirque du Soleil Crystal tour performing?
Cirque du Soleil Crystal is taking the ice at the Sears Centre. Opened in 2006, the Sears Centre hosts a variety of sporting events, including hockey and basketball. It also hosts concerts by performers like Bob Dylan and Alanis Morissette. Crystal is designed to be performed on an NHL-sized rink. For Crystal, the Sears Centre will seat about 9,400 people.
What can I expect from Cirque du Soleil Crystal Hoffman Estates?
The Cirque du Soleil Crystal tour is a unique live event. This show features skilled figure skaters, circus performers and live musicians. The show has a strong narrative element. There's familiar pop music on the soundtrack blended with Cirque's unique sound. The main character, Crystal, is a young woman who goes on a journey of self-discovery. Crystal realizes that the things that make her different are also the things that make her strong and special. Crystal addresses relevant themes like imagination, bullying and self-acceptance. It was a big success with critics and audiences the first time it visited Hoffman Estates in 2017.
How long is a Cirque du Soleil Crystal performance?
Crystal is about two hours and 30 minutes long. Since this is a live performance, there can be some variation with the time. The show includes one intermission.
Is Crystal appropriate for all ages?
Yes. This show is designed to be suitable for families with children. However, the running time is long, and there are loud noises. Babies and very small children may be startled at some points.
What shows are similar to Cirque du Soleil Crystal?
Crystal is great entertainment on ice. This show has some similarities to feel-good ice shows like Disney On Ice: Follow Your Heart. Unlike that show, Crystal isn't designed just for children. Teens and adults will find things to love in this show. Crystal has a lot in common with Cirque du Soleil's show O. They are both examples of Cirque du Soleil conquering a new environment for circus arts.
Back to Top