CIRQUE DU SOLEIL CRYSTAL MIAMI
Cirque du Soleil Crystal Miami
Cirque du Soleil Crystal Miami Tickets
We didn't find anything nearby, but here's what's happening in other cities.
There aren't any events on the horizon right now.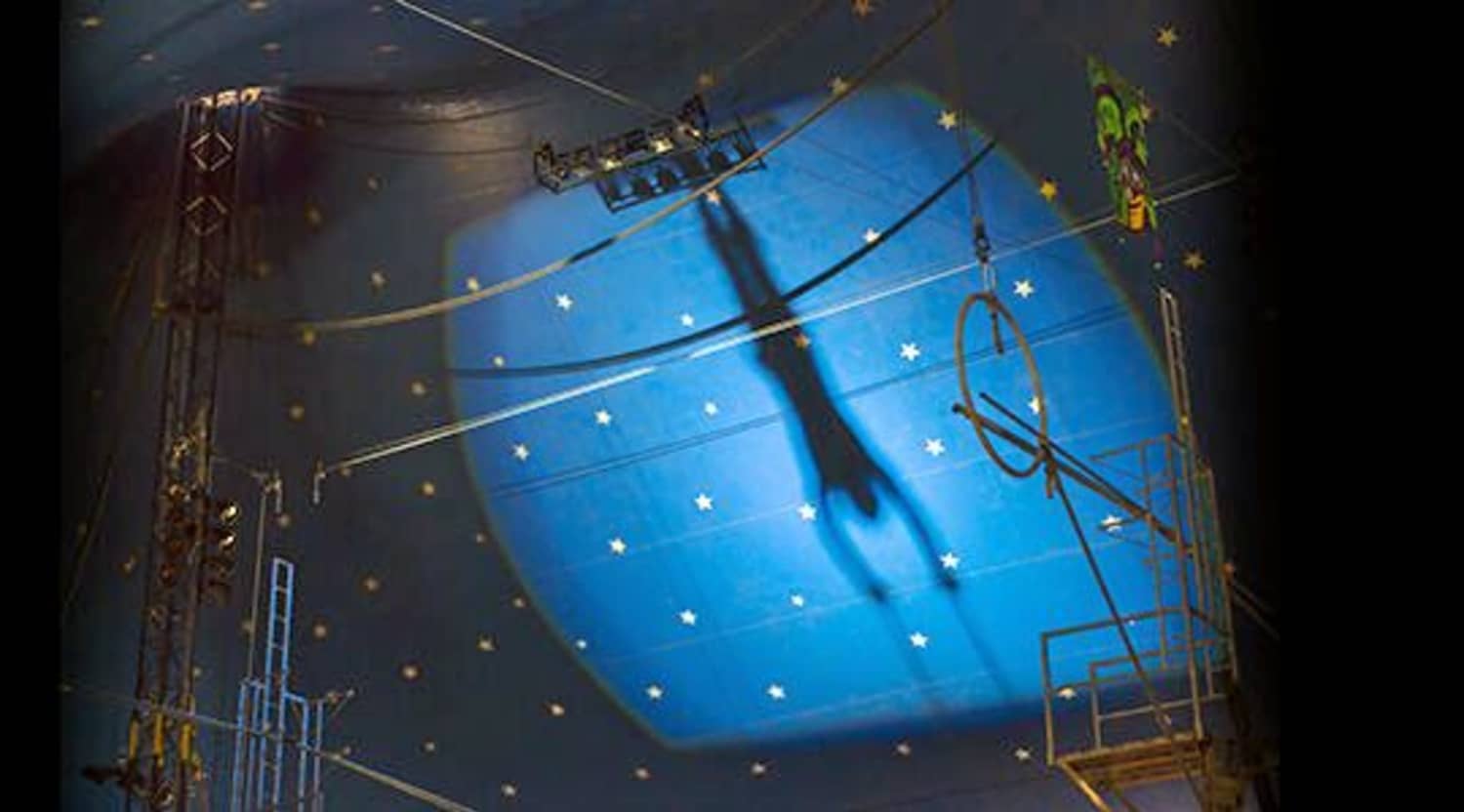 Getty RF
Cirque du Soleil Crystal Miami Tickets
Cirque du Soleil: Crystal Miami Tickets
The Cirque du Soleil franchise has branched out to another performance medium with Crystal. The original Cirque du Soleil combined all of the finest acts of human performance, endurance and skill into a live show that has thrilled capacity audiences in countries on nearly every continent since its debut. The unparalleled stamina and control of the artists who perform in the show is nothing short of astounding. Now, the world can stare in amazement as the Cirque hits the ice. Discover the combination of incredible feats of ice skating, mesmerizing choreography and a dazzling light display into an entirely original routine.
Conquering the Ice
When Cirque du Soleil chose to create their Crystal show on ice, they faced a few major challenges to making this innovative concept a successful reality. The first of these is obviously the fact that they were planning to attempt stunts that are extremely difficult in the best conditions on a sheet of slippery ice. The second is that the ice requires skates to move with any reasonable amount of efficacy. These obstacles took some of the performers months and even longer to overcome in order to produce the live Crystal show that includes many acts you find at a circus combined with additional forms of artistic expression. The grace and beauty of the show they put on is sure to make you applaud their dedication to providing the public with a spectacle of precision and creativity.
Where can I buy Cirque du Soleil: Crystal Miami tickets?
You can find all the information you need to buy your favorite tickets to concerts, festivals, events and live shows at StubHub. Any purchase is covered by the 100% FanProtect guarantee, and there is even a convenient mobile app to let you browse and buy without sitting down at your PC.
What kind of show is Cirque du Soleil: Crystali?
One thing that can be said with total authority is that the Cirque du Soleil: Crystal show is totally original entertainment that combines acrobatics, stunts, balancing and prop manipulation into a live show that does all of this and more on top of ice while wearing skates. Unlike a typical ice show, aerobatics and multiple stunts at once are a hallmark of the show.
Who are some of the talent involved with Cirque du Soleil: Crystal?
The impressive skating in the Crystal show is the result of instruction from champion skater Kurt Browning and Olympic silver medalist Benjamin Agosto. These athletes helped not only to train the performers but to choreograph many of the stunts.
What are some of the unique features of Cirque du Soleil: Crystal?
Cirque du Soleil: Crystal combines multiple disciplines into a single noteworthy exercise in strength, coordination and teamwork that is unlike any other show because of the difficult acts they perform while on the ice: juggling, balancing, trapeze and aerial straps.
What is a live performance of Cirque du Soleil: Crystal like in Miami?
The crew and artists all blend together their sequences into a seamless flowing experience that defies comparison to any other live act, and walking out into the warm air of Miami after an ice show perfects the evening of wonder. Their uncanny ability to land every wild trick will leave you stunned and in dismay at every turn of events just like Cirque du Soleil: OVO.
How long is the Cirque du Soleil: Crystal live show?
The Cirque du Soleil Crystal show lasts for just shy of three hours, but be sure to arrive early enough to allow for parking and travel to and from the proper seating area.
Back to Top
Epic events and incredible deals straight to your inbox.