CIRQUE DU SOLEIL CRYSTAL PITTSBURGH
Cirque du Soleil Crystal Pittsburgh
Cirque du Soleil Crystal Pittsburgh Tickets
We didn't find anything nearby, but here's what's happening in other cities.
There aren't any events on the horizon right now.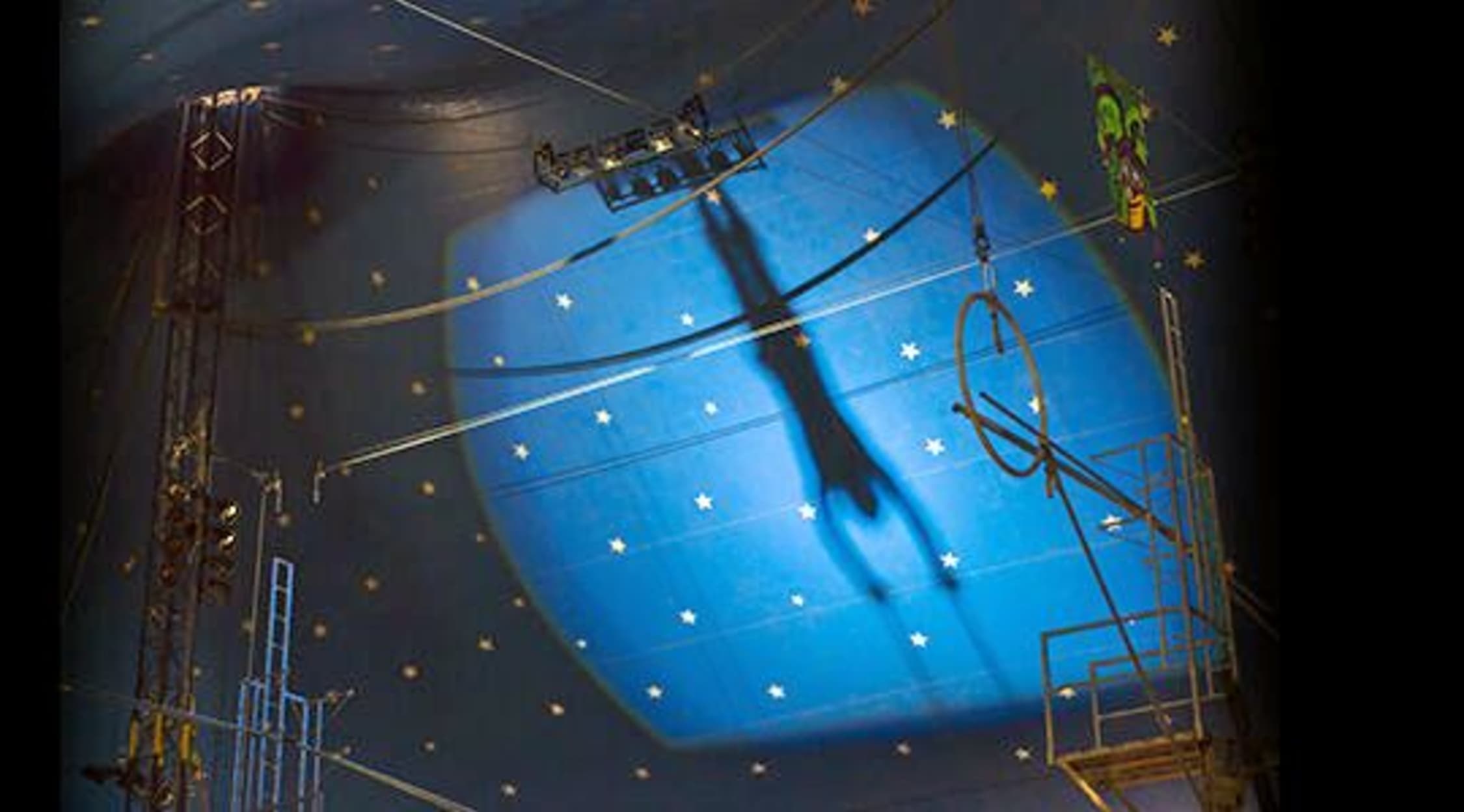 Getty RF
Cirque du Soleil Crystal Pittsburgh Tickets
Cirque du Soleil Crystal Pittsburgh Tickets
Cirque du Soleil got its start in a small resort town in Quebec in the 1980s. The company started off as a small group of stilt walkers, fire eaters, clowns and acrobats. Though they were all professionals when it came to circus arts, traditional circuses simply weren't for these performers. By 1984, this unique group was touring the province of Quebec. By 1987, Cirque du Soleil was touring the US with a show called We Reinvent the Circus. They were really pushing the boundaries of what a circus could be, and people were intrigued by that. Unlike traditional circuses, Cirque du Soleil shows often have a narrative component. They never feature animals. Cirque's shows have always been artistic, somewhat mysterious and designed with adults in mind. With Crystal, Cirque du Soleil took the circus arts to the ice for the first time. Crystal is just another reminder of the way this company has expanded the definition of what a circus can be and do.
More Than an Ice Show
Cirque du Soleil approached Crystal the way it approaches everything, with openness and a desire to excel. Crystal marks Cirque's first ice show. This production is designed for NHL-sized ice rinks, and everyone in the cast of the show is in skates at some point. As Cirque is based in Canada, some of the acrobats and clowns already have some skating background. Others agreed to learn, and everyone was trained in part by the legendary Canadian figure skater Kurt Browning. With Crystal, Cirque has helped take the circus to a new and unusual environment. They've also taken the idea of a family ice show up market. Unlike traditional Ice Capades or Disney on Ice offerings, this show isn't just designed with children in mind. There are acrobatics to wow people of all ages and an inspiring storyline for everyone.
Where can I buy Cirque du Soleil Crystal Pittsburgh tickets?
StubHub is your source for Cirque du Soleil Crystal Pittsburgh tickets. As the world's largest ticket marketplace, StubHub's got the hookup for all the best live shows.
Where was Cirque du Soleil Crystal Pittsburgh performed?
Cirque du Soleil Crystal took to the ice at PPG Paints Arena in January 2018. PPG Paints Arena opened for the first time in 2010. This venue seats about 19,000 people when it's configured for hockey games and ice shows. The arena features 24-inch, comfortable seats. In addition to hosting great family entertainment, PPG Paints Arena is home to the Pittsburgh Penguins.
What can I expect from Cirque du Soleil Crystal Pittsburgh?
Crystal takes the audience on a journey of self-discovery. The title character, a young woman, is bullied by others for being different. On her way home one afternoon, she falls through the ice and meets her reflection. Crystal learns to find her own voice and to write her own story. Crystal incorporates a number of dazzling acts, including chair balancing, tricks on ramps, nods to hockey and, of course, a clown. This is a great show for families with tweens and teens because it has a great message about self-acceptance.
How long is a Cirque du Soleil Crystal Pittsburgh performance?
Crystal is about two hours and 30 minutes long. The show includes one intermission.
Is Cirque du Soleil Crystal suitable for children?
Crystal is an all-ages show. Due to the long running time and cold environment, it may not be the best fit for babies and very small children.
What shows are similar to Cirque du Soleil Crystal?
Crystal is similar to Cirque du Soleil O in that they both take place in unusual environments. Crystal is set on ice, and O is set in water. Cirque du Soleil Axel is another Cirque show set on ice.
Back to Top
Epic events and incredible deals straight to your inbox.