CIRQUE DU SOLEIL CRYSTAL SAN DIEGO
Cirque du Soleil Crystal San Diego
Cirque du Soleil Crystal San Diego Tickets
We didn't find anything nearby, but here's what's happening in other cities.
There aren't any events on the horizon right now.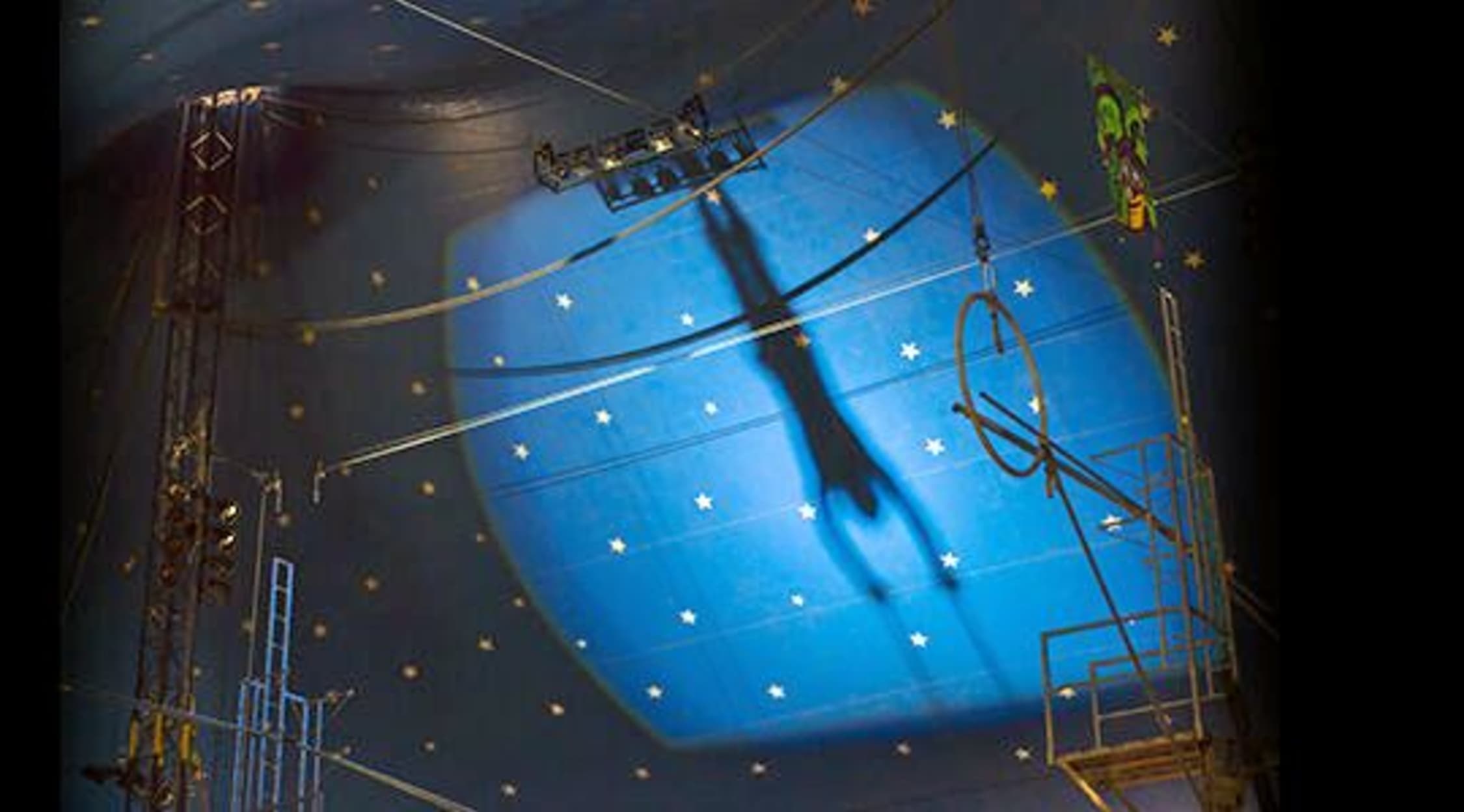 Getty RF
Cirque du Soleil Crystal San Diego Tickets
Cirque du Soleil Crystal San Diego Tickets
Cirque du Soleil has a long history of innovation. With O, Cirque conquered the aquatic world, and with Crystal, they're taking the circus to the ice. This company got its start in Quebec, Canada, during the early 1980s. Initially, Cirque was based in a small resort town on the St. Lawrence River. The group of stilt walkers, jugglers and clowns had lots of fans among the residents and visitors. By 1984, they had grown more ambitious, embarking on a tour of the province. By 1987, Cirque du Soleil had toured the US. The company wowed crowds in key markets, including Los Angeles, Calif., with their production of We Reinvent the Circus. This show did just what it promised to do. Cirque du Soleil performed upscale, artistic shows that resonated with adults and children alike. They used no animals and instead redefined what the human body could do. Over the years, Cirque du Soleil has continued to push the boundaries of what a circus can be.
Breaking Through
Cirque du Soleil Crystal is the company's first ice show. It has a strong narrative element and clearly defined characters. Crystal is the story of a girl who's different. Crystal is a dreamer, and her family and classmates don't quite understand her artsy worldview and outlook on life. After a rough day at school, Crystal becomes distracted and falls through some ice. Under the water, she explores her thoughts, skillset and desires. Seeing her reflection helps her to understand the way others see her and to know herself better. Crystal views her world, including the playground, hockey rink, city and home in a different light. By the end of her journey, she has a better understanding of herself and her place in the world. It's a more confident, self-assured Crystal who breaks back through the ice to reclaim her place in the world.
Where can I buy Cirque du Soleil Crystal San Diego tickets?
StubHub is your source for Cirque du Soleil Crystal tickets. As the world's biggest ticket marketplace, StubHub's got the hookup for all the best events in every city.
Where does Cirque du Soleil Crystal perform in San Diego?
Cirque du Soleil Crystal took to the ice at the Pechanga Arena in San Diego in March of 2018. Pechanga Arena first opened in 1966. Since then, this venue has hosted some of the best live events in the city. Check StubHub for information on any return engagements of Crystal in San Diego.
What are some highlights from Cirque du Soleil Crystal?
Crystal includes incredible feats of acrobatics both on and over the ice. One great moment sees the main character transitioning from a backyard swing to a trapeze act. Other impressive acts include the high-flying jumps in the hockey segment as well as the impressive tap dance and ballroom-style dance numbers. It's not often that audiences see these skills on the ice. The show also has a great theme of self-discovery and self-acceptance that teens and tweens really relate to.
How long is a Cirque du Soleil Crystal performance?
Cirque du Soleil Crystal is a full-length show. It has a running time of about two and a half hours. This show includes one short intermission. As this is a live event, there can be some fluctuations with the running time.
Is Cirque du Soleil Crystal suitable for children?
Cirque du Soleil Crystal is a family-friendly show. Children under 2 are admitted for free but must sit on the lap of an accompanying adult throughout the performance. Children 2 and older must have their own tickets. Given the long running time, cold environment and loud noises, this show may not be the best fit for babies and very young children.
Who is in the cast of Cirque du Soleil Crystal?
Cirque du Soleil Crystal has a cast of 40. The cast is made up of about half circus artists and half ice skaters. The entire cast is on skates on the ice for the finale of the show.
What shows are similar to Cirque du Soleil Crystal?
Crystal has much in common with Cirque's other ice show, Axel.
Back to Top