CIRQUE DU SOLEIL CRYSTAL WORCESTER
Cirque du Soleil Crystal Worcester
Cirque du Soleil Crystal Worcester Tickets
We didn't find anything nearby, but here's what's happening in other cities.
There aren't any events on the horizon right now.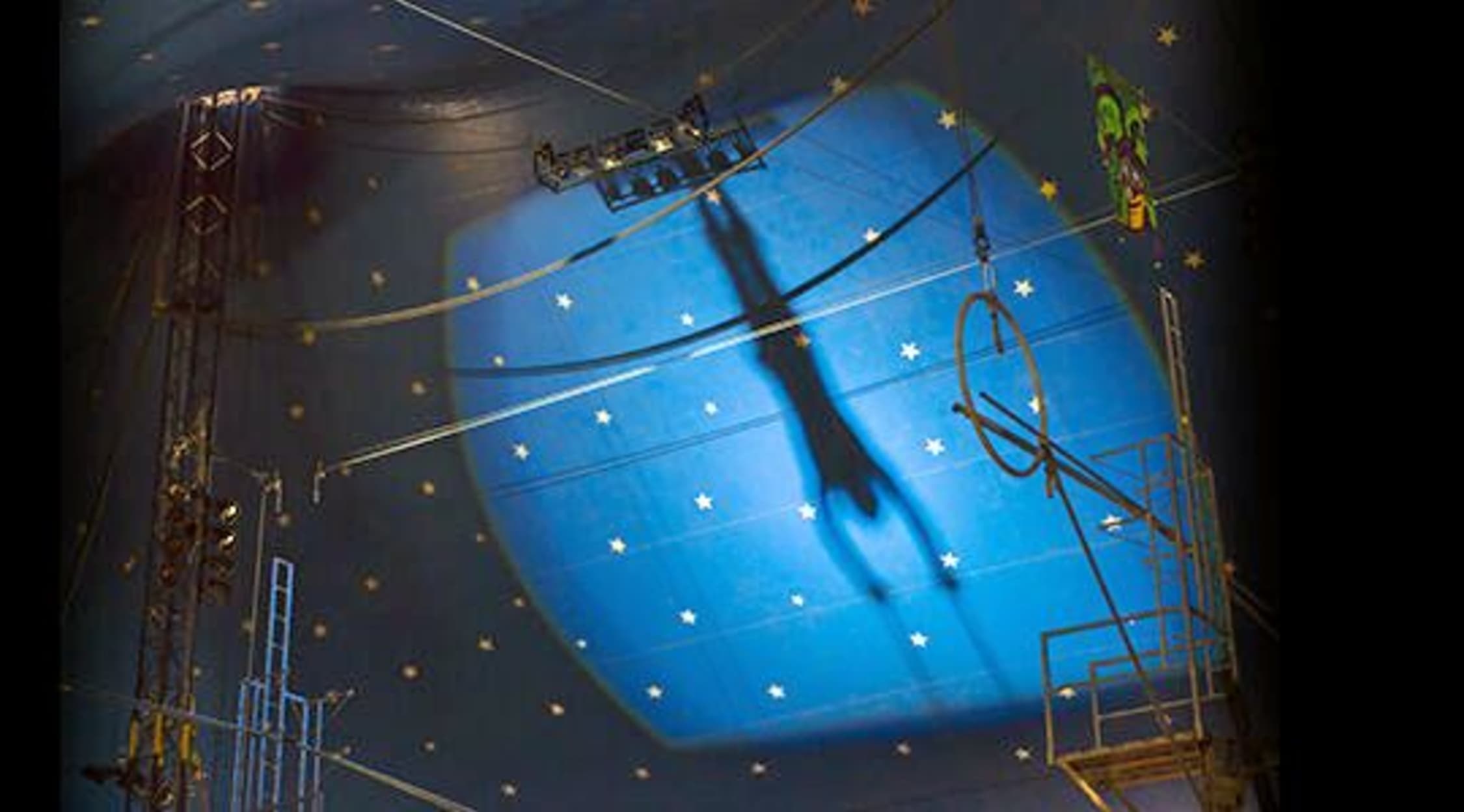 Getty RF
Cirque du Soleil Crystal Worcester Tickets
Cirque du Soleil Crystal Worcester Tickets
The astounding world of circus performers comes to life in dazzling displays of light as marvelous ice skating routines, which mesmerize you with their intricate choreography, lead you into a whole new experience called Cirque du Soleil Crystal. This innovative and pioneering achievement in live entertainment takes the beloved acts enjoyed by millions and pushes the limits of human skill and ability to an astonishing level. The Cirque du Soleil original, Crystal, is a combination of some of the most difficult feats requiring total concentration and control by the artists to perform, and they make every move they execute appear nearly effortless. The skaters have been professionally trained and managed by world-class athletes with an impressive list of awards and accolades to their credit. This clever event is certain to please everyone in the crowd with its brilliant visuals, moving soundtrack and frightening yet delightful dalliances with danger.
At Home on the Ice
The first obstacle to Cirque du Soleil Crystal being performed live is the stunts, which are very challenging under ideal conditions, having the added difficulty of being done on a surface covered in ice. These and other associated effects of the transition to frozen water from a stage took many months to adapt to, but it all eventually came together into a show that boasts the first time acrobatics have been performed on ice. The impressive grace and poise of the artists will repeatedly take your breath away with their incredible feats of agility, focus and power that suspend belief. They have clearly spent a lot of time honing their remarkable skills on the ice, and it is obvious when you see them perform that they are totally comfortable doing these stunts with their skates on. The unique blend of gymnastics, juggling, balancing, aerial straps and trapeze make this spectacle a fantastic event to bring the whole family to so that everyone can witness it.
Where can I buy Cirque du Soleil Crystal Worcester tickets?
You can find all the best choices for buying your favorite tickets to concerts, festivals, events and other live shows at StubHub. All purchases are covered by the FanProtect guarantee, so purchase your Cirque du Soleil Crystal Worcester tickets today via the desktop or mobile app.
Who are some notable figures working with Cirque du Soleil Crystal?
The impressive skating in the Crystal show is the result of instruction from champion skater Kurt Browning and Olympic silver medalist Benjamin Agosto. They both played key roles in bringing this vision to the stage.
What are some unique qualities of Cirque du Soleil Crystal?
Cirque du Soleil Crystal combines multiple disciplines into a single noteworthy exercise in strength, coordination and teamwork that is unlike any other show on ice because of the difficult acts the cast members perform while on the ice.
How long does a performance of Cirque du Soleil Crystal last?
The Cirque du Soleil Crystal show is scheduled to last for about two and a half hours, but it is prudent to show up early enough to find your seat and facilitate your travel to and from the venue building.
What kind of a show is Cirque du Soleil Crystal?
The Cirque du Soleil Crystal live show combines gymnastics, acrobatics, trapeze work and stunts to give you a performance unmatched by anything ever done before because the whole thing is done on ice.
What is a live performance of Cirque du Soleil Crystal like?
The artists and performers are true masters of their craft and go to great lengths to ensure the technically flawless routines people have come to expect from the troupe. Together, they flow in unity toward a universal experience for the viewer that is only comparable to their other shows like Cirque du Soleil Alegria. You may even have a hard time accepting what you see as actually being done without artificial assistance. Be sure to grab tickets to the show when it comes to Worcester at a venue like the DCU Center.
Back to Top