CIRQUE DU SOLEIL KURIOS HOUSTON
Cirque du Soleil Kurios Houston
Cirque du Soleil Kurios Houston Tickets
We didn't find anything nearby, but here's what's happening in other cities.
There aren't any events on the horizon right now.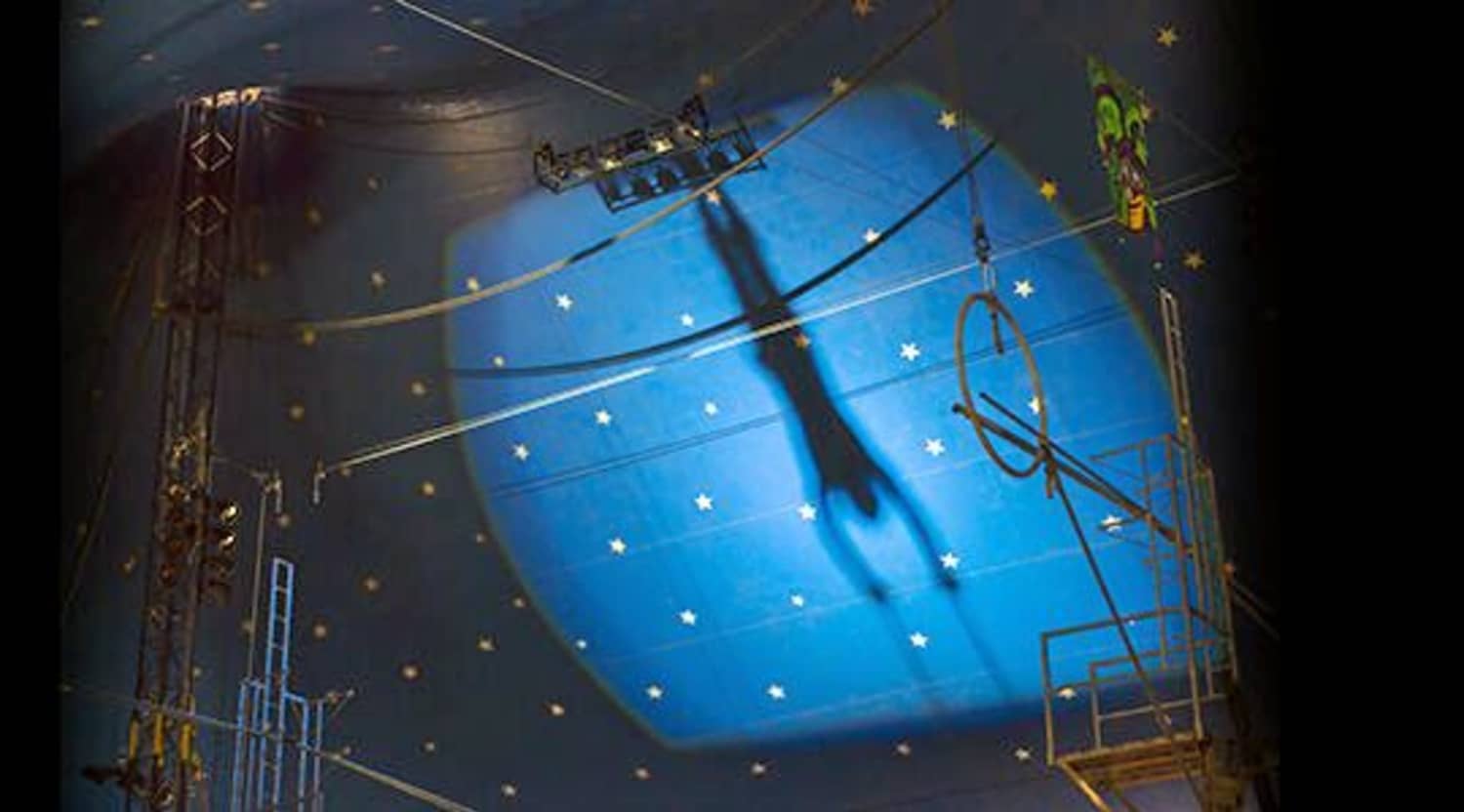 Getty RF
Cirque du Soleil Kurios Houston Tickets
Cirque du Soleil Kurios Houston Tickets
Kurios is designed to leave you in awe and wonder. Come visit the universe of an exceptional innovator who escapes the laws of existence to change everything around him. Kurios is a universe of secrets. Seeing is doubting. The truth is relative. Kurios will leave you shocked. Out of the blue, murkiness turns out to be light, the concealed gets obvious, viewpoints are changed, and the world turns in an alternate reality. The visionary Guy Laliberté started Cirque du Soleil in 1984. Before that time, the various entertainers, acrobats and fire-breathers performed in the city of Baie-Saint-Paul in Canada. Laliberté took the newly formed circus troop on a tour to give audiences a foretaste of the future. Check StubHub for current listings of the Kurios tour.
Kurios Circus
Simply consider what miracles can develop when the pathways to the creative mind are released. Come and enjoy the voyage of an innovator who has his reality changed by the assistance of uncommon characters. Enjoy a world where the inconceivable becomes conceivable and the imperceptible gets obvious. Michael Laprise is the writer for Kurios, and Phillip Guillotel designed the beautiful costumes. The magnificent music for Kurios is performed by Raphael Beau. Turn off your perpetual reality and begin the ingenuity to discover what types of amazing things may happen with the open doors to the imagination that are released. Accept pleasure in the journey of an inventor whose worldview is switched upside down by the help of various otherworldly beings that are discoverable. Escape on an adventure where the difficult becomes feasible and the undetectable becomes noticeable.
Where can I purchase Cirque du Soleil Kurios tickets?
Grab your tickets for the Kurios tour at StubHub. The ticket prices will vary for different venues, but your ticket purchase will be backed by the FanProtect guarantee.
What is Cirque du Soleil Kurios tour set like?
Kurios has seven significant sets: "Rola Bola," "Klara," "Upside Down World," "Contortion," "Nico," "Mr. Microcosmos," "Acro Net" and "Kurios." A pilot shows accomplishments of parity as he flips on a ball inside a trapeze after a downed trip in "Rola Bola." "Klara" humors her fixation on radio wave communications by transforming her skirt into an antenna. In "Upside Down World," visitors take interest in partners who are supernatural. The supernatural partners can make light fixtures float in space. Deep blue ocean animals become energized in "Contortion." "Nico" is the widely adored jack of all trades. He can bend his body into different shapes. Mr. Microcosmos ventures to every part of the earth as a steam train. Wonderful submerged ocean animals pirouette in "Acro Net." In the realm of "Kurios," broken robots depict the psychology of their maker.
Is Cirque du Soleil Kurios coming to Houston?
With Cirque du Soleil, you get to enjoy outsized entertainment, and everything is bigger in Texas. Kurios showcased in Houston, Texas, in April of 2017 at the Grand Chapiteau inside the Sam Houston Racetrack. At this point, the tour isn't scheduled to stop in Houston again. Kurios is currently on an international tour in Australia. The upcoming cities in Australia include Brisbane, Adelaide, Perth, Sydney and Melbourne. Check back at StubHub for updates on future Cirque du Soleil performances in Texas.
How long is the performance for Cirque du Soleil Kurios?
Kurios is two hours and 10 minutes long with one 25-minute intermission.
Who are the performers for Cirque du Soleil Kurios?
The cast members for Kurios have worked on previous shows for Cirque du Soleil. The Kurios tour has over 120 artists from more than 22 countries. The cast members specialize in contortion, dancing, acrobatics, juggling, singing and fire-breathing.
What is the Cirque du Soleil Kurios VIP experience?
The Cirque du Soleil VIP experience is top-notch enjoyment. You will receive specialized treatment with your very own hostess, cloakroom service and private restrooms. Delight yourself with the best seats in the house. For treats, indulge in hors d'oeuvres, desserts and champagne during the show.
Back to Top
Epic events and incredible deals straight to your inbox.