CIRQUE DU SOLEIL KURIOS NEW YORK
Cirque du Soleil Kurios New York
Cirque du Soleil Kurios New York Tickets
We didn't find anything nearby, but here's what's happening in other cities.
There aren't any events on the horizon right now.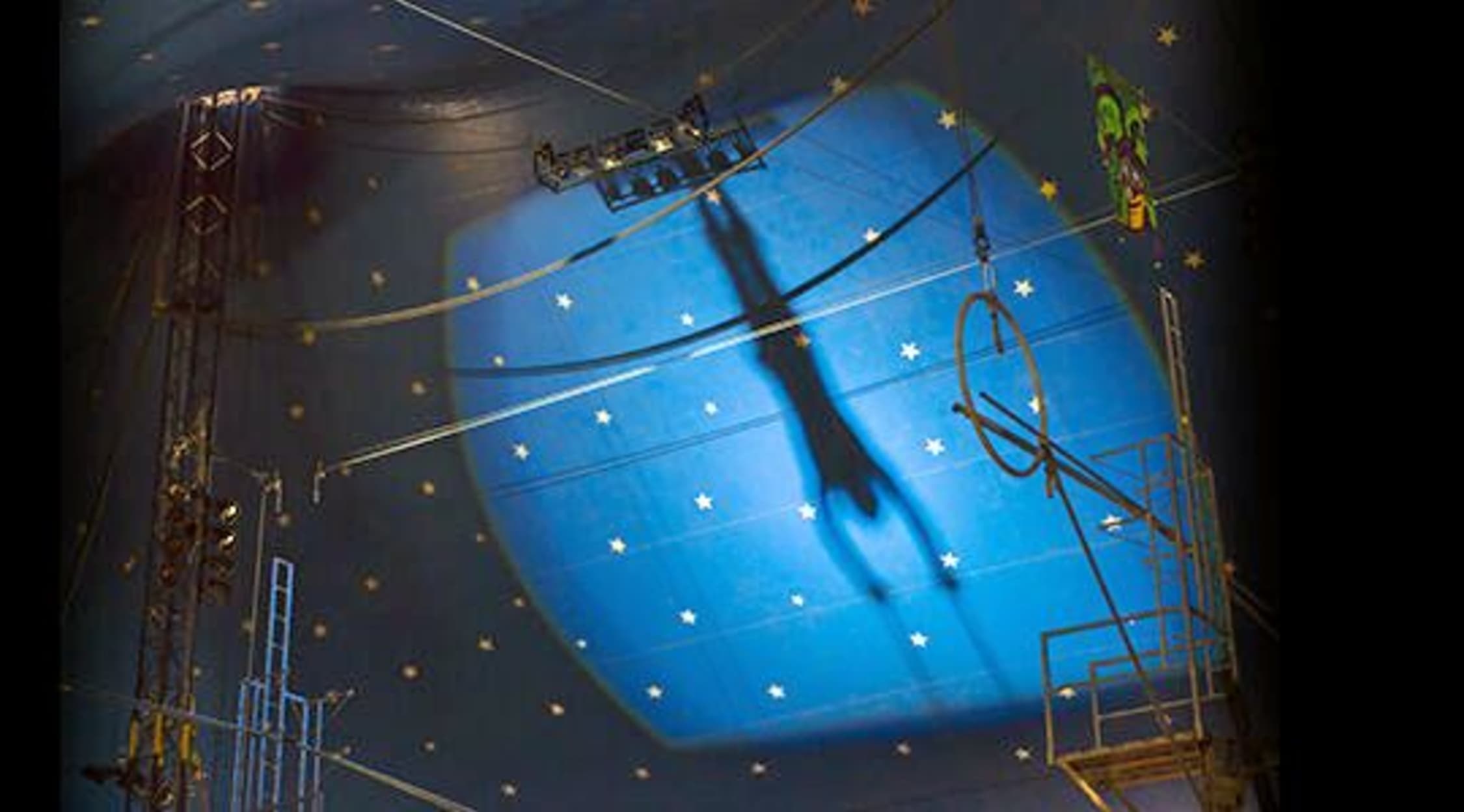 Getty RF
Cirque du Soleil Kurios New York Tickets
Cirque du Soleil Kurios
Kurios: Cabinet of Curiosities by Cirque Du Soleil is a production created and directed by Michel Laprise with music by Raphaël Beau in collaboration with Guy Dubuc and Marc Lessard. The performance focuses on the story of a late 19th-century world inventor who invents a machine that allows him to change everything around him to contain steampunk elements.
In Kurios, characters from another dimension interact with the inventor. The various characters in Kurios are unique and exciting, from the Seeker himself to the Accordion Man to the Telegraph of the Invisible.
Cirque du Soleil
Cirque du Soleil presentations, typically about an hour in length, are an amazing blend of music, explosive color and acrobatics. Performers are specially trained in circus arts for their roles in the presentations. Enormous sets, daring acrobatic feats high in the air, creative use of music and dance are all a part of the amazing experience.
Based in Montreal, Quebec, Canada, Cirque du Soleil is the world's largest theatrical producer. The brainchild of street performers Guy Laliberté and Gilles Ste-Croix, Cirque du Soleil had its beginning in 1984. Before that, Laliberté and Ste-Croix performed as a troupe and called themselves Les Échassiers. Once word got out about Cirque du Soleil and its unique form of entertainment, its popularity soared.
Cirque du Soleil is a contemporary circus, or nouveau cirque, due to its lack of performing animals and its character-driven approach to performance. With their unique fusion of circus styles from around the world, continuous live music and performers who change the sets rather than stagehands, Cirque Du Soleil is indeed a one-of-a-kind experience. It has grown rapidly since its inception, rising from 19 shows a year to nearly 300 and with traveling and stationary performances spread throughout just about every continent.
Cirque du Soleil Kurios New York Tickets
Cirque du Soleil's Kurios appears at the Grand Chapiteau at Randalls Island Park. The Grand Chapiteau is the sort of structure people normally think of when they imagine a big top circus. The enormous tents take several days to set up and tear down. The Grand Chapiteau of Cirque du Soleil is easily recognizable by the signature blue and gold colors.
This performance of Cirque du Soleil promises to be an amazing event. Check out the performance schedule and purchase tickets with confidence using the StubHub Advantage FanProtect™ Guarantee.
Back to Top