CIRQUE DU SOLEIL KURIOS WASHINGTON DC
Cirque du Soleil Kurios Washington DC
Cirque du Soleil Kurios Washington DC Tickets
We didn't find anything nearby, but here's what's happening in other cities.
There aren't any events on the horizon right now.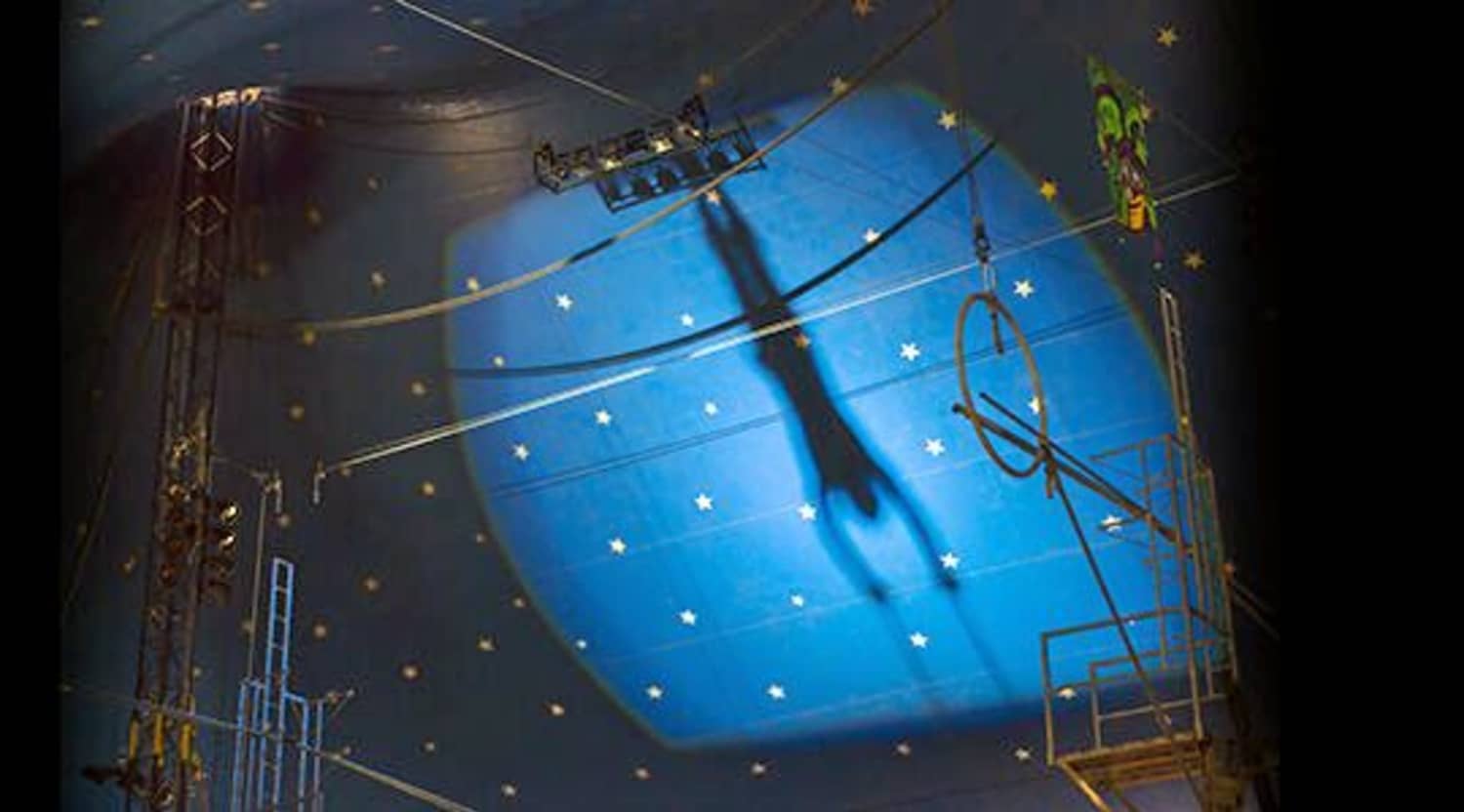 Getty RF
Cirque du Soleil Kurios Washington DC Tickets
History of Cirque du Soleil
Created in the early 1980s, Cirque du Soleil was not your average circus. As a company of mere performers founded by Gilles Ste-Croix, they showcased their talents on the streets of Baie-Saint-Paul. With juggling, dancing, breathing fire and more, tourists and locals alike swooned at this new style of street performing. In 1984, the troupe decided to take their tour global.
Unlike anything the world had ever seen, these talented artists formed Cirque du Soleil. In addition, unlike any circus before them, Cirque proudly strayed away from using wild animals in their performances. Relying on pure talent, Cirque du Soleil skyrocketed to the top of must-see shows.
In 1987, everything changed. At the Los Angeles Festival, audiences were blown away by their set design, costumes and raw storytelling abilities. Stars were born as the Cirque officially took off.
Winning awards left and right, including the National Arts Centre Award and a Governor General's Performing Arts Award, this magnificent circus continues to impress.
About Kurios– Cabinet of Curiosities
Meant to fascinate, mystify and challenge your reality insights, Kurios – Cabinet of Curiosities, "defies the laws of time, space and dimension in order to reinvent everything." Follow the tale of an inventor who sees the invisible, turns the world upside down (literally) and meets wacky, wonderful and zany creatures. Titled The Cabinet of Curiosities, one could never imagine what this inventor will find. With steampunk elements, this show opens an entirely new world unseen by man, forcing audiences to accept that reality can, in fact, be transformed, unraveled and distorted.
Washington, D.C. Tickets
Dive into the infamous Cabinet of Curiosities and train your mind to experience reality in a new and unprecedented way. Let Cirque du Soleil take you on a rollercoaster of a ride, revealing ripples in time and space. KURIOS – Cabinet of Curiosities, plays in Washington at Tysons II – an upscale Galleria located in McLean, Virginia.
Get your tickets at StubHub.
Trivia
The director of Kurios worked on Madonna's Super Bowl halftime show.
Performers are on top of the Big Top tent before the show even starts. This is the first of Cirque du Soleil's shows that features a welcome act before audience members enter the tent.
The performance features one of the ten smallest people in the world.
In 1997, The Galleria was renovated and expanded to appear more like a "European streetscape."
Back to Top
Epic events and incredible deals straight to your inbox.