CIRQUE DU SOLEIL LUZIA ATLANTA
Cirque du Soleil Luzia Atlanta
Cirque du Soleil Luzia Atlanta Tickets
We didn't find anything nearby, but here's what's happening in other cities.
There aren't any events on the horizon right now.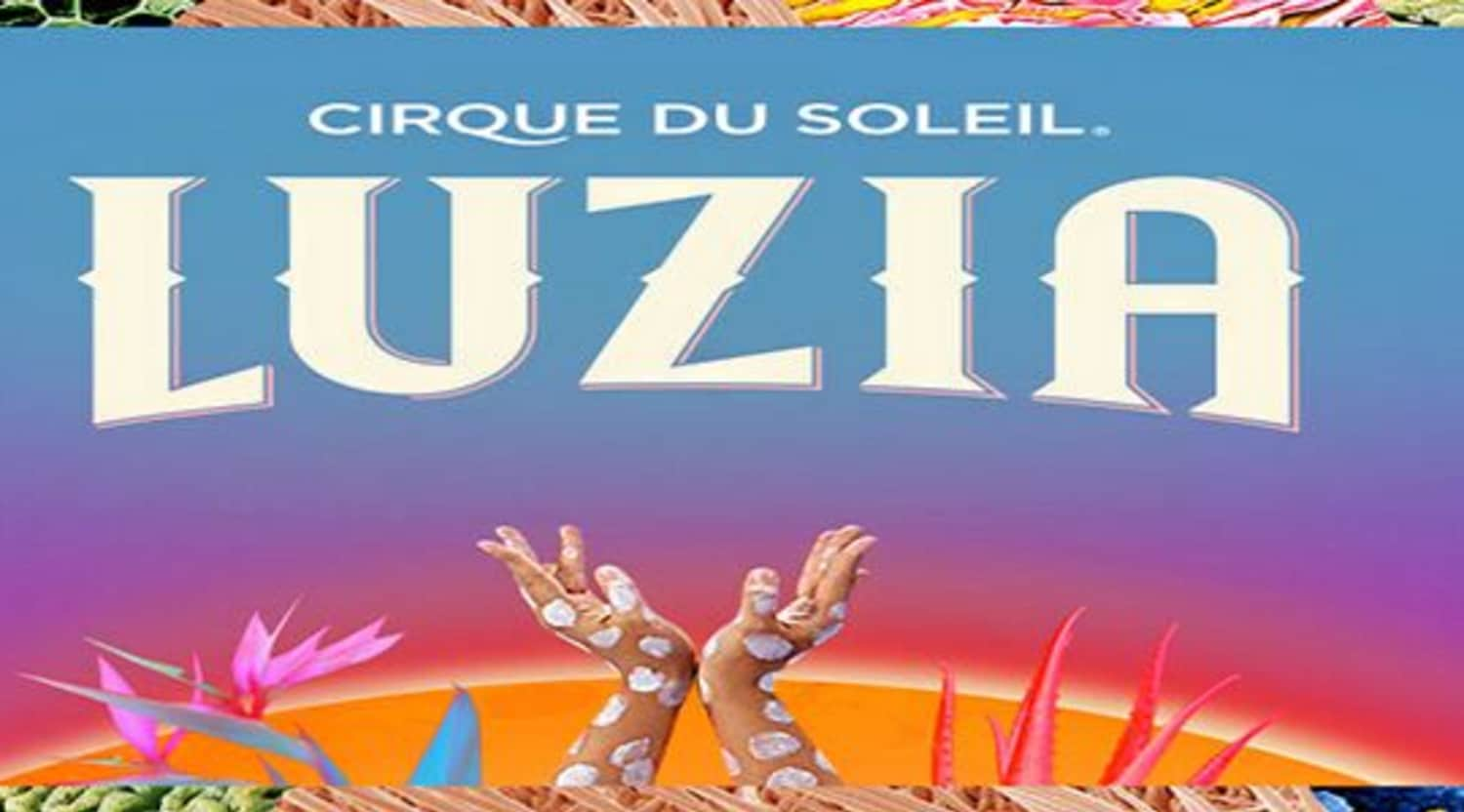 Cirque du Soleil Luzia Atlanta Tickets
Cirque du Soleil Luzia Tickets
Whether you want to see Cirque du Soleil for the first time or are just eager to see their latest show, Luzia is a performance not to be missed. This uniquely artistic circus has grown to an impressive size over the decades. Cirque du Soleil started out as a modest group of 20 Canadian street performers in 1984. Since then, it has grown to a group of about 1,300 artists from almost 50 countries. The name Cirque du Soleil means "circus of the sun," but to call this show a circus would be misleading. This is a show that relies heavily on acrobatics. In fact, it's estimated that 40 percent of Cirque artists are former Olympians--many from the disciplines of rhythmic gymnastics and diving. Athleticism is necessary for performers, especially when many acts rely heavily on aerial stunts. So what sets Cirque du Soleil apart? For one, it doesn't involve animals. And instead of the expected big top tent, any given Cirque show has several elaborate sets with surprising elements like trampolines disguised as beds, LED lights embedded in costumes and more. Of course, if you're planning on seeing a Cirque du Soleil show, Atlanta is an excellent city to do so. As one of the most arts-focused cities in the southern United States, it provides a truly vibrant backdrop for one of the most exciting shows you're likely to ever see.
Luzia: a Walk Through Mexico
Each Cirque du Soleil show is an experience in itself. In the case of Luzia, the focus is on taking the audience on a journey through Mexico's history and past. The Cirque du Soleil website explains the show's premise beautifully: "Luzia takes you to an imaginary Mexico, like in a waking dream, where light ("luz" in Spanish) quenches the spirit and rain ("lluvia") soothes the soul." This show offers an array of different sets within: audiences are transported through deserts and oceans to city alleyways and jungles. And while the sets are quite a focus, this show has some never-before-seen effects. In keeping with its use of water as an inspiration, Luzia features a rotating stage and a curtain of falling water.
Where can I buy Cirque du Soleil Luzia Atlanta tickets?
As the largest ticket marketplace in the world, StubHub is your go-to for Luzia tickets. Be sure to check back regularly for Cirque du Soleil tickets near you.
What are some similar performances to Cirque du Soleil's Luzia?
If you enjoy acts like the Cirque du Soleil, you may also enjoy other acrobatics-focused performances like The Peking Acrobats. While some may take "Cirque" to mean this act is similar to the traditional circus, Cirque du Soleil has more in common with theater and acrobatics than it does with a traditional circus.
How long is a typical Cirque du Soleil performance?
Usually, a performance by Cirque du Soleil is two hours and five minutes long. These shows will usually have an intermission close to the midpoint as well.
What can I expect from a Cirque du Soleil performance?
While some might consider Cirque du Soleil a dance performance, the company's shows are known for drawing enthusiastic audience reactions. Expect not only a passionate and high-energy cast, but also a very engaged audience.
Is Cirque du Soleil touring in 2019?
Yes--Cirque du Soleil is touring in 2019 and 2020 with the Luzia show.
Who are the members of Cirque du Soleil?
The cast list of Cirque du Soleil is too long to list. Cast members are experts in their craft, and many come from a background of competitive athletics.
Back to Top
Epic events and incredible deals straight to your inbox.