CIRQUE DU SOLEIL LUZIA CHICAGO
Cirque du Soleil Luzia Chicago
Cirque du Soleil Luzia Chicago Tickets
We didn't find anything nearby, but here's what's happening in other cities.
There aren't any events on the horizon right now.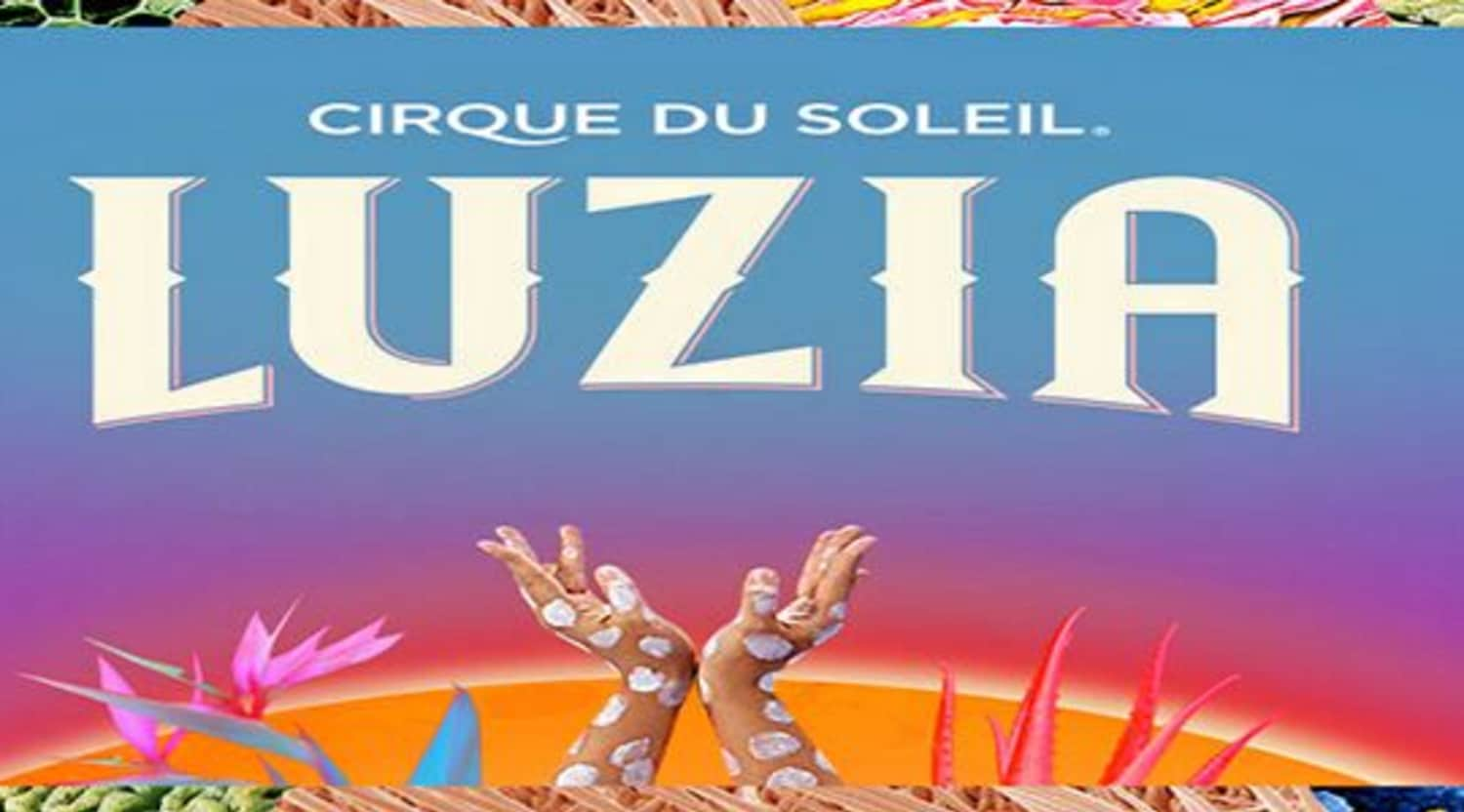 Cirque du Soleil Luzia Chicago Tickets
Cirque du Soleil Luzia Tickets
Cirque du Soleil is one of the biggest names in entertainment. Today, this company produces arena shows, big top shows and permanent shows. However, just over 30 years ago, Cirque started as a small band of street performers in Quebec. They were a group of skilled circus professionals who wanted to make a different kind of show. The stilt-walkers, fire-eaters and clowns who made up the troupe never performed with animals, and their shows had a narrative element. By 1993, Cirque had a permanent home in Las Vegas. The name of the company reflects its sense of difference. Cirque du Soleil sought to replicate the light and energy of the sun. Cirque wasn't just family-friendly entertainment. It was upscale, unique and somewhat mysterious. Today, that tradition continues in shows like Luzia.
Light and Rain
Luzia was written by the late Julie Hamelin Finzi and her husband, Daniele Finzi Pasca. The show they've created is a tribute to the history and culture of Mexico. Remarkably, this show is Cirque's 38th unique production. It features an innovative set, utilizing turntables that let the audience see the same acrobatic acts from a variety of angles. The cast includes contortionists, acrobats and, of course, the clown who ties it all together, serving as an audience surrogate in between acts. Luzia takes its name from the Spanish words for "light" (luz) and "rain" (lluvia). During the show, the audience is transported to significant moments in Mexican history and different types of terrain in the country's environment. Everything from waterfalls to arid desert environments are a part of the show. This show has a cast of 44 performers, all of whom bring something different and special to the table.
Where can I buy Cirque du Soleil Luzia tickets?
StubHub is a one-stop-shop for Cirque du Soleil Luzia tickets. As a global marketplace, StubHub's got the hookup for tickets in every city on the Luzia tour.
Where was Cirque du Soleil Luzia performed?
Cirque du Soleil Luzia took to the stage at the United Center in Chicago in 2017. The United Center is the largest indoor arena in the US. Opened in 1994, it hosts a variety of live events, including Cirque shows and concerts. The United Center is best known as the home of the NBA's Chicago Bulls and the NHL's Chicago Blackhawks.
What are some of the highlights of Cirque du Soleil Luzia?
Cirque du Soleil Luzia includes lots of exciting acrobatics. Acrobats costumed as birds perform an impressive hoop diving act. Singers and dancers transport audiences back to the Mexico of the 1920s in the "Adagio" number. Another highlight is the trapeze act that takes place in the rain. The show is dreamy and moves across big swathes of time and across lots of terrains. In one segment, a lifeguard does handstands at a great height. In another, people leap from pole to pole with seeming ease. There's also a tribute to the Mexican lucha libre masked wrestling tradition. This show is recommended for anyone interested in the history or culture of Mexico.
How long is a Cirque du Soleil Luzia performance?
Luzia is a full-length show. It lasts about two hours and 15 minutes. Because it's a live event, the running time can vary a bit from day to day. The show includes one intermission.
Is Cirque du Soleil Luzia suitable for children?
Yes, Luzia is a family-friendly show. Due to the running time and some loud noises, this show may not be the best fit for babies and very small children, however.
What shows are similar to Cirque du Soleil Luzia?
Luzia is a unique experience. It shares the most in common with other Cirque du Soleil productions. One similar show is OVO, which is set among insects in a forest inspired by Brazil. Another is O, a show designed around a unique aquatic environment.
Back to Top
Epic events and incredible deals straight to your inbox.