CIRQUE DU SOLEIL LUZIA COSTA MESA
Cirque Du Soleil Luzia Costa Mesa
Cirque Du Soleil Luzia Costa Mesa Tickets
We didn't find anything nearby, but here's what's happening in other cities.
There aren't any events on the horizon right now.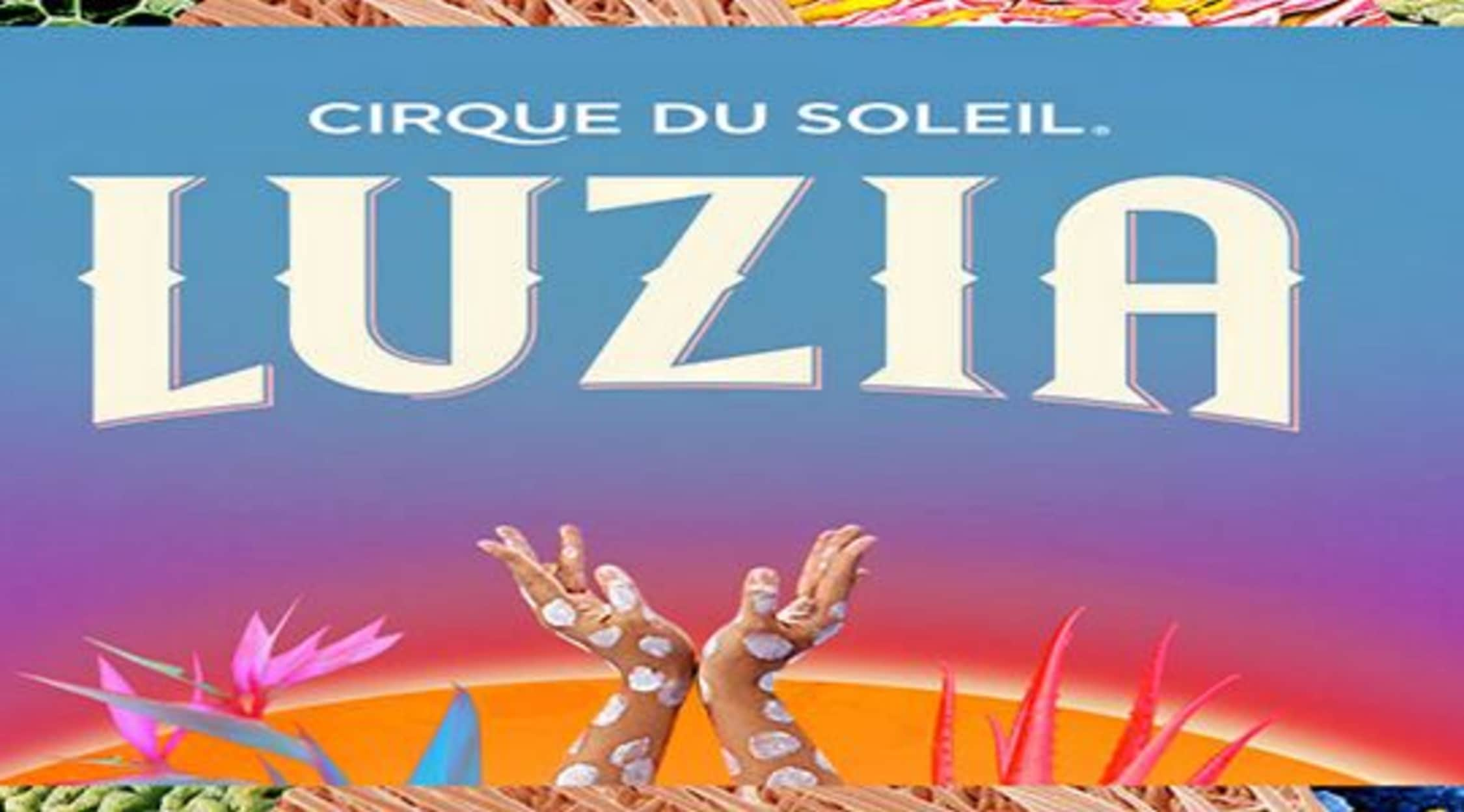 Cirque Du Soleil Luzia Costa Mesa Tickets
Cirque du Soleil Luzia Costa Mesa Tickets
Cirque du Soleil has long been one of the most innovative names in live entertainment. This company has unexpectedly humble origins. In the early 1980s, Cirque started as a troupe of entertainers in a small resort town in Quebec, Canada. These stilt walkers, acrobats and clowns were unique in the way they approached the circus arts. The name "Cirque du Soleil" was chosen to suggest light, energy and youth. As the company expanded, it produced works that were unusual for the circus world. Unlike other circuses, Cirque du Soleil never used animals in its acts. Instead, the performers pushed the limits of what the human body could do to tell its stories. The troupe first became widely known with a tour of Quebec in 1984. Later in that decade, the group made it to Los Angeles, Calif., where the wider entertainment industry took notice. By the mid-1990s, Cirque had established itself with a permanent show in Las Vegas, Nev. Luzia is Cirque's 38th unique production, and it continues to push the boundaries of what a circus can be.
Rain and Sun
Cirque du Soleil Luzia, subtitled "A Waking Dream of Mexico," is an elemental show, taking audiences from the country's arid deserts to its fertile, rainy jungles. Conceived as a tribute to Mexico, this show was co-created and initially directed by Daniele Finzi Pasca. Cirque du Soleil Luzia has high production values, including a unique set. Luzia uses turntables that make it possible for the audience to see the acrobatics from a number of different angles. Live music accompanies the performers. Highlights of Luzia include its depiction of Mexican wildlife, including birds, jaguars and butterflies. The show also includes depictions of Mexico's music industry and unique masked wrestling tradition.
Where can I buy Cirque du Soleil Luzia tickets?
StubHub is your source for Cirque du Soleil Luzia tickets. As a worldwide ticket marketplace, StubHub's got the hookup for tickets in every city on this tour.
Where in Costa Mesa was Cirque du Soleil Luzia performed?
Cirque du Soleil's Luzia visited Costa Mesa, Cali., at the OC Fair & Event Center from February to March 2018. The Fair & Event Center is open year-round, providing lots of entertainment and educational programming to local residents. This venue, which dates from the late 1800s, has its roots in the early agricultural fairs and horse racing events in Orange County's history. The OC Fair & Event Center hosts a range of events from fight clubs to farmers markets.
What can I expect from Cirque du Soleil Luzia?
Luzia features all the great entertainment Cirque du Soleil is known for. The show takes circus skills like trapeze, balancing and Cyr wheel acts and adapts them to the culture and mythology woven throughout Mexico's history. In Luzia, audiences see many depictions of Mexico's wildlife. Environments from the desert to the jungle are explored. The Victorian era and Roaring Twenties are also depicted in some of the acts in this show.
How long is a Cirque du Soleil Luzia performance?
Luzia is a full-length Cirque du Soleil show, clocking in at about two hours and five minutes. As a live show, the time can vary a little between performances. Luzia includes one intermission.
Is Cirque du Soleil Luzia appropriate for children?
Yes, Cirque du Soleil Luzia is a family-friendly show. However, due to the long running time and loud noises, this show may not be suitable for babies and very small children.
What shows are similar to Cirque du Soleil Luzia?
Luzia shares some similarities with Rain by Cirque Éloize. The shows were originated by the same director. Apart from that, Luzia is most similar to other Cirque du Soleil shows, including OVO and Corteo. Both of these shows create unique, dreamy worlds in much the same style as Luzia.
Back to Top