CIRQUE DU SOLEIL LUZIA REDMOND
Cirque du Soleil Luzia Redmond
Cirque du Soleil Luzia Redmond Tickets
We didn't find anything nearby, but here's what's happening in other cities.
There aren't any events on the horizon right now.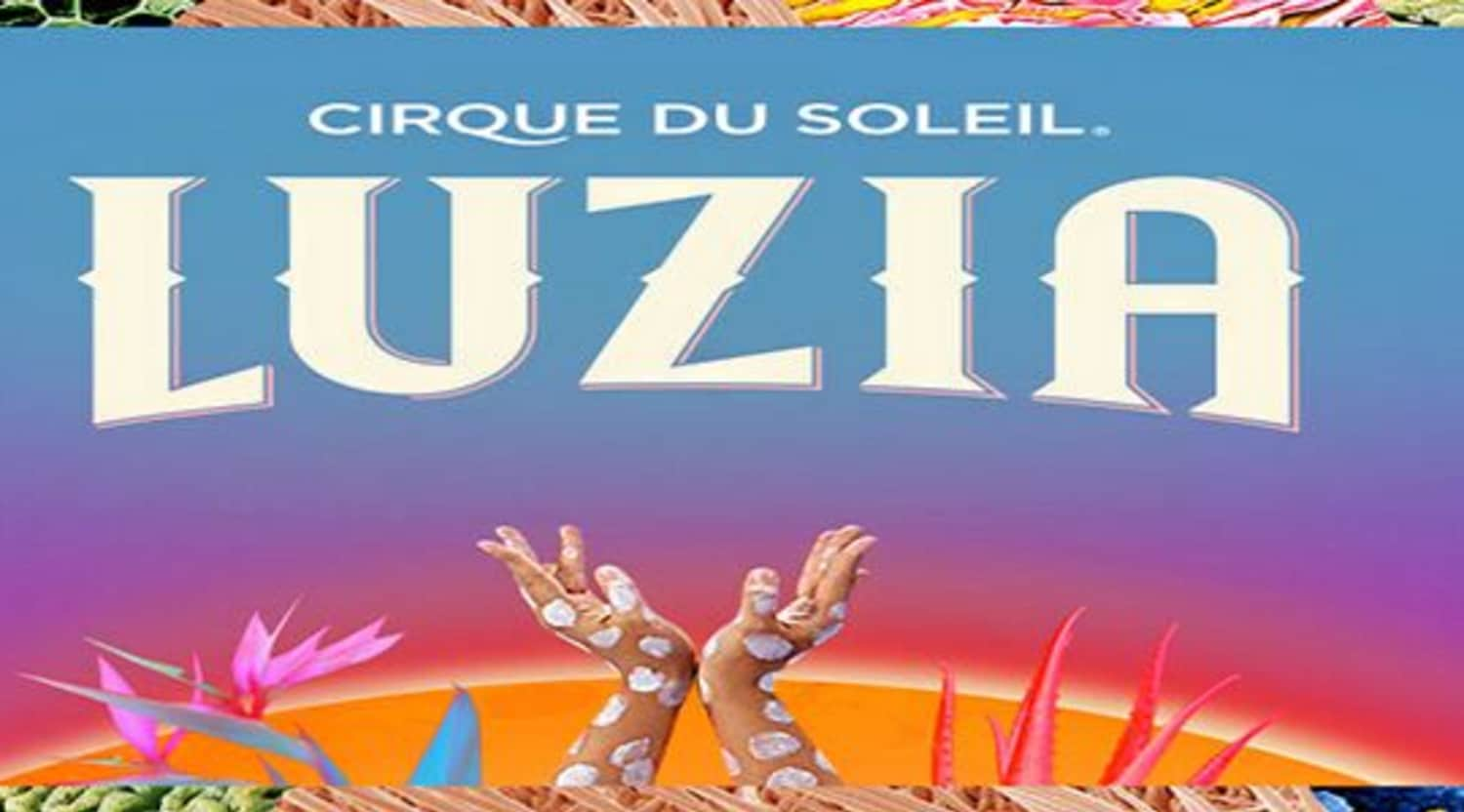 Cirque du Soleil Luzia Redmond Tickets
Cirque du Soleil Luzia Redmond Tickets
Luzia is the 38th unique show produced by Cirque du Soleil. The success of Cirque is extraordinary considering the company's small-scale origin in Quebec in the early 1980s. As a small troupe of stilt-walkers, jugglers and other circus artists, Cirque was originally little more than a local curiosity. By the mid-1980s, the company was touring Quebec. They adopted the name "Soleil" in order to convey their desire to bring light and energy to the circus arts. The unique energy and outlook of the Cirque du Soleil performers got a lot of attention in the US. By the late 1980s, Cirque had performed in Los Angeles to great reviews. By 1993, the first permanent Cirque show, Mystere, had a home in Las Vegas. Today, Cirque du Soleil's unique take on the circus arts has charmed the world.
Light and Rain
Luzia is an elemental show focusing on light and rain. The name of the show comes from a combination of the Spanish words luz and lluvia. Luzia is a tribute to the history and culture of Mexico, a vibrant and highly diverse country. Over the course of the show, viewers are transported to locations including a field of flowers, a film set, the desert and the jungle. Along the way, they encounter people in Victorian clothing, a jaguar, birds, butterflies and even masked Lucha libre-style wrestlers. Luzia is a unique experience that gently unfolds like a dream, moving forward in unexpected directions. Written by Daniele Finzi Pasca and his late wife, Julie Hamelin Finzi, this show is intelligent and well-designed. It's received great reviews from theater critics in cities like Chicago and New York.
Where can I buy Cirque du Soleil Luzia tickets?
Cirque du Soleil Luzia tickets are on sale at StubHub. As a global ticket marketplace, StubHub has the hookup for all the stops on the Cirque du Soleil Luzia tour.
Where was Cirque du Soleil Luzia performed?
Cirque du Soleil Luzia was performed at Marymoor Park in Redmond, Washington, during 2017. Marymoor Park is an open-air venue; in this space, the show goes on rain or shine. The event space takes the shape of a natural amphitheater. It has kind of a bowl shape formed by two large, grass-covered hillocks. This venue seats about 5,000 people. In addition to Cirque shows, Marymoor Park hosts a summer concert series.
What can I expect from Cirque du Soleil Luzia in Redmond?
Luzia includes many of Cirque du Soleil's signature touches. For example, a clown appears in between big numbers as the stage is reset. In Luzia, he makes a great and highly relatable surrogate for the audience. The set and production design feature a number of innovations. The use of turntables means that audience members get to see some acrobatics from a number of viewpoints. Notable acts include a trapeze routine that takes place in the rain and a group of birds diving through geometric shapes. Luzia features a cast of 44 performers who come from 19 different countries around the world.
How long is a Cirque du Soleil Luzia performance?
A Cirque du Soleil Luzia performance lasts about two hours and five minutes. The time can vary a little given the live nature of the performance. This show also includes a short intermission.
Is Cirque du Soleil Luzia appropriate for children?
Yes. Cirque du Soleil Luzia is a family-friendly show. Due to the long-running time of the show, dark moments and loud noises, this show may not be a good fit for babies and very small children.
What shows are similar to Cirque du Soleil Luzia?
Luzia has a lot in common with other Cirque du Soleil shows. The visuals are similar to those in OVO. The sweeping storyline and ethereal tone share a lot in common with Corteo.
Back to Top
Epic events and incredible deals straight to your inbox.