CIRQUE DU SOLEIL LUZIA TYSONS CORNER
Cirque du Soleil Luzia Tysons Corner
Cirque du Soleil Luzia Tysons Corner Tickets
We didn't find anything nearby, but here's what's happening in other cities.
There aren't any events on the horizon right now.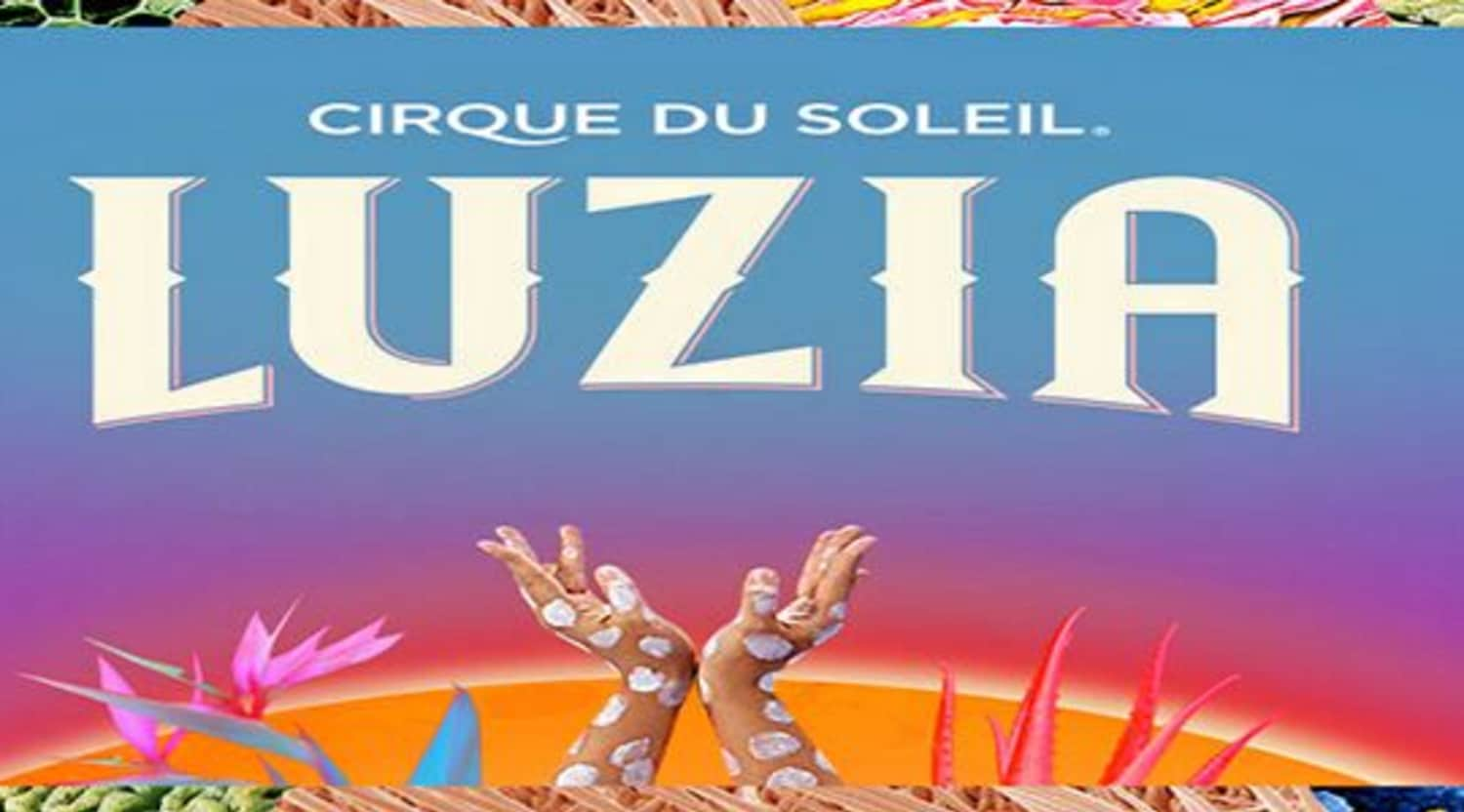 Cirque du Soleil Luzia Tysons Corner Tickets
Cirque du Soleil Luzia Tysons Corner Tickets
Over the past 30-plus years, Cirque du Soleil has changed the way that people see the circus arts. Originally started in a small town in Quebec, Cirque du Soleil rapidly expanded from a band of performers to an organized company. In 1984, the stilt walkers, acrobats and clowns of Cirque embarked on their first tour of Quebec. By 1987, Cirque had made a big impression on the American market with a show called We Reinvent the Circus. Audiences were taken with Cirque du Soleil's unique approach, which included adding narrative elements to the show. Unlike most circus companies, Cirque du Soleil never uses live animals in any of their shows. Today, Cirque du Soleil continues to expand the idea of what a circus can be. This is evident in the touring show titled Luzia.
A World of Light and Rain
Cirque du Soleil's Luzia is a tribute to Mexico. This dreamy, ethereal show takes viewers on a journey across space and time in that unique country. Environments that the show depicts include the jungle, the desert and more. The title, Luzia, comes from the Spanish words for "light" (luz) and "rain" (lluvia). This show includes several different types of rain, from a short burst in the city to the seasonal rains of the jungle. In addition to exploring Mexico's unique natural environment, Luzia depicts aspects of Mexican culture. There's a tribute to 20th-century Mexican cinema and one to Mexico's unique masked wrestling tradition. One clown ties the whole show together. Known only as "the traveler," he parachutes into the show by falling out of a plane. He acts as a stand-in for the audience throughout Luzia.
Where can I buy Cirque du Soleil Luzia tickets?
Get your Cirque du Soleil Luzia tickets with help from StubHub. As the world's largest ticket marketplace, StubHub has the hookup for tickets to every stop on the Luzia tour.
Where was Cirque du Soleil Luzia performed?
Cirque du Soleil Luzia was performed under the big top in Tysons Corner, Virginia, in 2018. Cirque du Soleil's big top seats over 2,500 people.
What can I expect from Cirque du Soleil Luzia?
Luzia offers all the great entertainment that Cirque du Soleil is known for with a uniquely Mexican twist. Speed juggling, a specialty in Mexican circus culture, is one focus in this show. Cirque's acrobats perform as the wildlife of Mexico, combining intricate acts with the mannerisms and look of birds and butterflies. Hoop diving, dance numbers, Cyr wheel routines, trapeze performances and aerial straps are among the circus skills on display in this unique show. The finale of this show brings the traveler and all the people he's met along the way to a party. Around the table, they share some of the characteristics of Mexican hospitality.
How long is a Cirque du Soleil Luzia performance?
Cirque du Soleil's Luzia is a full-length show. It has a running time of about two hours and five minutes. This show includes a short intermission of 25 minutes.
Is Cirque du Soleil Luzia an all-ages show?
Like most Cirque du Soleil shows, Luzia is designed to be family friendly. Due to the long running time of the show and the loud noises, this show may not be a great fit for very small children and babies.
Who is in the cast of Cirque du Soleil Luzia?
Luzia has a cast and crew of 125 highly skilled people. This includes 44 performers from 19 countries around the world. Performers in the show come from all over the world, including countries like Venezuela, Canada and France.
What shows are similar to Cirque du Soleil Luzia?
Luzia shares a lot of commonalities with other Cirque du Soleil shows like OVO. Both are influenced by the flora and fauna of Latin America. Luzia's dreamy feel is similar to Cirque du Soleil Corteo.
Back to Top
Epic events and incredible deals straight to your inbox.