CIRQUE DU SOLEIL OVO GREENVILLE
Cirque du Soleil Ovo Greenville
Cirque du Soleil Ovo Greenville Tickets
We didn't find anything nearby, but here's what's happening in other cities.
There aren't any events on the horizon right now.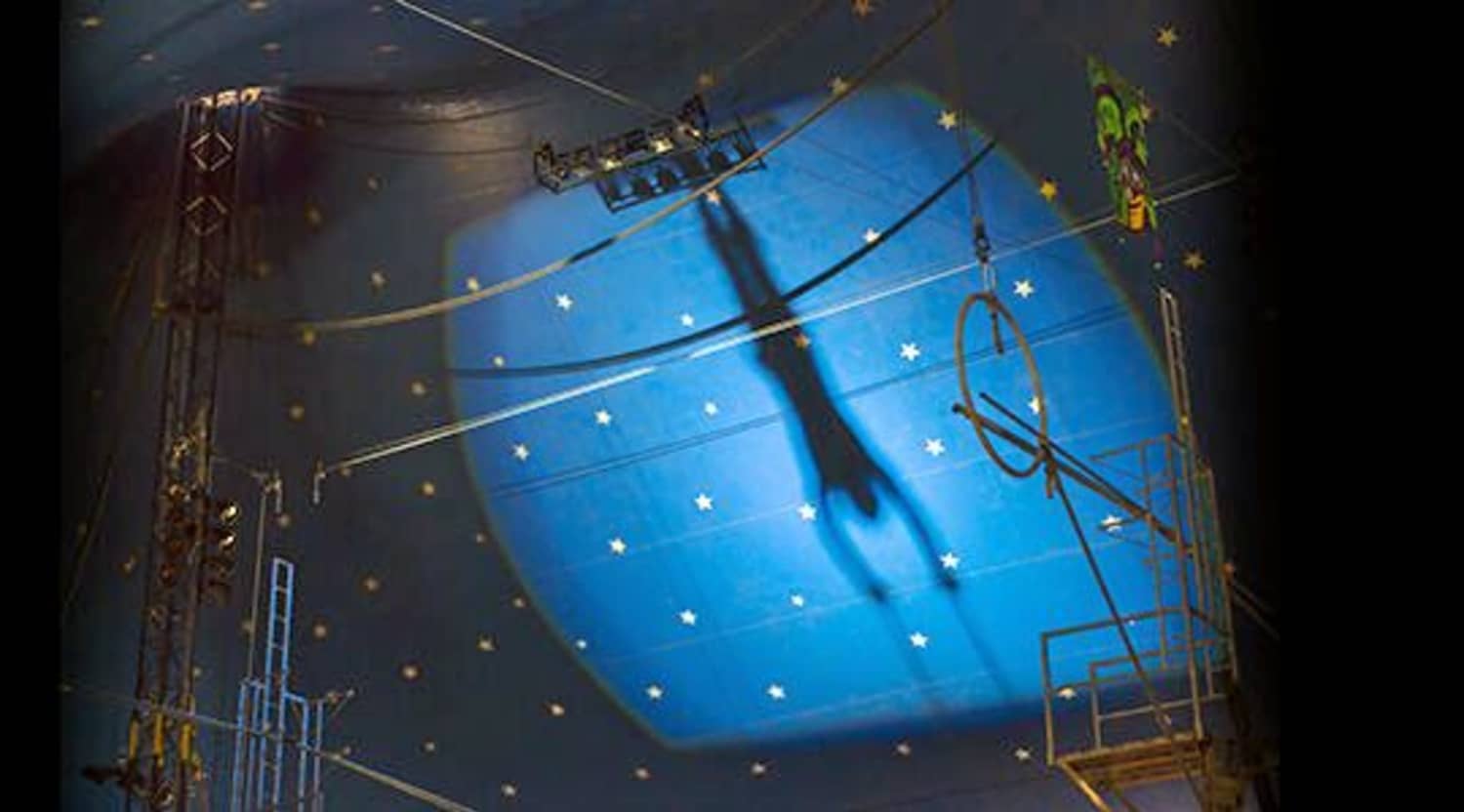 Getty RF
Cirque du Soleil Ovo Greenville Tickets
Cirque du Soleil Ovo Greenville Schedule
The sensational world of Cirque du Soleil springs to life in dramatic fashion whenever "Ovo" takes to the stage in Greenville, as this spectacular show has been enthralling audiences for years and continues to be one of the hottest shows you're going to find. "Ovo" Greenville has been widely acclaimed for its sensational story and jaw-dropping choreography, which makes for an epic live performance that has been applauded by audiences all over the world. Though there are lots of ways to be entertained these days, Cirque du Soleil "Ovo" Greenville tickets remain one of the hottest seats in the town, which is why you'll always find a spirited audience there looking to see something amazing.
The producers of "Ovo" also haven't been shy about bringing this one-of-a-kind show to audiences all over the country, as it has proven to make a mark with a wide range of different cultures and regions since it first began its tour. Centering on the life of insects, "Ovo" Greenville celebrates the electrifying and seldom explored world lurking right beneath the surface, bringing about Cirque du Soleil's patented high-flying acts and giving audiences a completely different perspective on the littlest creatures on the planet. As Cirque du Soleil "Ovo" Green tickets continue to bring audiences bold creativity and world-class entertainment, this is one of those shows that everyone seems to want to be a part of.
Cirque du Soleil Ovo Greenville Info
It was April of 2009 when "Ovo" was first officially added to the Cirque du Soleil circuit. Deborah Colker created the experience by marrying the music of Brazil with her vision about the fundamentals of life on Earth, which she traces to the insects that most people pass over. "Ovo" also quickly made the rounds to a series of entertainment hot spots, although it has found a terrific home in Greenville as the magnificent show comes to town. There are lots of entertainment options out there these days, yet audiences far and wide have a had a hard time topping some of the most anticipated shows of Cirque du Soleil.
That's mainly because Cirque du Soleil has become nothing shy of a phenomenon over the years, as it was first started back in the 1980s and has rapidly spread around the world in a variety of different forms. With each Cirque du Soleil show featuring a completely different cast of characters and stories, many fans go out of their way to see as many different branches of the show as possible. With "Ovo" featuring such acts as hand-balancing, contortionists, high-wire performers and much more, Cirque du Soleil "Ovo" Greenville tickets tend to get picked up quickly for all the performances shows on the calendar.
Cirque du Soleil Ovo Greatest Moments
Deborah Colker had already been a terrific dancer and choreography for a while before 2001, although that was the year that she received the Lawrence Olivier Award for Dancing. After that, Colker would end up writing, directing and doing the choreography for "Ovo" when Cirque du Soleil added the show in 2009. More recently, Colker had a hand in training thousands of dancers for the opening ceremonies for the 2016 Summer Olympics in her native Brazil.
Back to Top
Epic events and incredible deals straight to your inbox.