CIRQUE DU SOLEIL OVO UNIONDALE
Cirque du Soleil OVO Uniondale
Cirque du Soleil OVO Uniondale Tickets
We didn't find anything nearby, but here's what's happening in other cities.
There aren't any events on the horizon right now.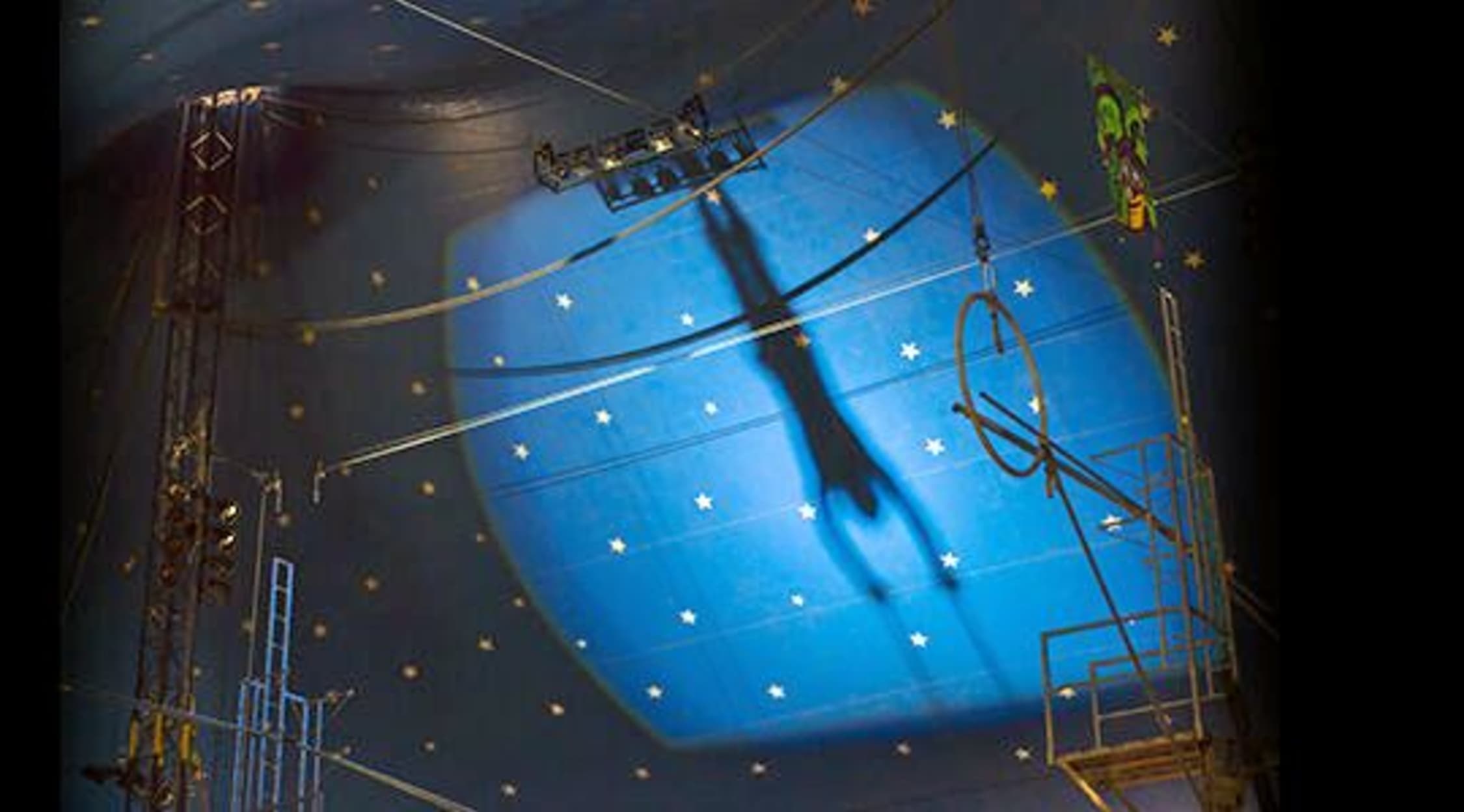 Getty RF
Cirque du Soleil OVO Uniondale Tickets
Cirque du Soleil OVO Uniondale Tickets
Cirque du Soleil got its start in Quebec in the early 1980s. Originally, the company was just a small group of artists with skills like dancing, juggling and walking on stilts. They performed in a small resort town on the St. Lawrence River in Quebec. Soon, Cirque's unique approach to the circus arts gained them lots of attention. By 1984, they were touring the province of Quebec. In 1987, they toured the US and made a big splash in Los Angeles. Their show was called We Reinvent the Circus, and this upstart troupe did just that. There were no horses or exotic animals in Cirque du Soleil shows. Instead, they focused on the possibilities of the human body and incorporated sophisticated, adult elements into their acrobatics. Audiences were hooked, and by the mid-1990s Cirque was established with permanent shows in Las Vegas. Today, Cirque has a number of permanent and touring shows. OVO is Cirque's 25th unique show, created for the company's 25th anniversary.
A Hidden Ecosystem
OVO is unlike the other shows in Cirque du Soleil's repertoire. Shows like Crystal and Corteo focus on stories about people. OVO takes the audience into the world of insects. This production invites the audience to see the world from a very different perspective. Everyone from industrious ants to silly spiders and lonely ladybugs take the stage. A key moment in the play is the arrival of a foreign fly with an oversized egg. All of the insects in the community are eager to learn more about this development. Although OVO's characters are unusual, they have many of the same motivations as the characters in any Cirque show or standard play. They work, socialize and court one another over the course of this unique and colorful production.
Where can I buy Cirque du Soleil OVO tickets?
StubHub is your source for Cirque du Soleil OVO tickets. As a global ticket marketplace, StubHub has the hookup for every city on the OVO tour.
Where did Cirque du Soleil OVO Uniondale perform?
Cirque du Soleil OVO took to the stage at Nassau Memorial Coliseum in Uniondale, New York, during the summer of 2017. Nassau Memorial Coliseum is one of Long Island's premiere venues. Originally opened in 1972, it was extensively updated in the 2010s. In addition to Cirque du Soleil, this venue hosts concerts by luminaries like Billy Joel. It is also home to the NHL's New York Islanders.
What are some highlights from Cirque du Soleil OVO?
Cirque du Soleil OVO features an innovative set and great acrobatics. Unique elements on stage include a 30-foot mechanical flower as well as the oversized egg at the center of the narrative. Unique acts in OVO include foot-juggling ants, a spider on the slackwire and an acrobatic trio of fleas with a great sense of balance.
Who is in the cast of Cirque du Soleil OVO?
OVO has been on tour since 2009 when it debuted in Cirque du Soleil's home city of Montreal. This show features a very international cast and crew of over 100 people from 17 countries around the world.
How long is a Cirque du Soleil OVO performance?
Cirque du Soleil OVO is a full-length, two-hour show. It includes one short intermission.
Is OVO suitable for children?
Cirque du Soleil OVO is appropriate for children. The show was designed as family entertainment. However, be aware that between the long running time and loud noises, this show may not be a great fit for babies and very small children.
What shows are similar to Cirque du Soleil OVO?
OVO is unique in the way it shows an environment teeming with insects. In terms of acrobatics and set design, OVO shares a lot in common with other Cirque du Soleil shows like O and Luzia.
Back to Top
Epic events and incredible deals straight to your inbox.