CIRQUE DU SOLEIL PARAMOUR NEW YORK
Cirque Du Soleil Paramour New York
Cirque Du Soleil Paramour New York Tickets
We didn't find anything nearby, but here's what's happening in other cities.
There aren't any events on the horizon right now.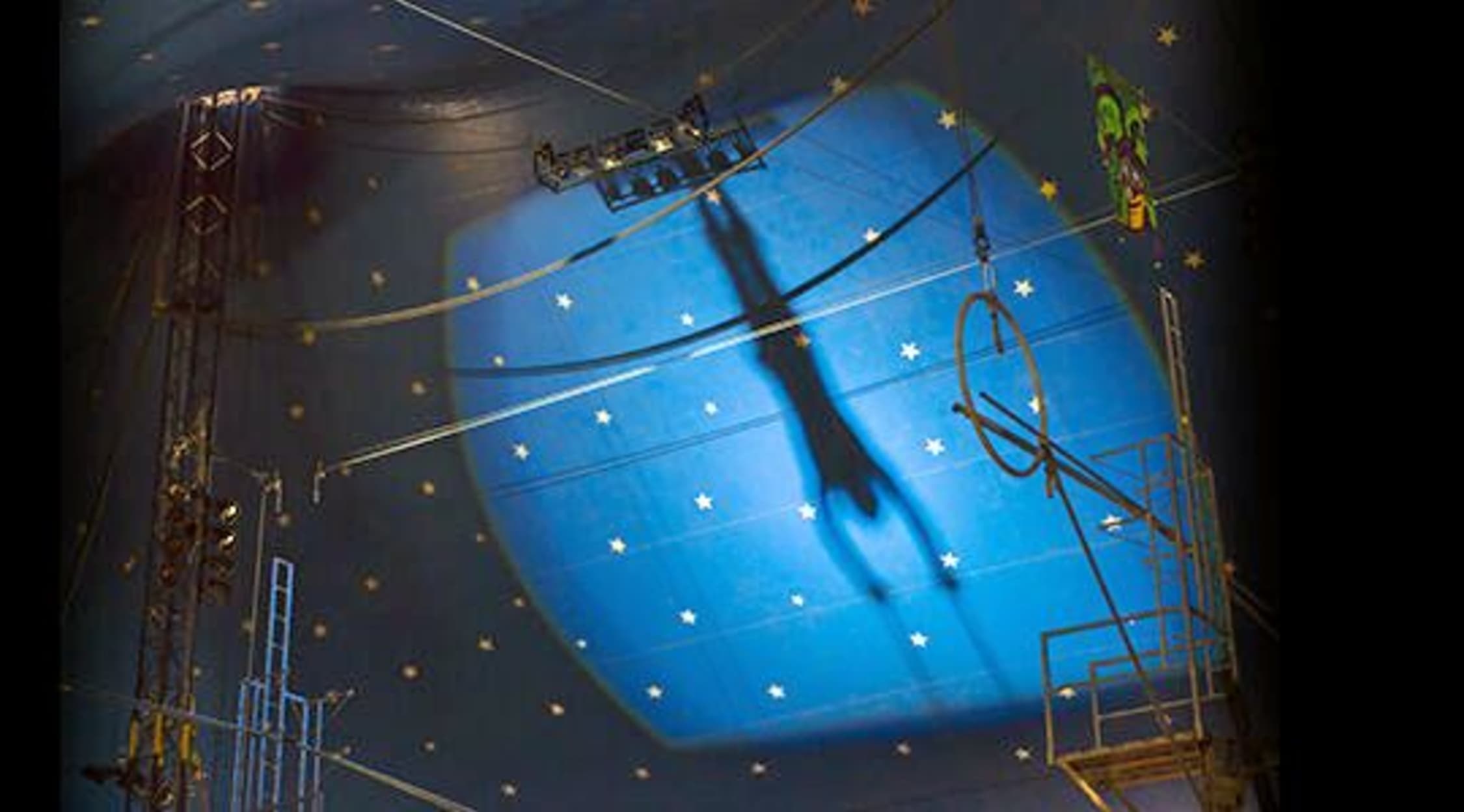 Getty RF
Cirque Du Soleil Paramour New York Tickets
Cirque du Soleil Paramour New York Tickets
Cirque du Soleil Paramour is a breathtaking show built around the acrobatics, music and dance of Cirque du Soleil. The theme for this version of the show is "The Golden Age of Hollywood." The stunning acrobatics in the performance were enacted by 38 cast members during its original run at the Lyric Theater on Broadway. Some Cirque du Soleil fans may recognize elements in the show that are similar to those of Iris, another Cirque du Soleil residency that was held in Los Angeles, Calif. Paramour was the first residential musical theater show to be held at the Lyric Theatre in New York City.
Cirque du Soleil Paramour Was an Immediate Success
Paramour debuted on Broadway in May 2016 and was a hit show right from the start. In fact, during its six-show preview, the total gross ticket sales at the theater were over $1 million. This success was sustained during the show's one-year residency in the theater. After all was said and done, Cirque du Soleil closed in April 2017 with just under 400 performances, including 31 preview shows. The show sustained good sales until the end of its one-year run but was asked by the Lyric to end its contract early to help prepare for the next musical to take place at the venue, Harry Potter and the Cursed Child. The show opened a new residency in Hamburg, Germany, in 2019.
Where can I buy Cirque du Soleil Paramour New York tickets?
StubHub is the home of the internet's largest inventory of concert, theater and event tickets. Buy Cirque du Soleil Paramour tickets for performances in New York or anywhere else at stubhub.com or via the StubHub mobile app when you're on the go.
What can I expect from a Cirque du Soleil Paramour New York performance?
When you attend a Cirque du Soleil Paramour New York performance, you will experience some of the best technical execution in the theater when it comes to acrobatics, dance and music. While there is a plot line to these shows, it is less concrete than other musical theater experiences by design, so prepare to get lost in just how stunning the performance is overall. This show is the pinnacle of physical and athletic achievement in the theater.
What are some songs I will hear during the performance?
If you are familiar with the cast recording, you will hear all your favorite songs from it during the show. This includes fan favorites like "The Hollywood Wiz," "The Muse," "Cleopatra" and "Revenge Fantasies."
Can I bring my children to Cirque du Soleil Paramour New York shows?
Yes, you can purchase Cirque du Soleil Paramour New York tickets for your children 2 and older. They will be mesmerized by the death-defying acrobatic and athletic feats on display during the show. Children under 2 are admitted free, but they must sit on an adult's lap throughout the performance.
How long is the Cirque du Soleil Paramour New York running time?
If you have Cirque du Soleil Paramour New York tickets, expect the show to have a running time of two hours and 15 minutes from curtain to curtain. This includes an intermission, the length of which could vary from show to show.
Will Cirque du Soleil Paramour tour in the coming year?
Right now you can see Cirque du Soleil Paramour in Hamburg, Germany, at the Stage Theater Neue Flora. This is where Cirque du Soleil Paramour performances have been held since the residency there started in 2019.
What are some shows similar to Cirque du Soleil Paramour New York?
If you enjoyed Paramour, you should seek out other Cirque du Soleil-themed shows like Cirque du Soleil Volta and Cirque du Soleil Amaluna.
Back to Top