CIRQUE DU SOLEIL VOLTA MIAMI
Cirque du Soleil Volta Miami
Cirque du Soleil Volta Miami Tickets
We didn't find anything nearby, but here's what's happening in other cities.
There aren't any events on the horizon right now.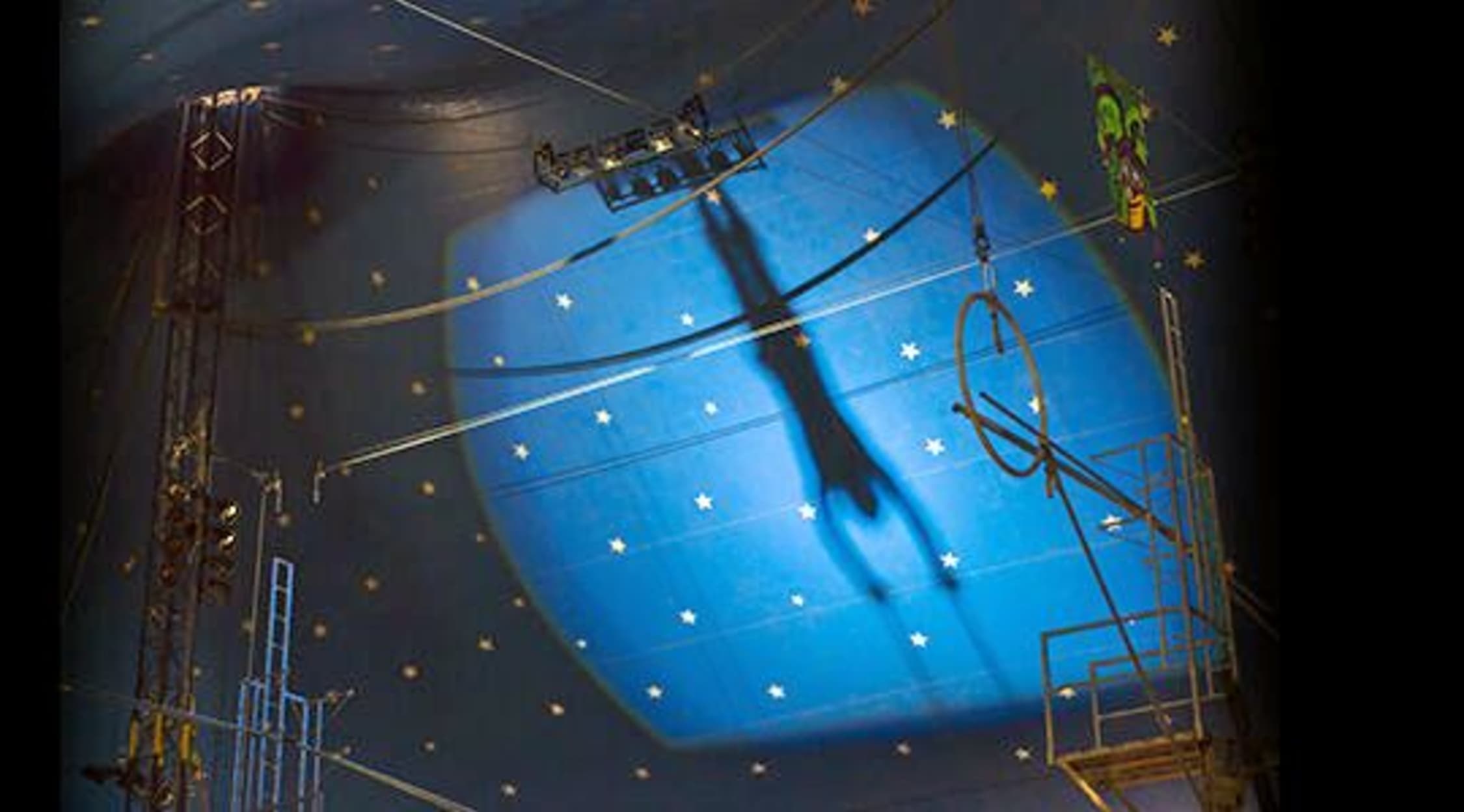 Getty RF
Cirque du Soleil Volta Miami Tickets
Cirque du Soleil Volta Miami Tickets
Do you love extreme sports, world-class showmanship, and a performance that's a little untraditional? If so, then Cirque de Soleil's mesmerizing Volta show might be a show that you would enjoy. Part of the uniqueness of Volta lies in the uniqueness of Cirque du Soleil. This company started as a small troupe of unassuming Canadian street performers in the 1980s, and in a relatively short period of time, it became what one journalist called "the circus that took over the world." This unique circus is made up largely of former high-level competitive athletes, and many of their shows center on remarkable acrobatics. Even though it's put on by an offbeat performance company, Volta is a truly unique show. Cirque du Soleil describes Volta as a performance that "tells a spellbinding story about the freedom to choose and the thrill of blazing your own trail." While Volta incorporates the company's signature acrobatics, much of its inspiration comes from the power of extreme sports. The act features expert parkour and even BMX bike tricks on plexiglass ramps. In addition, Volta also centers around the story of a young man who struggles with the challenges of growing up in the digital age. In a discovery connecting adventure and technology, the young man finds some element of solace in some of the adventures he had as a child. Set to a lush musical backdrop, Volta offers a new take on the musical coming of age story. While Cirque du Soleil performs all over the world, Miami is a special place to see Volta . As a city brimming with culture and nightlife, it mirrors the show's contagious energy.
Extreme Sports Meet the Big Stage: The Making of Volta
For a show that focuses in part on the impact of technology, Volta is a show that relies strongly on incredible technology. Lifts, hydraulics and more are controlled by a one-of-a-kind computer. What's more evident to the audience members is the breadth of performance types involved. Shape diving, as well as flatland and aerial BMX riding, are heavily featured, but the extreme-sport element of Volta dovetails with what one might think of as circus tricks: unicycle riding, Swiss ring acrobatics and hair suspension all play a role. Just like every Cirque du Soleil show, this is one that moves seemingly effortlessly between different and elaborate scenes. Adding in Cirque du Soleil's signature lights, and dazzling costumes make the show an unforgettable experience.
Where can I buy Cirque du Soleil VOLTA Miami tickets?
As the largest ticket marketplace in the world, StubHub has the best variety of Volta tickets. Buy your tickets at StubHub and get the FanProtect guarantee ensuring ticket purchases.
How long is a performance of Volta?
A performance of Volta is approximately two hours and 15 minutes. This running time also includes a 25-minute intermission.
What can I expect from a performance of Volta?
As with most of Cirque du Soleil's shows, Volta is a show with high-energy performers and world-class effects. You will see acrobats performing extreme circus types tricks that will keep you engaged.
Is Volta touring in 2019?
Yes, the Volta tour began in 2019 and will continue through 2020.
What are some shows similar to Volta?
If you are drawn to Volta, you might be interested in some of Cirque du Soleil's other shows, including Luzia. You might also like Marvel Universe Live.
Who are the cast members of Volta?
The Volta cast members are too many to be named, as the company has thousands of performers. The cast is uniquely diverse, with members from a variety of countries. Many of the cast members come from athletic backgrounds and some are former Olympians.
Back to Top
Epic events and incredible deals straight to your inbox.