CIRQUE DU SOLEIL VOLTA SAN JOSE
Cirque du Soleil Volta San Jose
Cirque du Soleil Volta San Jose Tickets
We didn't find anything nearby, but here's what's happening in other cities.
There aren't any events on the horizon right now.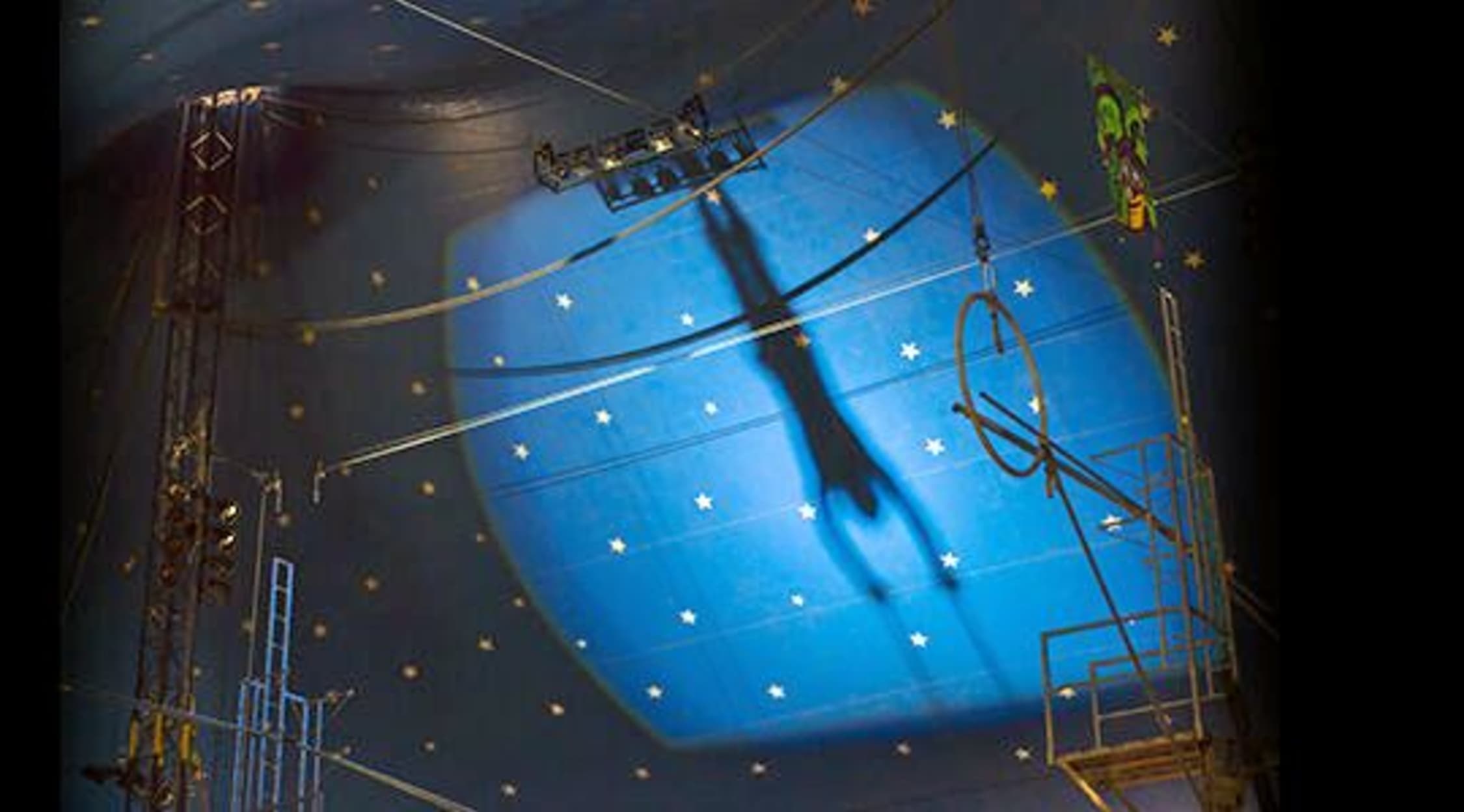 Getty RF
Cirque du Soleil Volta San Jose Tickets
Cirque du Soleil Volta San Jose Tickets
Cirque du Soleil has a history going back almost 40 years. This organization was founded during the early 1980s in Quebec. In a town along the St. Lawrence River, a group of stilt walkers, jugglers and other circus artists came together to perform for residents and visitors. The group grew quickly: By 1984, this new circus was touring the province with a big top show. In 1987, Cirque du Soleil toured the US for the first time, selling out shows in Santa Monica and San Diego. That show was called We Reinvent the Circus, and it made the wider entertainment industry sit up and take notice. Cirque's first permanent Las Vegas show, Mystere was running by 1993. Today, this circus continues to produce unique shows that wow audiences. Cirque du Soleil performances are known for never using animals and for the strong stories that tie the acts together.
A Journey of Discovery
Volta is a classic Cirque du Soleil show in that it has a strong story element combined with incredible acrobatics. This show follows Waz, a young man who thinks his life will change for the better if he conforms to society's expectations. He goes so far as to try and gain audience approval on Mr. Wow's game show. Instead, Waz becomes depressed, remembering how he was mocked for being different. Waz sees two possible pathways in life. He can join the Greys, who are obsessed with their cellphones and have no individuality, or he can become a Freespirit. Ela, a leading Freespirit, helps him connect to that world of unburdened self-expression. Waz's journey of self-discovery and self-acceptance is an inspiring message for people of all ages.
Where can I buy Cirque du Soleil Volta tickets?
StubHub is your source for Cirque du Soleil Volta tickets. As the world's largest ticket marketplace, StubHub has the hookup for every performance on the Cirque du Soleil Volta tour schedule.
Where was Cirque du Soleil Volta San Jose performed?
Volta was performed under the big top at the Santa Clara County Fairgrounds in San Jose, Calif. The show ran through February of 2019.
What are some highlights from Cirque du Soleil Volta?
Cirque du Soleil Volta opens with a stunning jump rope act and dance demonstration. One of the threads that ties this show together is a focus on extreme sports. Even some of the boring Greys are on roller skates. In one innovative number, ballet and BMX are combined together. That moment uncovers the unexpected similarities between those art forms. Shape diving, acrobatics on the Swiss rings and even trampoline acts are also featured in Volta.
How long is a Cirque du Soleil Volta performance?
Cirque du Soleil Volta is a full-length show with a running time of two hours and 15 minutes. Performances of Volta include a short intermission of about 25 minutes.
Is Cirque du Soleil Volta an all-ages show?
Volta was designed as family entertainment. However, given the long running time, loud noise and bright lights, this show may not be a good choice for babies and small children. Volta includes lots of flashing lights and may not be the best choice for photosensitive or epileptic audience members.
Who is in the cast of Cirque du Soleil Volta on tour?
The cast is made up of many acrobats, dancers and other seasoned performers. They include unicyclists and ballet experts as well. One of the most unusual acts in this show is an artist who balances while suspended by her hair. She portrays one of the Freespirits in the cast.
What shows are similar to Cirque du Soleil Volta?
Cirque du Soleil is a show about coming of age and discovering oneself. In that way, in has a lot in common with Cirque du Soleil's show Crystal, which is performed on the ice. It shares the theme of self-discovery with famous musicals like Spring Awakening and Pippin.
Back to Top