CIRQUE DU SOLEIL VOLTA TORONTO
Cirque du Soleil Volta Toronto
Cirque du Soleil Volta Toronto Tickets
We didn't find anything nearby, but here's what's happening in other cities.
There aren't any events on the horizon right now.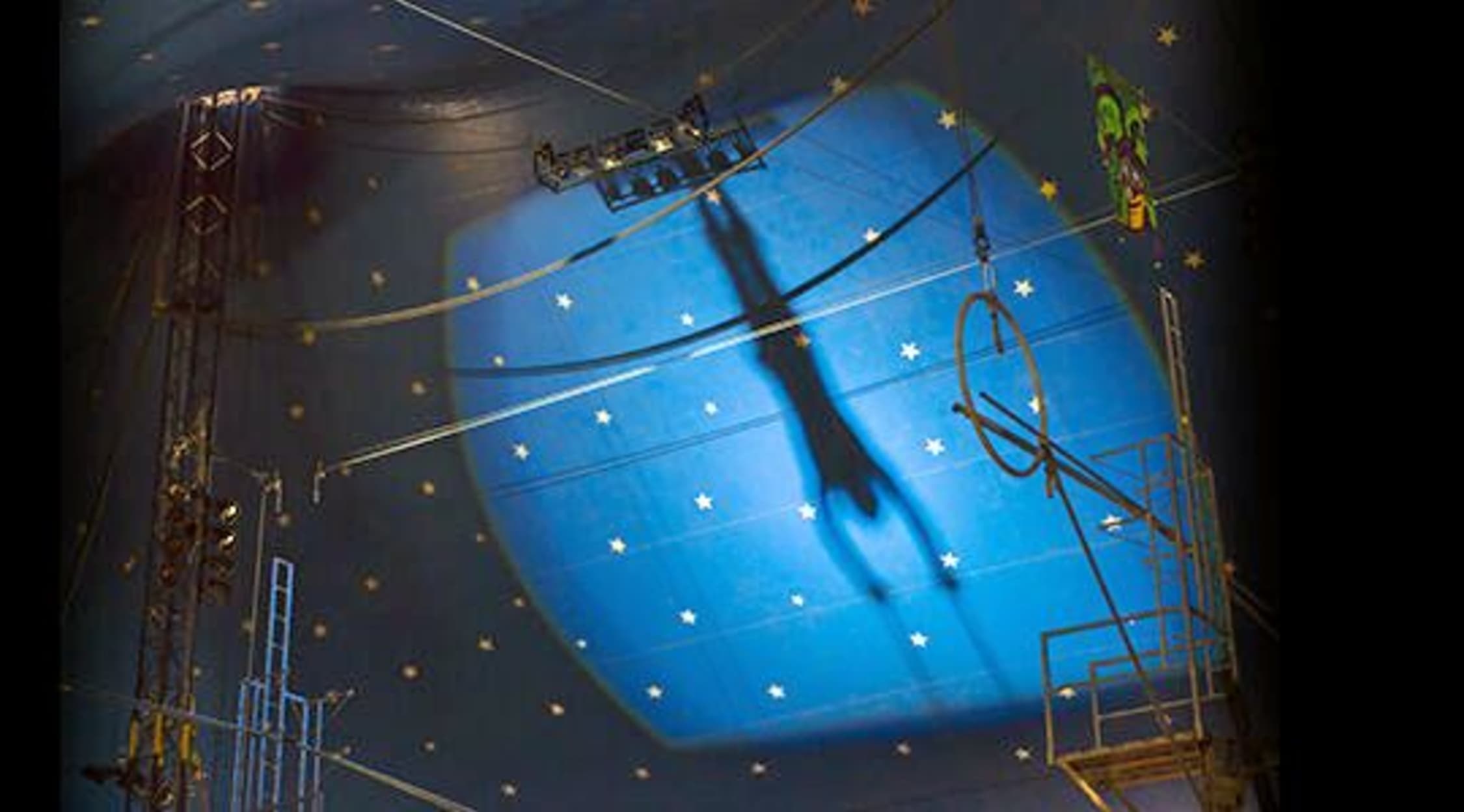 Getty RF
Cirque du Soleil Volta Toronto Tickets
Cirque du Soleil Volta Toronto Tickets
Cirque du Soleil's Volta takes viewers on an incredible journey. In this touring big top show, a team of acrobats tells the story of a young man who must come to terms with being different. Volta is a much more theatrical show than many Cirque productions. It features recognizable people and situations that, apart from the details, can happen in the real world. Once again, Cirque du Soleil has created a show that challenges the public's ideas of what a circus is. Of course, there are still many innovative acrobatic elements to the show, including shape diving and Double Dutch rope skipping. Extreme sports are also featured heavily.
Find Your Free
Cirque du Soleil is one of the largest entertainment producers in the world. What's remarkable is that each show produced by the company has its own distinct identity. In Volta, Cirque du Soleil presents a more stripped-down, character-driven show than is often the case. The audience follows Waz, a young man who is ostracized for being different. He's mocked openly on Mr. Wow's game show because of his appearance. After being approached by Ela, a free spirit, Waz leaves the gray world of his peers behind to truly find himself. Waz has to confront his childhood memories before he can truly accept himself and find acceptance among others.
Where can I buy Cirque du Soleil Volta Toronto tickets?
Find Cirque du Soleil Volta tickets at StubHub. As a global ticket marketplace, StubHub is the gateway to all the best live events in every city.
Where is Cirque du Soleil Volta performing?
The Cirque du Soleil Volta tour in Toronto is performing at the Port Lands. This is a large, open space in the city. The main tent for this performance has seats over 2,500 viewers. On this tour, Volta has also been performed at Chicago's iconic Soldier Field.
What can I expect from the Cirque du Soleil Volta tour in Toronto?
Volta is one of Cirque du Soleil's signature Big Top shows. Liberated from the constraints of a theater or arena, the company is able to really let loose. Under the tent, there's plenty of room for BMX riders and acrobats alike. Volta offers plenty of extreme sports, and lots of great characterization. Unlike many Cirque shows, the set is spare and there are no clowns interacting with the crowd before the show starts. The characters in this show are also very recognizable and have clearly drawn roles. This show is very uplifting and features incredible circus arts. Themes in Volta include supporting each other, teamwork and being true to oneself instead of just going along with the crowd.
How long is a Cirque du Soleil Volta Toronto performance?
Volta has a running time of two hours and 15 minutes. There is an intermission during the show.
Is Cirque du Soleil Volta Toronto an all-ages show?
Volta is a family-friendly show. Children of all ages are welcome. Parents should be aware that there is lots of loud noise at the show. Volta may not be a good fit for babies and very small children.
Is Cirque du Soleil Volta Toronto an accessible show?
There is accessible seating available for Volta shows. It's best to contact the venue beforehand with questions about disability accommodations. Volta uses flashing lights that may be irritating for people with some forms of epilepsy.
What shows are similar to Cirque du Soleil Volta Toronto?
Hair is similar to this show in that it celebrates a group of free-spirited young people. Volta is also similar to Cirque's ice-based show, Crystal, in that it celebrates self-discovery and self-acceptance, even in difficult circumstances.
Back to Top