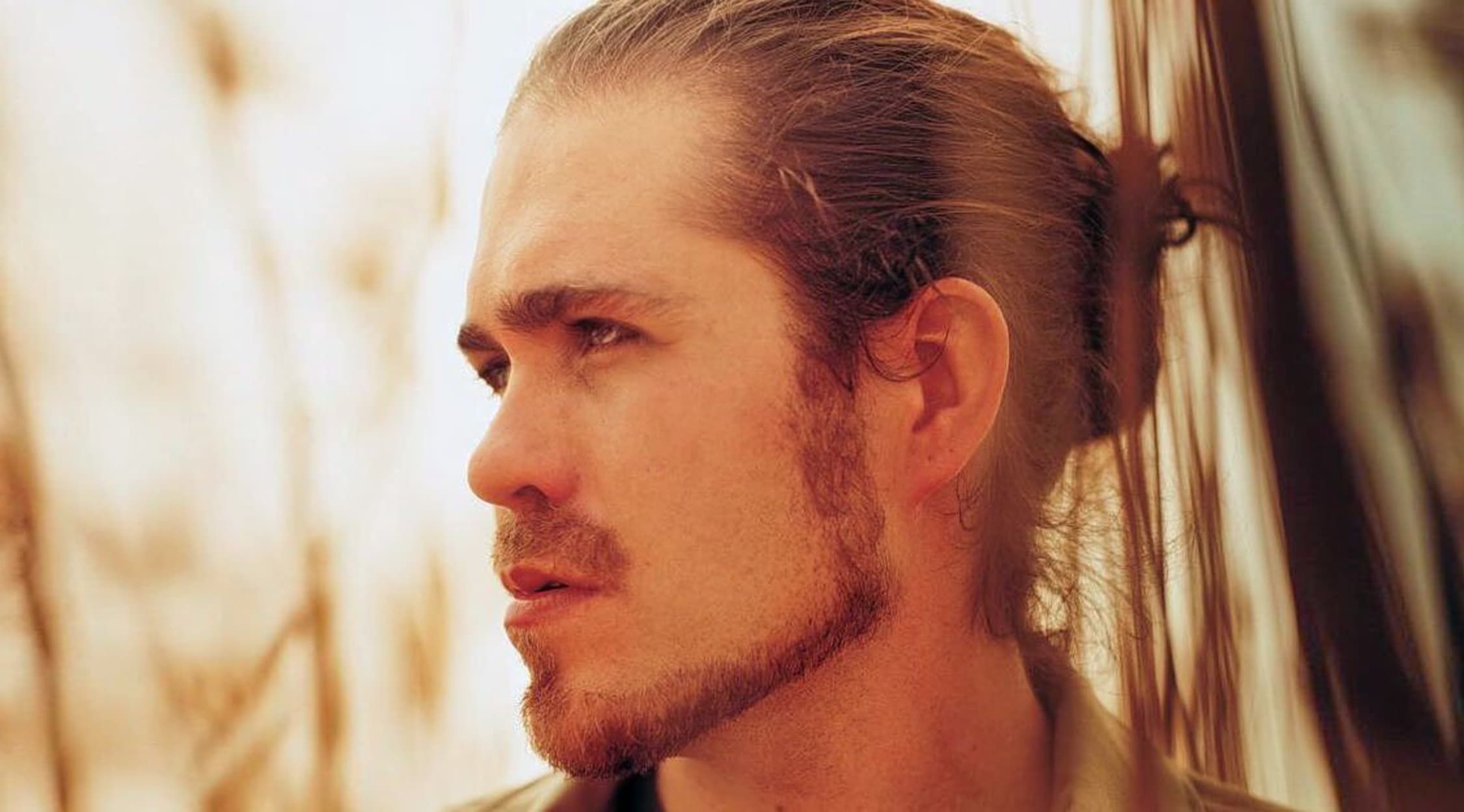 Rovi
Citizen Cope Tickets
Citizen Cope Tickets
Clarence Greenwood, aka Citizen Cope, is an American folk rock musician from Memphis, Tenn. Cope started making music in 1997 with Capital Records, but creative differences prompted the artist to split from his label. Nine years later, Greenwood would finally have his first big hit with his album titled Every Waking Moment, which reached No. 69 on the US Billboard Hot 200 charts. Since then, the artist has released two LPs, The Rainwater LP, which was No. 10 on the US Independent Albums chart in 2010, and 2012's One Lovely Day, which reached No. 39 overall. In 2019, the artist released Heroin and Helicopters, his first full-length album in 15 years.
Art That Follows His Heart
Citizen Cope has always prided himself on being more of an artist than a celebrity. His main focus is and has been on maintaining his integrity and creating music that transforms the spirit. Over the course of his career, Cope has walked away from many contracts, including his deal with Capitol Records, which was signed in 1997 and dissolved in 2000. Cope went on to work with Dreamworks from 2000 to 2004, releasing the self-titled Citizen Cope with them in 2002. Ultimately, Dreamworks was unwilling to allow Cope to self-produce, which Greenwood saw as an obstacle to the fulfillment of his creative vision. In 2004, Arista Records bought Cope out of the disastrous Dreamworks deal, and he went on to self-produce his second and third studio releases, 2004's The Clarence Greenwood Recordings and 2006's Every Waking Moment. Eventually, Cope followed his heart and founded his own label, Rainwater Recordings, securing complete creative control. His next album, 2010's The Rainwater LP, was his most commercially successful by far.
Where can I buy Citizen Cope tickets?
You can find Citizen Cope concert tickets at StubHub, the world's largest online ticket retailer and marketplace. Your Citizen Cope tickets are automatically covered by StubHub's FanProtect guarantee, so you can shop with confidence.
Is there a Citizen Cope concert near me?
Citizen Cope is touring across the US and the UK. Cope has several engagements in Massachusetts as well as appearances scheduled in Colorado, Rhode Island, Texas and Indiana, so if you're in those states, there's likely a show nearby. In the UK, Cope will visit Northampton, Glasgow, London and Manchester.
What can I expect at a Citizen Cope concert?
Citizen Cope is a multidisciplinary musician who plays the guitar, piano, keyboard and synth, so seeing him live is a lot like watching a one-man show. Cope is more comfortable behind the guitar than in front of a crowd, but that is part of his allure. The artist has a down-to-earth, relatable manner that makes his soulful songs even more authentic in delivery. Cope plays off of the energy of the crowd and has been known to add a song or two to his setlist based on audience requests. Cope's 22 years as a performer have gained him an almost cult-like following, and many of his concerts become spontaneous sing-along parties, but don't worry. Thanks to Greenwood's smooth, clear tenor, there's little chance of the crowd drowning him out.
What are Citizen Cope's musical influences?
Citizen Cope had an interesting upbringing that caused him to grow up splitting time between Washington, D.C. and West Texas, and his eclectic musical taste reflects that life experience. Cope studied the sound mixing and production styles of both Dr. Dre and Willie Mitchell. Growing up, he listened to country, folk, rock, R&B, soul and hip-hop. He names Willie Nelson, Bob Marley, John Lennon, Outkast and A Tribe Called Quest as key influences. The result of Cope's diverse musical tastes is a genre-bending soulful folk rock that employs hip-hop syncopation and country's bighearted acoustics.
What are Citizen Cope's most popular songs?
During the span of his career, Citizen Cope has released a few popular songs, including "Sideways," which was featured in the movie Prime. His songs "Let the Drummer Kick" and "Bullet and a Target" have been used in several television shows and movies.
What other artists are similar to Citizen Cope?
People who enjoy Citizen Cope's musical style might also appreciate artists like FKJ, Ed Sheeran, G. Love and Special Sauce and Bilal.
Back to Top