There aren't any Events on the horizon right now.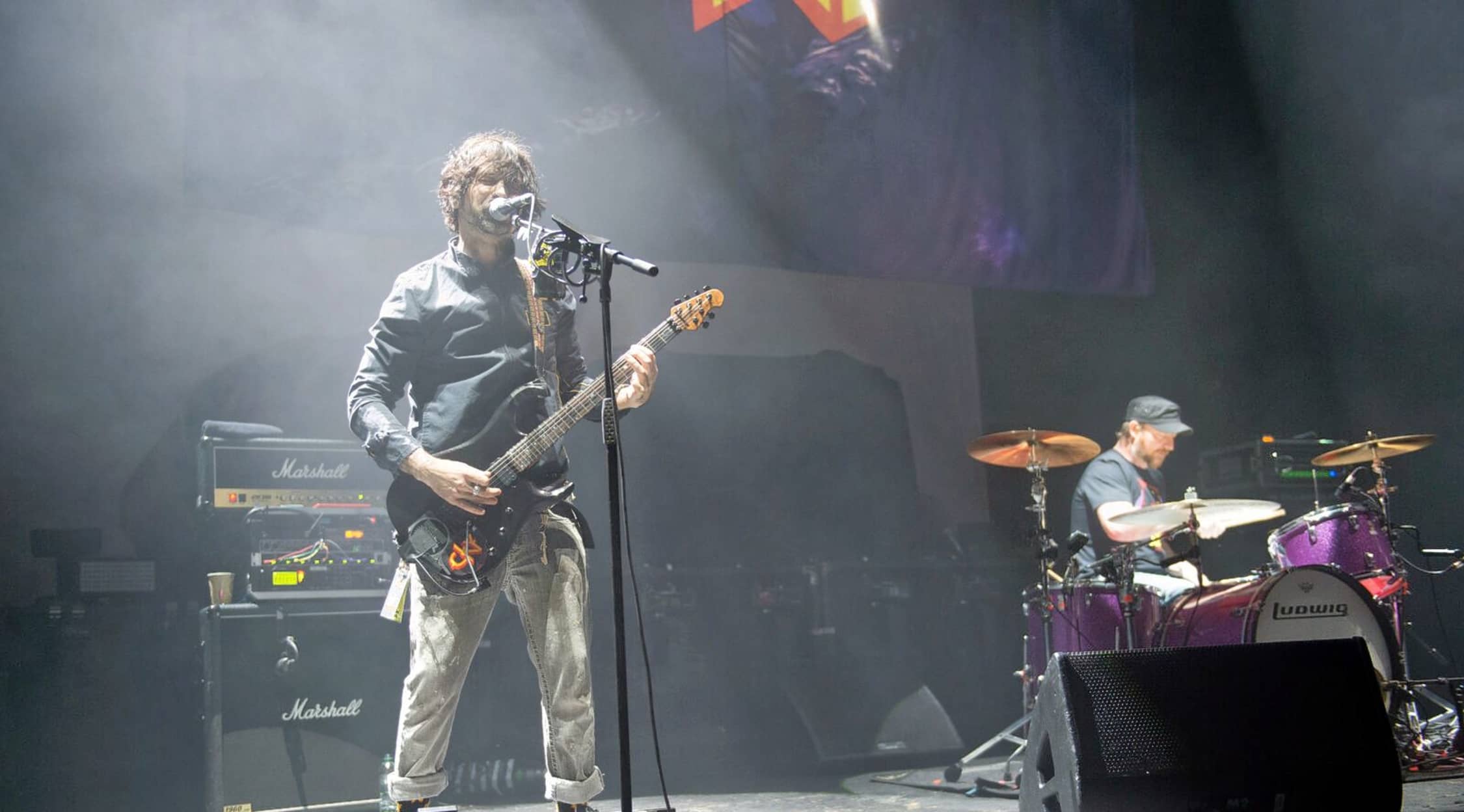 Zuma
CKY Tickets
CKY Tickets - Sing Along to the Post Grunge of CKY
If you're into American grunge rock, then the group Camp Kill Yourself is the group for you. Currently promoting their latest set, these guys really know how to rock arenas small and large as they hit up cities around the United States, so if you want to sing along to hits like "Quite Bitter Beings," "Escape from Hellview" and more, make sure you have CKY tickets in your hands today!
CKY Tickets - Camp Kill Yourself Rocking Out!
Camp Kill Yourself, otherwise known as CKY, is a rock group from West Chester, Pennsylvania that formed in the late '90s with Deron Miller, Chad I. Ginsburg, Jess Margera and Matt Deis. The first studio album, "Volume 1" appeared in 1999, followed by "Infiltrate, Destroy, Rebuild" in 2002, "An Answer Can be Found" in 2005 and "Carver City" in 2009.
CKY Tickets - Enjoy the Show!
You are not going to want to miss this concert if you are an American rock fan - CKY is coming to a city near you performing their classic hits, some never before heard ones and some tracks from their latest album, so if you want to catch these guys live and in one of their best elements, then make sure you have their concert tickets today!
Back to Top