There aren't any Events on the horizon right now.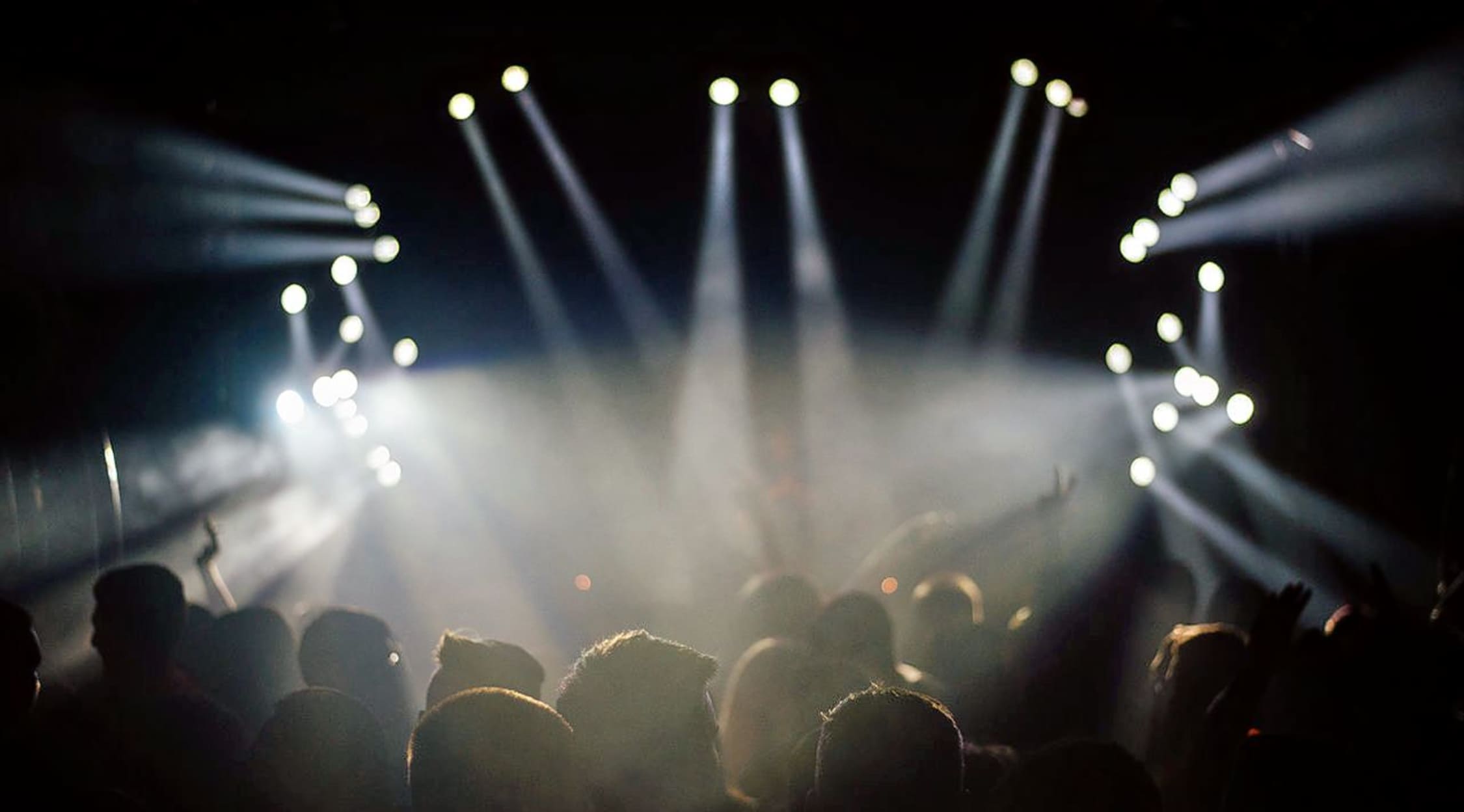 Stocksy
Clairaudients Tickets
Clairaudients Tickets
Come and experience the next big star on the experimental indie rock scene! Clairaudients is a musical quintet from Kansas City, Missouri who has been making waves in the music world. Although they are new at the rock star game, their profound lyrics and rocking melodies are wise beyond their experience. They are stars on the rise, and have already captivated the hearts and minds of music fans all over the country. Don't miss your chance to see this up-and-coming group in person! Buy your concert tickets from StubHub, and be there for every exciting moment!
Clairaudients
Clairaudients formed in Kansas City, Missouri in the mid 2000s under the name The Atlantic. The band's lineup consists of guitarist and vocalist Patrick Robinson, bassist Eric Fain, guitarist and vocalist Jordan Thompson and drummer Blaire Geenes. They performed for several years under their original moniker, but realized that their music was evolving. With the addition of Chase Horseman from Towers, the group decided on a new name. It was a reinvention of the band with some of the same elements that had earned the band so many fans along the way. Now, with the release of their new album, there's even more buzz about this up-and-coming band. Don't miss your chance to be there when this one-of-a-kind musical group takes the stage in a city near you! Buy your Clairaudients tickets from StubHub today, and find out why fans can't get enough of her!
Rock, Pop and Hip Hop Tickets
What could be better than seeing your favorite artist take the stage and belt out their greatest hits and newest music in front of thousands of cheering fans? When you buy your rock, pop and hip hop tickets from StubHub, you will get the chance to experience all of this and much more! Buy your tickets soon from StubHub, the only ticketing outlet you ever need to turn to for access to the most prominent concert events!
Clairaudients Tour Dates
With a renewed sense of purpose in their music creation, the Clairaudients began writing and recording tunes that had a more organic fee. Their purpose was no longer just to make it big. They wanted to be a part of the evolution of art and music and promote universal unity. Their latest tracks reflect this mission, and fans have already praised the band's new path. Don't miss out! Check StubHub for all of the latest tour dates and information, and snag some tickets to a show near you! Don't wait! Get your tickets from StubHub today!
Clairaudients Concert Tour
If you're looking for a great concert experience featuring the inspiriting music of one of the most promising, young group of artists in the business, then a live performance featuring the Clairaudients is the show for you! They have proven themselves in the local Kansas City music scene, and are now taking their peace-inspiring music to the masses. Don't miss your chance to be there when this talented group takes the stage! Buy your rock, pop and hip hop tickets from StubHub today!
Back to Top