We didn't find any Events nearby, but here's what's happening in other cities.
1 Event within 150 miles from you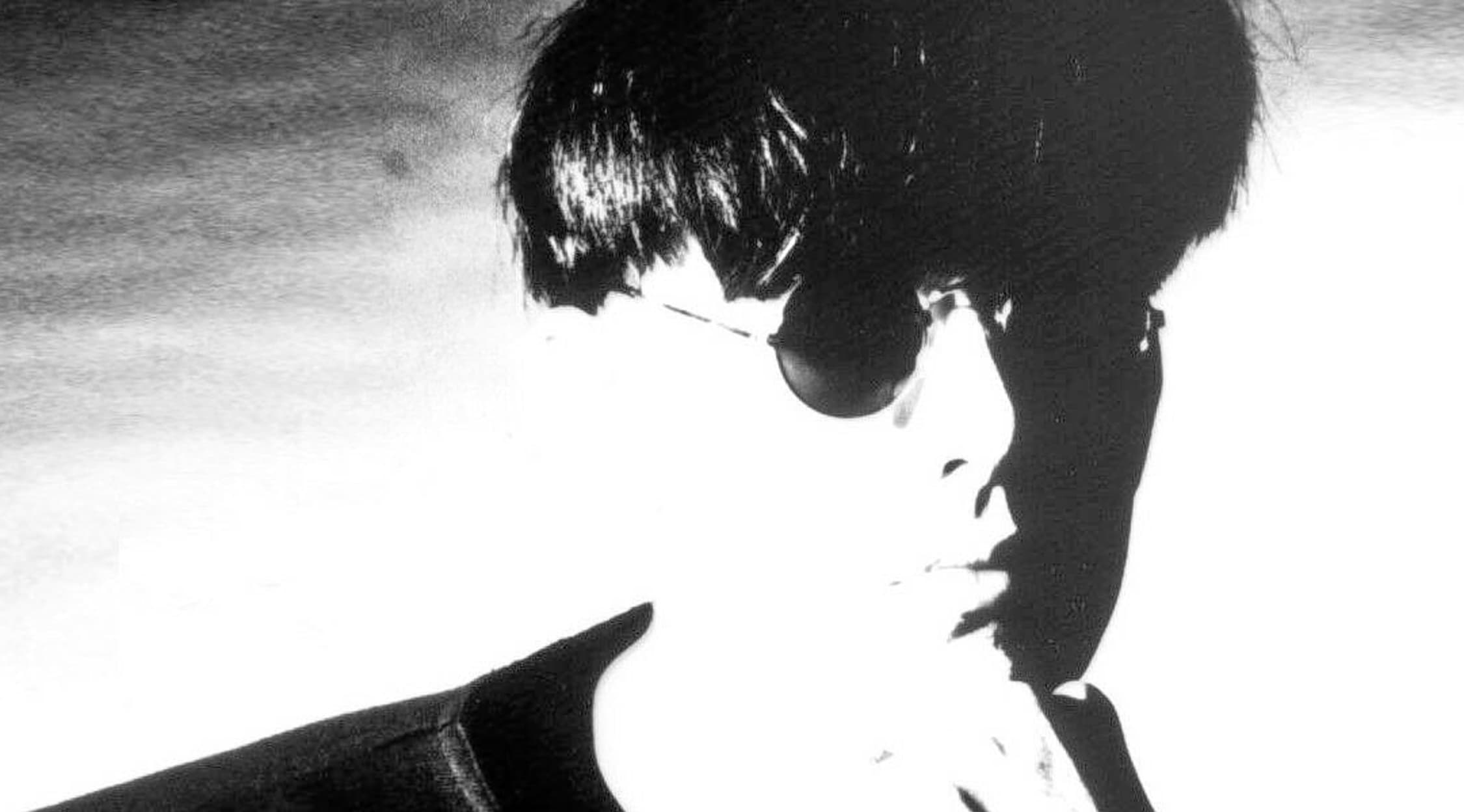 Rovi
Clan Of Xymox Tickets
Clan of Xymox – The 2016 Tour
Clan of Xymox is once again on tour, bringing their impressive collection of goth-dance tunes to iconic music venues all over Europe, the United Kingdom, and the United States. Don't miss these classic darkwave artists when they come to locations such as The Garage in London, Audio Glasgow, the Metro Operahouse in San Francisco, Bunker Strasse E in Dresden, and more! Clan of Xymox recall the sweet, gloomy sounds of Joy Division, the Cure, and other goth acts, and you don't want to miss out on such a deliciously dark show. Get your tickets today!
About Clan of Xymox
From the beginning, comparisons to other bands have plagued Clan of Xymox. Whether it's Joy Division or the Cure, this electronica act have never shaken off the influence of these inspirations. Still, the act has generated an accomplished body of material that consistently took on new sonics while staying true to their roots in the goth rock of the '80s.
Formed in 1983 in Nijmegen in Holland by bassist and vocalist Anka Wolbert and guitarist and vocalist Ronny Moorings, Clan of Xymox relocated to Amsterdam a year after their inception and issued the album Subsequent Pleasures under the name of Xymox. (The record was pressed a mere 500 times.) Then, Dead Can Dance recruited Xymox to open for them in England. Their billing on the U.K. leg of Dead Can Dance's tour caught the attention of the 4AD record label, which eventually offered Xymox a contract. The following year, Xymox expanded their moniker into its current title and cut an eponymous album, released in 1985. Medusa followed in 1986. In 1987, Clan of Xymox shortened their name to the original Xymox and contributed a track to Lonely Is an Eyesore, a 4AD compilation. After they released "Blind Hearts", the act moved from 4AD to Polygram/Wing.
Xymox issued Twist of Shadows in 1989, which sold 300,000 copies – their highest selling album ever. The uncharacteristically upbeat and infectious "Phoenix of My Heart" made the rock chart in 1991. Still, the LP Phoenix did not match the success of Twist of Shadows. Later that year, Wolbert left the band, and Mojca Zugna replaced him on bass. Xymox moved from Polygram/Wing to ZOK in 1992. They recorded two LPs through ZOK – Metamorphosis (1992) and Headclouds (1993) – before moving to the Tess record label in 1997, through which they released Hidden Faces. By then, Moorings had renamed the act Clan of Xymox.
In 1999, Clan of Xymox joined the roster of Metropolis Records and issued Creatures, which they followed with a two-disc album titled Live in 2000. Notes from the Underground, their 2001 album, was reworked for the 2002 two-disc Remixes from the Underground. 2003's Farewell was built around the theme of bittersweet partings with friends and lovers. Their 2004 retrospective, The Best of Clan of Xymox, included recent highlights beside new recordings of earlier material. In 2006, "Weak in My Knees" led the full-length Breaking Point. In Love We Trust, their 2009 set, returned to the densely layered compositions of their earlier 4AD releases.
Previous Hits
Clan of Xymox's most acclaimed albums are 1985's Clan of Xymox, 1986's Medusa, 2003's Farewell, and 2009's In Love We Trust.
Playing Clan of Xymox's eponymous full-length is like going into an '80s club where everyone is dressed in black and is a vampire. This isn't a drawback – the set captures a particular place and time. The album is atmospheric, moody, and as out-of-date as an '80s rock radio bumper sticker. What seemed avant garde back in the day is now nostalgic. For middle-aged goths, this album is home. The band never broke new ground, and always seemed to pick up their predecessors' leftovers – New Order, Dead Can Dance, Modern English, Joy Division, the Cure – which is to say that Clan of Xymox is full of cryptic, weird song titles; ethereal, gloomy guitars; robotic, chilly percussion; despondent vocals; and throbbing, icy keyboards.
Clan of Xymox's 1986 album Medusa is their second full-length, and it is a marked improvement on this electronica act's earlier material – indeed, it is likely the Clan's career highlight. Still, their fatal flaws are as glaring as ever – although the cuts are superficially appealing in the realm of goth-dance, they contain little substance or depth. Repeated listens reveal that the songs' highlights sounded better when they were played by Bauhaus, Propaganda, Xmal Deutschland, and Depeche Mode.
2003's Farewell, Clan of Xymox's fourth album on Metropolis, finds the band continuing in the vein that their press materials aptly describe as dark gothic electro. Track names like "It's Not Enough", "There's Not Tomorrow", "Dark Mood", and "Cold Damp Day" will give listeners a fair idea of Clan of Xymox's sound: minor chords, deep voices, and a thumping beat that refers to industrial without implementing it. Farewell's moody music is perfect for bad moods, and that is definitely not unattractive. The pleasantly tuneful "Losing My Head" and the comparatively upbeat "Courageous" are noteworthy.
Combining the atmosphere of their earlier work, the hooky dance turns of their time with Phoenix, and the gothic synths of their more recent material, 2009's In Love We Trust finds Clan of Xymox doing well, offering one of their best albums in two decades. As such, In Love We Trust provides a good reason for fans of their 4AD releases to tune back in. Washes of gloomy synth bury melancholy lyrics, and forsaken women again drive the lyrics with such titles as "Desdemona" and "Emily", recalling classic Xymox cuts like "Evelyn" and "Michelle". The sweeping "Judas" sounds like something from their self-titled official debut, while the complex "Morning Glow" floats as dreamily as anything from Medusa, with the added touch of a New Order-style bassline.
Trivia
Clan of Xymox member Pieter Nooten collaborated with session player Michael Brook on the 1987 album Sleeps with the Fishes.
The Clan of Xymox Concert Experience
Not satisfied with any old goth rock concert? Look no further, because Clan of Xymox deliver one of the most atmospheric, melancholy, and nocturnal shows in darkwave today. With more than 30 years of songwriting and performing experience and all their original dramatic style, Clan of Xymox deliver their impressive repertoire with panache. Their dedicated cult of loyal followers only serve to make their shows more fun. Don't miss out!
Back to Top