We didn't find any Events nearby, but here's what's happening in other cities.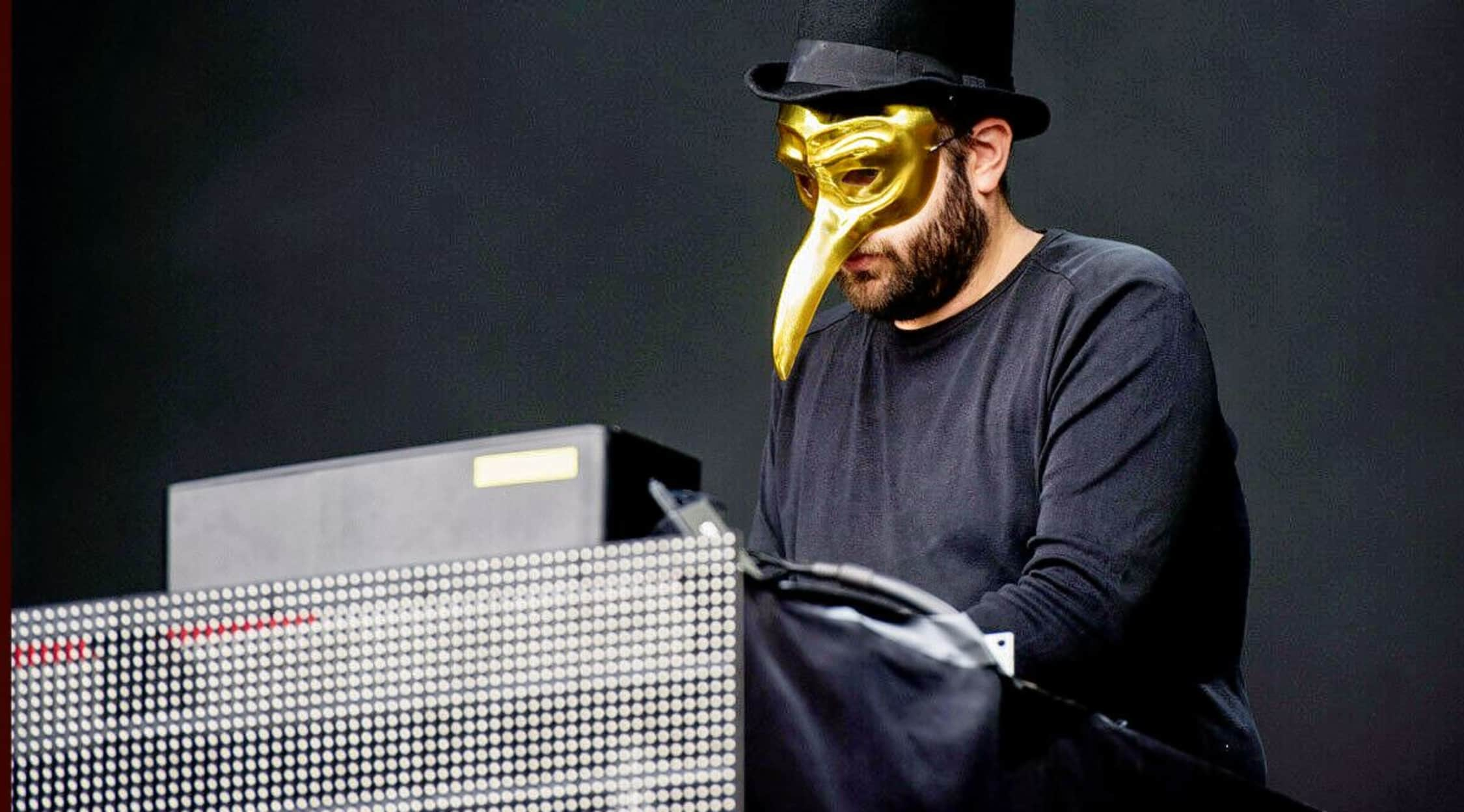 Zuma
Claptone Tickets
Claptone tickets
Claptone isn't a conventional DJ. He plays for thousands of party-goers in Ibiza and Sydney and Buenos Aires. He is a super DJ - a dance music superstar with 70,000 fans on Instagram. EDM fans who want the loudest dance beats and trippiest trance rhythms snap up Claptone tickets.
Claptone's background
German-born Claptone got his big break after releasing the track "No Eyes" in 2013. The song was a critical smash and helped introduced the DJ to the global dance community. Unlike other superstar DJs, however, Claptone keeps his identity a secret. During his live sets, he often dons a gold beaked mask and white gloves, which further adds to the mystery. Claptone hails from Berlin, but this is one of the few known facts about this enigmatic performer.
Despite his super-secret status, thousands of fans flock to Claptone gigs every year. The performer is a regular on the festival circuit and incorporates visuals, strobes and the latest audio into his DJ sets. Fans wave their hands in their air and sing at the top of their lungs as Claptone spins and mixes innovative dance beats on his turntable. In 2016, Claptone appeared at Coachella, where played an energetic set that brimmed with deep house cuts.
Claptone keeps up to date with his fans on his social media profiles - he has around 20,000 followers on Twitter alone - and Soundcloud page, where he uploads remixes and podcasts.
Claptone's history
Claptone released his debut album, Charmer, in 2015 on Different Recordings. The 13-track set fuses a wide range of musical genres, like techno and house. The album includes tracks such as"Anything," "Party Girl," "I Write Your Name" and "In the Beginning." Charmer received positive reviews from music critics and helped the DJ grow his fan base.
In 2016, Claptone dropped The Masquerade: Mixed by Claptone. This bumper 37-track compilation features the performer's most popular remixes and tracks. The album's tracklist includes a remix of "The First Time Free" by Ultra Nate vs. Roland Clark and "People on the High Line" by New Order.
Claptone has released several EPs during his career. Cream, released in 2012, features the tracks "Cream" and "Good to You," which both incorporate experimental production. Other Claptone EPs include Night on Fire/Shook and Wrong/No Eyes.
Claptone is also known for his remixes, where he puts a unique twist on popular tracks from multiple genres. In 2015, he remixed "Liquid Spirit" by Gregory Porter, and the resulting track became one of the year's biggest hits on online music store Beatport. Claptone has remixed tracks for Pet Shop Boys, too.
Similar to Claptone
Music fans interested in the Claptone tour might also enjoy Tiesto and Zedd.
Back to Top