There aren't any Events on the horizon right now.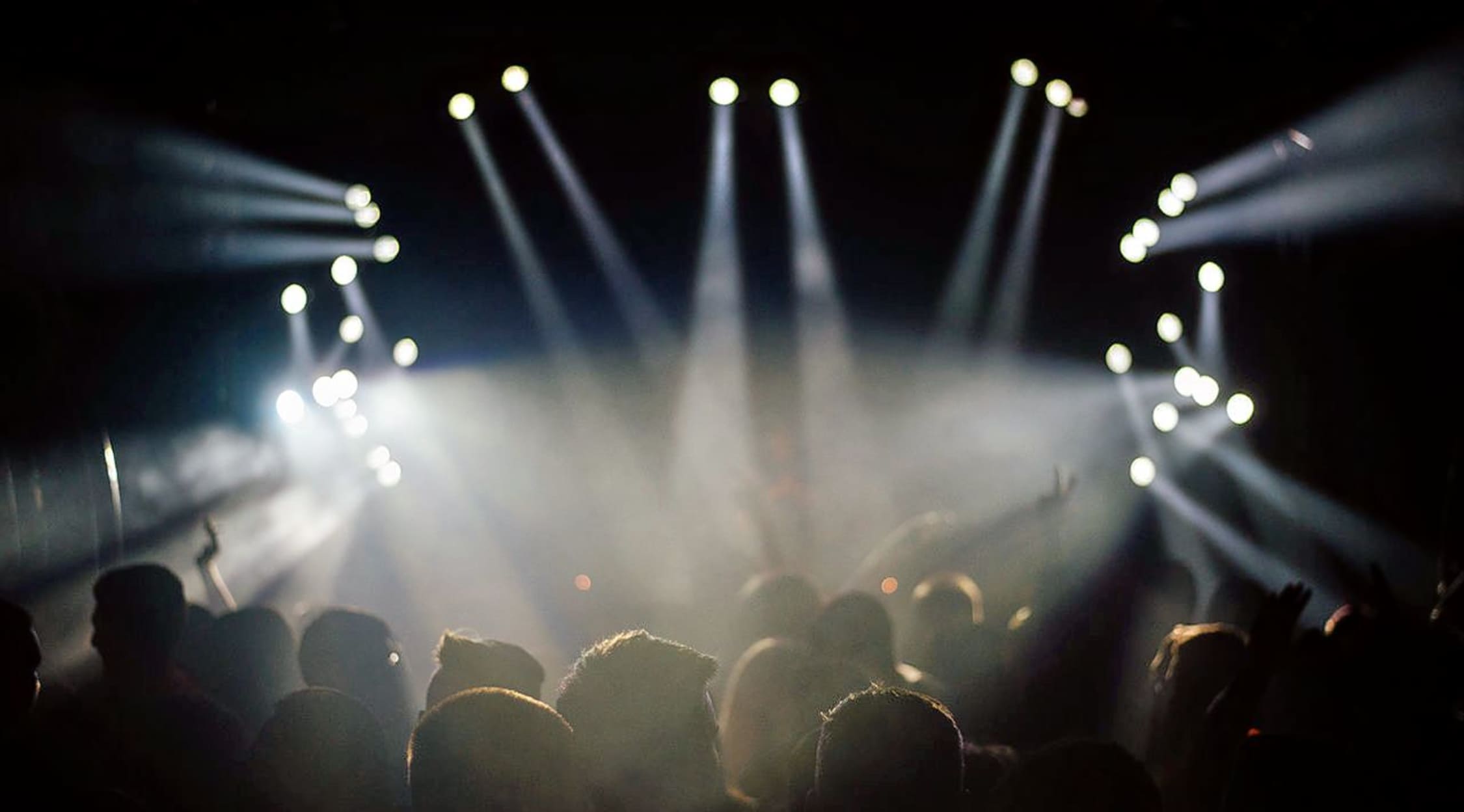 Stocksy
Clayton Anderson Band Tickets
Clayton Anderson Band – 2014 Concert Schedule
Clayton Anderson is one of the hottest up-and-coming artists on the country scene, and he already has two popular albums that have been receiving praise from critics and fans. In support of his recent album release, Clayton Anderson has embarked on a tour for 2014, and he is slated to visit a number of venues, including Joe's on Weed Street in Chicago, Savoy Orchard Days, Hope Heritage Days, The Carolina Theatre in Durham, Music Farm Charleston, Louisville's Mercury Ballroom, Peoria's Eventplex, Vogue Theatre in Indianapolis, and more. There's nothing better than being able to check out a new artist in concert, and you can do just that when Clayton Anderson heads to a venue near you during his tour. If you like upbeat, twangy country tunes, then you're going to love Clayton Anderson's music. When Clayton Anderson performs at a venue near your city, be sure to visit StubHub for your concert tickets, round up your concert buddies, and get ready to have a blast at his next show!
About Clayton Anderson Band
Backed by a talented band and armed with his charm, good looks, and stellar voice, Clayton Anderson is now on tour, allowing fans far and wide to finally see his talents shine onstage. His upbeat energy always gets everyone in the crowd up and dancing, offering a fun-filled concert experience for all fans. Clayton Anderson is certainly on the brink of becoming a superstar, and you don't want to miss out seeing him live in concert as he rises to fame. Clayton Anderson began to explore his interest in music while attending college, where he started to learn how to play the guitar. He was soon performing at local venues and bars, and after graduating from college, he went on to win Kenny Chesney's "Next Big Star" contest. Shortly after, Clayton Anderson relocated to Nashville to pursue his music career. By 2011, Clayton Anderson had released his debut record, titled "Torn Jeans & Tailgates," which shot to the number 12 position on the iTunes Country chart, joining the ranks of heavy hitters like Brad Paisley. After touring, Clayton Anderson returned to the studio to begin working on his second album, "Right Where I Belong," which was released in February of 2014. The album, which explores his recent journey in life, has been a big hit with fans, and concert goers will get to hear all of his new material during his 2014 concert tour. With his two studio albums, Clayton Anderson is shaping up to be one of the most promising new stars in country music, and fans have already gotten a glimpse of this musician's talent. Since his debut on the country scene, Clayton Anderson has also continued to tour, bringing his country tunes to fans everywhere. He has opened for musicians like Darius Rucker, Jimmy Buffett, and Blake Shelton, and he seems to charm audiences wherever he performs, gaining more and more loyal fans with each performance.
Clayton Anderson Band's Breakthrough Album
After playing in local venues and bars, Clayton Anderson got his big break when he won Kenny Chesney's "Next Big Star" competition. This victory prompted him to quit his job and relocate to Nashville, where he started to pursue his music career full time. After working on material for his debut album, "Torn Jeans & Tailgates" was later released in 2011, which proved to be a great start to his career. The album was made available on iTunes, and it ended up ranking at the number 12 spot on the iTunes Country chart, a great feat for any new artist. After establishing himself as a rising new country star, Clayton Anderson returned with a follow-up record, "Right Where I Belong," in 2014. Fresh off the release of his new record, Clayton Anderson has embarked on a tour for 2014, and you don't want to miss it.
Clayton Anderson Band Trivia
What profession did Clayton Anderson have prior to becoming a musician?
Prior to pursuing a career in music, Clayton Anderson graduated with a degree in business and he worked at a mortgage company.
Fan Experience
For fans of country music, there's nothing better than seeing your favorite musician perform live in concert. Clayton Anderson and his band are known to engage with the audience and keep everyone up and dancing, allowing concert goers to really let loose and have a great time. This rising new country star's music has been a refreshing change for the country scene, and fans nationwide are already jumping onboard the bandwagon. With songs like "Your Love Is Like Country Music," "Right Where I Belong," and "Ride With Me," you and the rest of the audience can sing along to all of Clayton Anderson's best songs. Whether you're a huge fan of Clayton Anderson, or you just love new country music, every concert goer is sure to have a great time at Clayton Anderson's concert. Be sure to check out his show when he performs at a venue near you!
Back to Top