There aren't any Events on the horizon right now.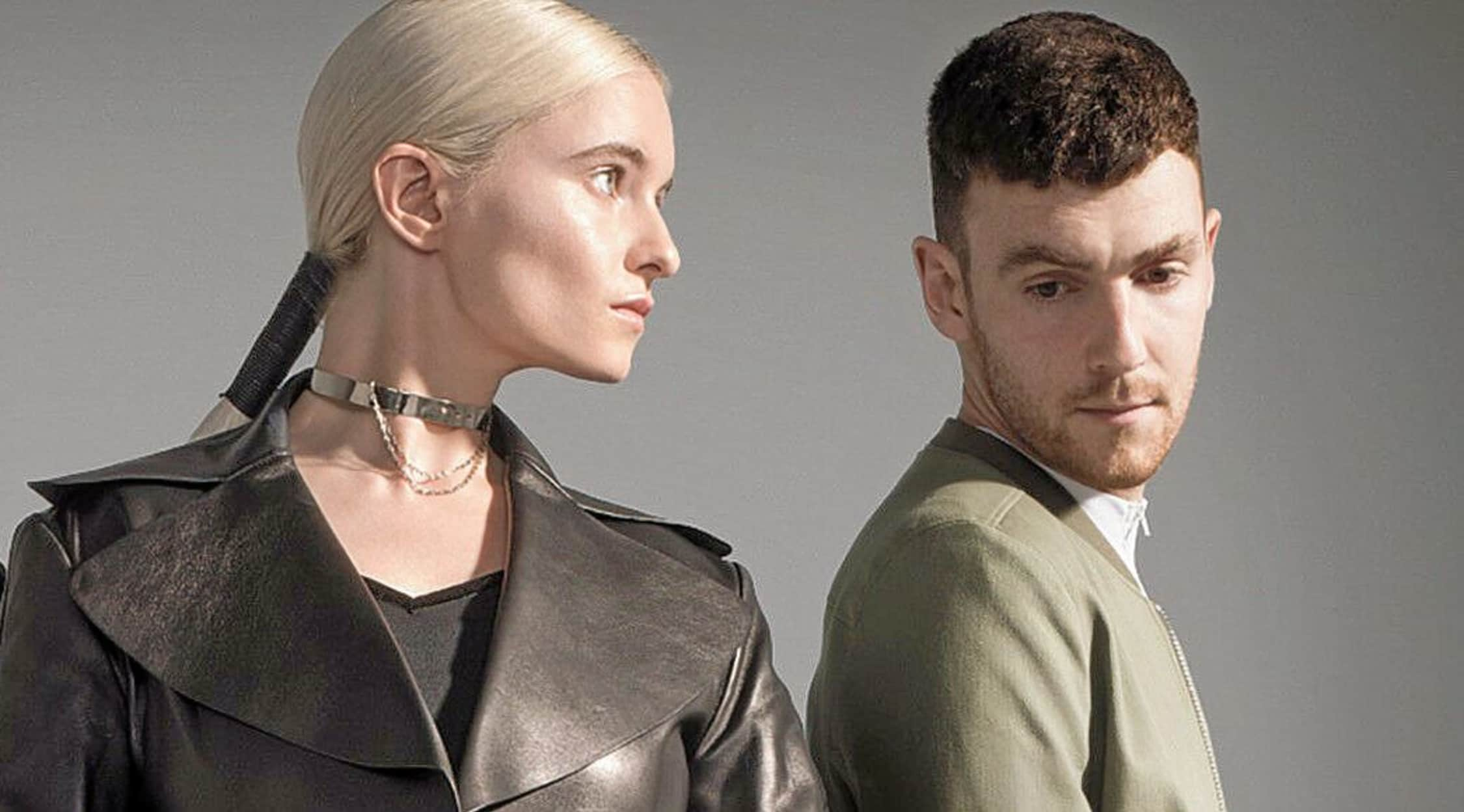 Rovi
Clean Bandit Tickets
Clean Bandit Tickets
Unique British electronica band Clean Bandit was formed in 2008 in Cambridge, England. Since then, Clean Bandit has received approximately 50 nominations for music industry awards with several wins, including the 2014 Urban Music Award for Best Electronic/Dance Act and the 2015 Ivor Novello Awards for Most Performed Work and Best Contemporary Song with "Rather Be." In 2018, the band won the Gaygalan Award for Best International Song of the Year, the Sweden GAFFA Award for Best Swedish Song of the Year, the Scandipop Award for Best Dance/Pop Song and the ASCAP London Award for Winning EDM Song, all for "Symphony." The Clean Bandit songs "Rockabye" and "Solo" also won several awards in 2018, including the WDM Radio Award for Best Global Track and ASCAP London Award for Winning Hot 100 Song for the former and the BreakTudo Award for Best Collaboration for the latter. A highly politically motivated band, Clean Bandit openly endorses and even performs at rallies and benefits for Britain's Labour Party.
Labour of Music
In addition to its own singles, Clean Bandit has recorded as a featured artist on the songs "Intentions" by Gorgon City and "Lost" by End of the World. Besides audio recordings, Clean Bandit has produced 18 music videos. Clean Bandit has also produced eight remixes of songs by other artists like The Weekend, Halsey, Flume, Jack U, Seeb and Rae Morris as well as two remixes of the group's own original tracks.
Where can I buy Clean Bandit tickets?
Buy your Clean Bandit tickets at StubHub, one of the biggest online vendors for tickets.
Who are the members of Clean Bandit?
All three current members of Clean Bandit are original members of the band: Grace Chatto on vocals, keyboards, percussion and cello; Jack Patterson on vocals, keyboards, guitar, bass, piano and violin as well as the band's music producer; and Luke Patterson on drums and percussion. Also touring with Clean Bandit are Sam Skirrow on bass, Stephanie Benedetti on violin, and Yasmin Green and Kirsten Joy on vocals.
What can I expect from Clean Bandit?
Clean Bandit plays a crossover of classical and electronic music with elements of dance-pop and electropop fused in. What you'll hear in a live Clean Bandit show are familiar classical works by composers like Bach, Beethoven, Shostakovich and Mozart mixed with original electronica. You'll also note a lot of silly, goofy humor in the band's music and performance.
How many Grammy Awards has Clean Bandit won?
Clean Bandit won one Grammy Award in 2014 for Best Dance Recording with "Rather Be."
What songs might I hear in a Clean Bandit concert setlist?
In addition to its award-winning singles, other songs you're likely to hear at a Clean Bandit show include hits like "A+E" and "Mozart's House," the band's debut and follow-up releases, respectively, as well as "Dust Clears," "Extraordinary," "Come Over," "Real Love," "Stronger," "Tears," "Rockabye," "Disconnect," "I Miss You," "Solo," "Baby" and "Mama."
What other artists have played with Clean Bandit?
Clean Bandit has collaborated with artists like Kandaka Moore, Nikki Cislyn, Love Ssega, Noonie Bao, Jess Glynne, Shama Bass, Stylo G, Louisa Johnson, Sean Paul, Anne Marie, Zara Larsson, Marina, the Diamonds, Julia Michaels, Demi Lovato, LUis Fonsi and Ellie Goulding, any of whom might show up onstage with the band at a show as a featured guest. Clean Bandit also performs live with artists like Lily Allen, TOUCAN, Kelis and Love Sensation.
Where can I see a Clean Bandit concert?
Clean Bandit is playing at venues and events throughout the UK, such as Royal Hospital Kilmainham in Dublin, the Victorious Festival at Castle Field in Southsea, the Silverstone Circuit in Silverstone, the Fusion Festival at Sefton Park in Liverpool and BBC Radio 2 Live at Hyde Park in London. You can also see Clean Bandit at other sites and festivals throughout the world like SZIN - Szegedi Ifjúsági Napok in Hungary and Salle des Étoiles Sporting Monte Carlo in Monaco.
Back to Top