There aren't any Events on the horizon right now.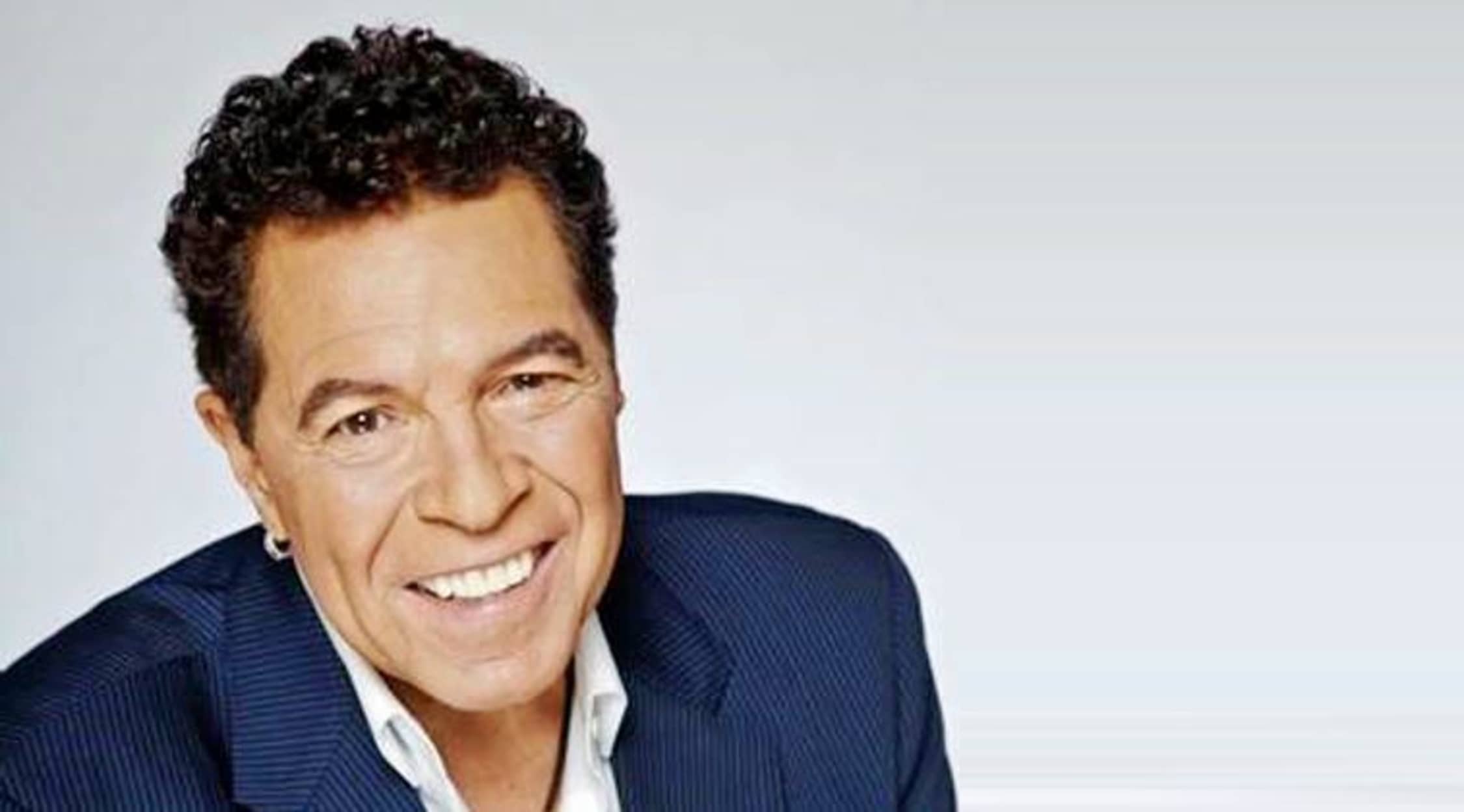 Rovi
Clint Holmes Tickets
Clint Holmes Tickets—Hear your favorite singer perform!
A hit singer in the 1970s, Clint Holmes has been entertaining fans for years with his unique music and vocal talents. A true entertainer at heart, this is a performer you can't miss out on seeing on stage, no matter where he's playing. All venues are worth visiting for a chance to see Clint Holmes take the stage, so act now and get concert tickets!
Clint Holmes Tickets—About the artist
Best known for his 1973 hit, "Playground in my Mind," Holmes was born into a musical family. His mother sang opera; his father was an experienced jazz musician. He played in bands through his adolescence and sang in a choir during an army stint later in life. He recorded "Playground in my Mind," in the early '70s, which took time finding its audience. When it did, it became a huge hit.
Clint Holmes Tickets—More info
If you don't recall Holmes big hit, "Playground in my Mind," you may remember him from television. He was at one time the sidekick to Joan Rivers when she briefly hosted a late night talk show called "The Late Show." Move quickly to secure Clint Holmes tickets, as they're sure to sell out fast once word gets around that he's performing.
Back to Top