There aren't any Events on the horizon right now.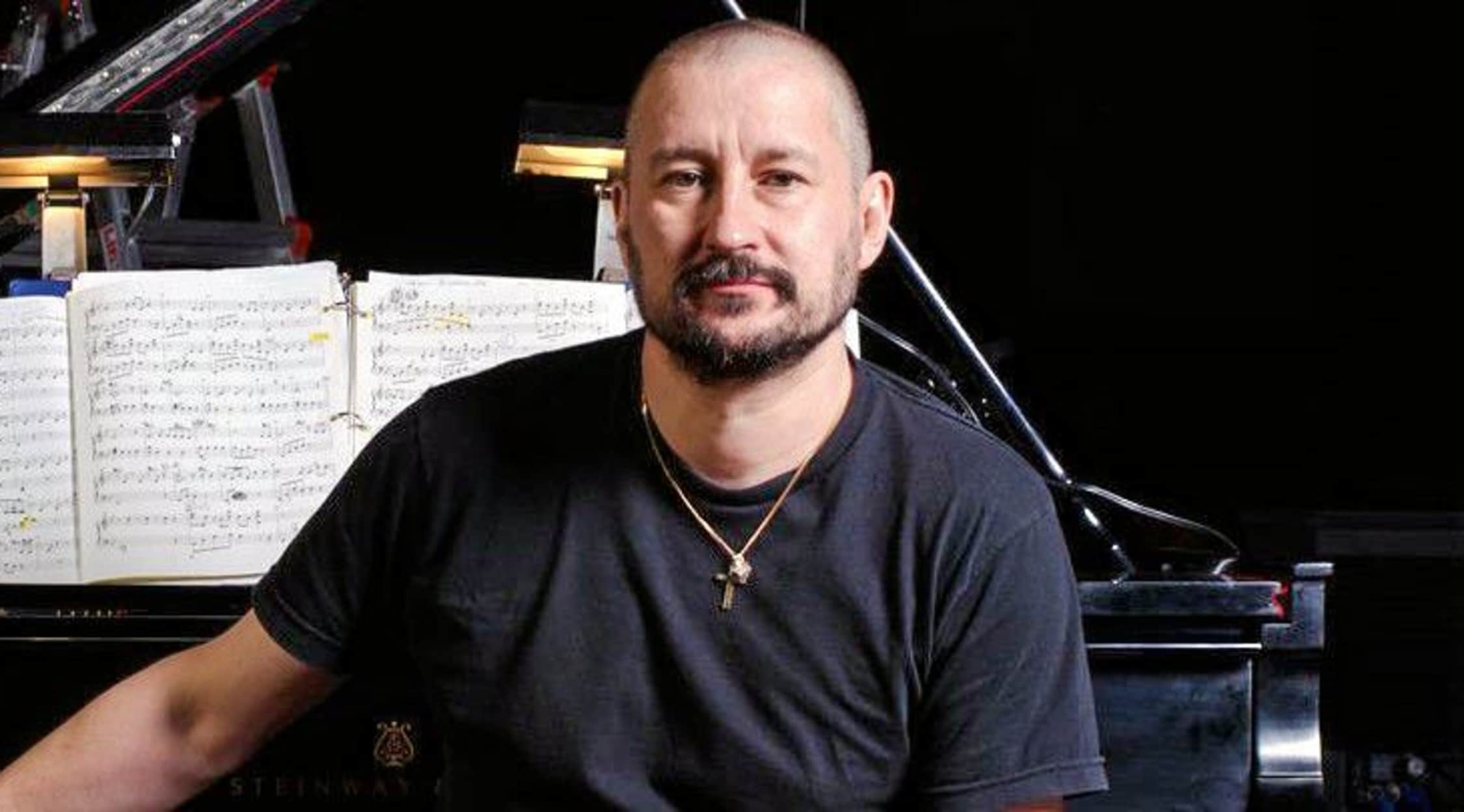 Rovi
Clint Mansell Tickets
Clint Mansell Tickets
Come and experience one of the greatest composers of today when you come out to a live performance featuring Clint Mansell! Not only has he had success as a lead singer and guitarist for a chart-topping band, but he has also made a name for himself in Hollywood with his astounding and breathtakingly beautiful scores for award-winning films such as The Wrestler and Black Swan. Mansell is truly a unique talent, and you won't want to miss a single moment! Don't delay! Buy your concert tickets from StubHub today!
Clint Mansell Concert Tickets

Clint grew up in England, and entered the music business in the early 90s as the lead guitarist and vocalist for Pop Will Eat Itself. The band signed to Nothing Records. Mansell led the band until it disbanded in the late 90s. Because of his close relationship with Trent Reznor of Nine Inch Nails, the musician was able to continue working in the music business by contributing to Reznor's album The Fragile. Mansell then stumbled across a career in film scoring when he was introduced to director Darren Aronofsky who hired him to score his film. He went on to score the director's next film Requiem for a Dream, which was well-received and critically-acclaimed. He has received numerous awards for his accomplishments as a scoring artist, and has worked on films such as Moon, Smokin' Aces, The Wrestler and Black Swan. He also continues to write and perform his own music. There's nothing this talented musician can't do, and you won't want to miss a moment! Buy your Clint Mansell tickets from StubHub, and be there for every exciting moment!
Clint Mansell Tour Schedule

What could be better than seeing your favorite rock star performing his greatest hits and newest music? When you buy your rock tickets from StubHub, you will get the chance to experience all of this and so much more! StubHub always has the best tickets to the hottest shows in the country, and you won't want to miss a single moment! Buy your tickets from StubHub today!
Clint Mansell Tour Dates
Mansell's work has been featured in dozens of films and television shows, making him one of the most sought-after musicians in Hollywood. His track "Lux/Eterna" from Requiem for a Dream was rearranged slightly and used for The Lord of the Rings: The Two Towers movie trailer and has since been used to promote sporting events and has featured in movie trailers for Zathura, The Da Vinci Code and on the TV series Lost and Top Gear. He continues to wow movie fans and audiences with his talents, and you won't want to miss seeing him live! Check StubHub for all of the latest tour dates and information about Clint Mansell, and snag some tickets to an upcoming show! Don't delay! Grab your tickets before they're gone!
Clint Mansell Concert Tour
If you're looking for a great night of music from a top musician in his field, then look no further than a live performance featuring famous singer and composer, Clint Mansell! He's made his mark on the music world, and now he's ready to perform for his fans all over the country! Don't miss out! Buy your rock tickets from StubHub today!
Back to Top