There aren't any Events on the horizon right now.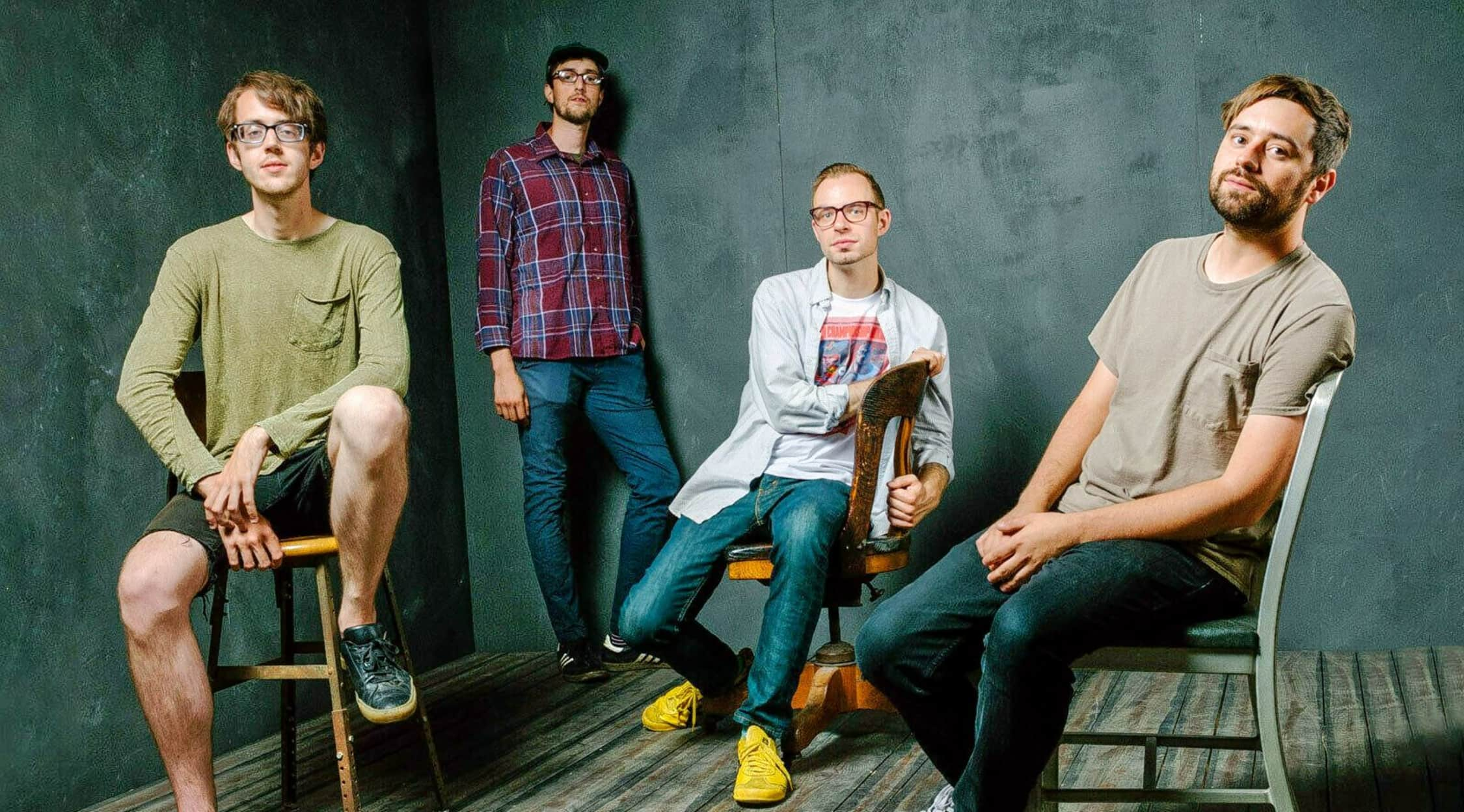 Rovi
Cloud Nothings Tickets
Cloud Nothings tickets
To think Dylan Baldi got his start recording every instrument and vocal by himself in the basement of his parents' Cleveland, Ohio home. Baldi -- the frontman for Cloud Nothings -- has since gone on to appear on the Jimmy Fallon Show and play such in-demand festivals as Coachella, Pitchfork and Bonnaroo, touring everywhere from Japan to Australia to Europe.
Known for their personal, cathartic lyrics and raw live shows, Cloud Nothings is the indie rock band behind such crowd favorites as "Psychic Trauma," "I'm Not Part of Me" and "Wasted Days."
Cloud Nothings history
Dylan Baldi began work on a solo project while a student at Case Western Reserve University. Utilizing GarageBand in his parents' basement, he produced his own tracks, and in 2009 was invited to perform in Brooklyn. He eventually dropped out of school to focus on music full-time, forming the band Cloud Nothings. In 2010, Carpark Records signed Baldi, and after touring Europe and the U.S., he teamed with producer Chester Gwazda on the self-titled Cloud Nothings (2011). The debut earned positive reviews from New Musical Express, Pitchfork Media and Under the Radar. The album Attack on Memory hit stores in 2012, rising to No. 22 on the Album of the Year charts. Rolling Stone magazine Cloud Nothings as a "Band to Watch."
To support the album, the band took the stage in Europe and the Fuji Rock Festival in Japan. In the U.S., they appeared for the first time on TV on the Jimmy Fallon Show, playing "Stay Useless." Their fourth studio album, Here and Nowhere Else, peaked at No. 2 on the CMJ Radio list and received positive reviews from Spin and Rolling Stone.
Similar to Cloud Nothings
Fans of Cloud Nothings might also enjoy Neon Indian or Dirty Ghosts.
Back to Top