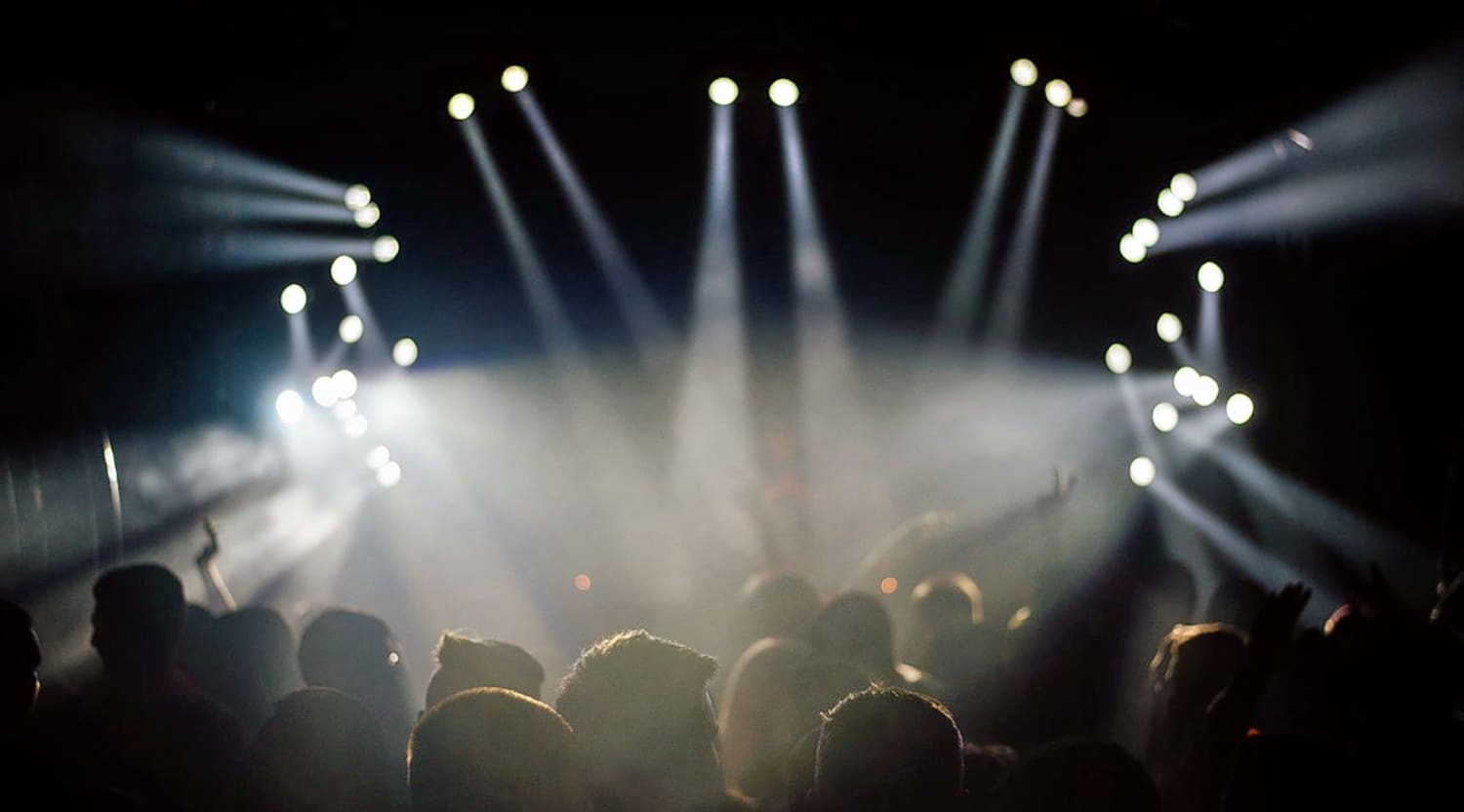 Stocksy
CloZee Tickets
CloZee Tickets
CloZee is a talented French DJ, singer and songwriter. Her soundscapes are completely breathtaking, and her live performances fill the room with amazing energy. CloZee has performed as a DJ for music festivals around the world, and her 2018 album, Evasion, is constantly streamed by online listeners. Every one of her tracks contains surprising audio effects, loving melodies and breathtaking soundscapes that transport the listener somewhere far away.
Taking Global Sounds Across the World
CloZee started her musical career with classical guitar lessons in her childhood, but when she downloaded FL Studio to record a few guitar performances, she suddenly realized that she had a passion for digital music. After releasing her first EP in 2013, this Toulouse-based artist quickly took to the world stage with performances in every corner of the globe. Her most recent career highlight was a 2019 Coachella performance for one of the largest audiences in the world. When she's not rocking the world with insane beats and bass drops, CloZee is back in her home studio making music with a few guitars, a computer and a microphone.
Where can I buy CloZee tickets?
It's hard to catch an artist who hops across the entire globe, but StubHub keeps track of where she is. Keep an eye out for upcoming performances near you and snag the best CloZee tickets at StubHub.
What kind of music does CloZee play?
When she's asked to define her music, CloZee says it falls firmly into the category of world bass. This digital artist mixes organic sounds with intriguing beats that truly pull the listener into another dimension. Her training in classical guitar shines through in her use of arpeggiated scales and crisp, clear melodies. She combines strong bass lines, intriguing global sounds and exceptional soundboard skills to create captivating and otherworldly tracks that don't sound like anyone else.
What do CloZee concerts sound like?
A CloZee show will take the audience for a wild ride of imagination and harmony. CloZee's deceptively mellow beats lure the listener in, and then, right as you're about to reach total relaxation, she drops the bass and completely changes the soundscape. Beautiful light shows enhance the performance, and CloZee's cheerful and witty stage presence keeps the audience engaged and enthusiastic for the entire evening.
How often does CloZee perform?
CloZee performs upwards of a dozen times a year. The Toulouse-based artist likes to tour the entire world; she's been across Europe, the United States and India. Her 2019 tour dates include late fall visits to Texas, California, Missouri and Brooklyn. CloZee will also be participating in Italy's WAO Festival at the end of August.
What are some of CloZee's most popular tracks?
CloZee's most popular track might just be the delightfully bouncy 2015 piece called "Koto." This track has drawn in millions of listeners with traditional Japanese sounds and unexpected digital percussion. Her other popular songs include "Evasion," "Spiral" and "Symfonia."
How many albums has CloZee released?
CloZee has released four EPs and one digital album. Her 2013 release, The Poetic Assassin, featured high-intensity tracks that helped make her name. Later EPs Inner Peace, Revolution and Harmony helped to situate her as an ambient yet energetic digital artist. The full-length album Evasion was published in 2018, and the titular track was also featured in her first official music video.
Has CloZee ever collaborated with other artists?
In 2016, CloZee released a song titled "Biohackers" that she made in conjunction with fellow electronic artist Psymbionic. She also collaborates with fellow digital artist Scarfinger under the joint name CloZinger, and they released The Royal EP in 2019.
Back to Top
Epic events and incredible deals straight to your inbox.