There aren't any Events on the horizon right now.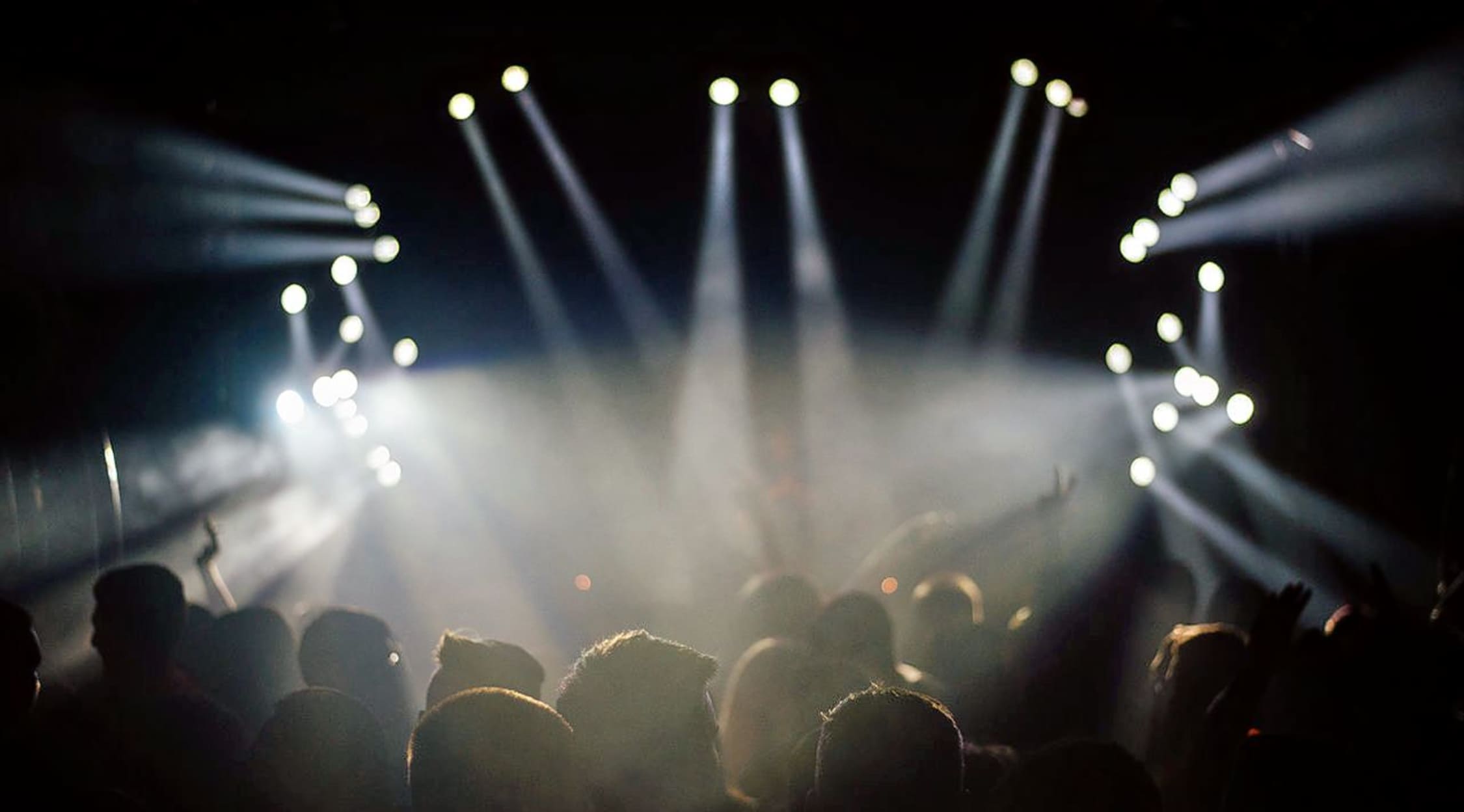 Stocksy
Coal Chamber Tickets
Coal Chamber Schedule
Formed in Los Angeles, California in 1993 Coal Chamber quickly became one of the most popular bands of the day. Making a name for yourself in the overcrowded Los Angeles music scene is not an easy task but Coal Chamber managed to accomplish that feat quickly with their catchy mix of nu metal and an industrial/gothic sound. They began getting attention early on with their genre-blending sound and their high octane live shows which earned them hordes of fans before their first album was even released. Now after being together for more than two decades, Coal Chamber are rock and roll veterans who still bring the rock like they did when they first started but now with even more accomplished songwriting and musicianship. Do not miss Coal Chamber when they hit the stage in your town. Tickets to see Coal Chamber live are selling quickly, so get yours today and come see why Coal Chamber is such a big deal. If you are planning on attending a Coal Chamber concert be sure to get your tickets from StubHub soon because they always sell out quickly.
Coal Chamber kick off their summer tour with a performance at the Rialto Theatre in Tucson, Arizona on Friday, July 24th. An exciting show at Tricky Falls Theater in El Paso, Texas on July 26th is next. Shows in Dallas Lawrence, Sauget, Cincinnati, Asheville, Columbia, Chicago, London, New York, Poughkeepsie, Philadelphia, Cleveland, Lincoln, Denver, Salt Lake City, Las Vegas, and Santa Ana follow. Coal Chamber are a popular touring act and are always heading out to play a show somewhere so even if they are not hitting up your town just yet be sure to keep checking back to see when they add more dates.
About the Band
Coal Chamber quickly caught on in their native Los Angeles by adding a darker sound to their nu metal sound. Founding members Meegs Rascon and Dez Fafara first started a band together in 1992 known as She's in Pain, but that band did not last very long before disbanding. The two recognized their chemistry making music together and decided to give it another go by forming Coal Chamber a year later. The new band proved to be a success and released three stellar albums in their initial ten year run: Coal Chamber, Chamber Music, and Dark Days. The group went on a hiatus in 2003 but much to the delight of their die hard fans got back together in 2011 and have continued touring ever since. Their most recent album, and their first since reuniting, Rivals, was released in early 2015.
Breakthrough
By the time Coal Chamber released their self titled debut they had already developed a significant following in Southern California. Their big break for national attention came shortly thereafter when they earned a spot on the popular touring heavy metal festival Ozzfest. Soon they were touring with big time acts like Napalm Death, Skinlab, and Machine Head and gaining fans at every stop. Their follow up, Chamber Music, was released in 1997 and proved to be an even bigger success. The album attracted the attention of Ozzy Osbourne's wife Sharon who eventually became their manager. They continued to tour for years and appear on television shows like Last Call with Carson Daly and others. Feuding within the band eventually led to them breaking up before finally reuniting in 2011. These days the band is as strong as ever and reunion shows were so successful that they went on to release a fourth album, Rivals, at the beginning of the year.
The Experience
After waiting for months, if not years, for this night to come and finally as the lights lower you begin to see the ferocious Coal Chamber making their way out onto the stage. The crowd erupts in applause as the band readies their instruments and prepare to belt out the first jam. A hush falls over the crowd as the band thanks them and launches into a fan favorite from Coal Chamber, Chamber Music, Dark Days, or Rivals. The crowd once again erupts and sings and dances along to hits throughout the night. Dez Fafara has a unique way of connecting with his fans no matter which band he is performing with, and when he is performing as part of Coal Chamber with Meegs Rascon the connection is even more intense. The high energy output from the band translates perfectly to the crowd and you spend the entire night dancing and singing along.
Trivia
Coal Chamber produced a video for their song Loco off of their self-titled debut album, which was their only video for a long time. The video was featured after the credits of the movie Strangeland which was written and directed by Dee Snyder, the singer of Twisted Sister.
Back to Top
Epic events and incredible deals straight to your inbox.