There aren't any Events on the horizon right now.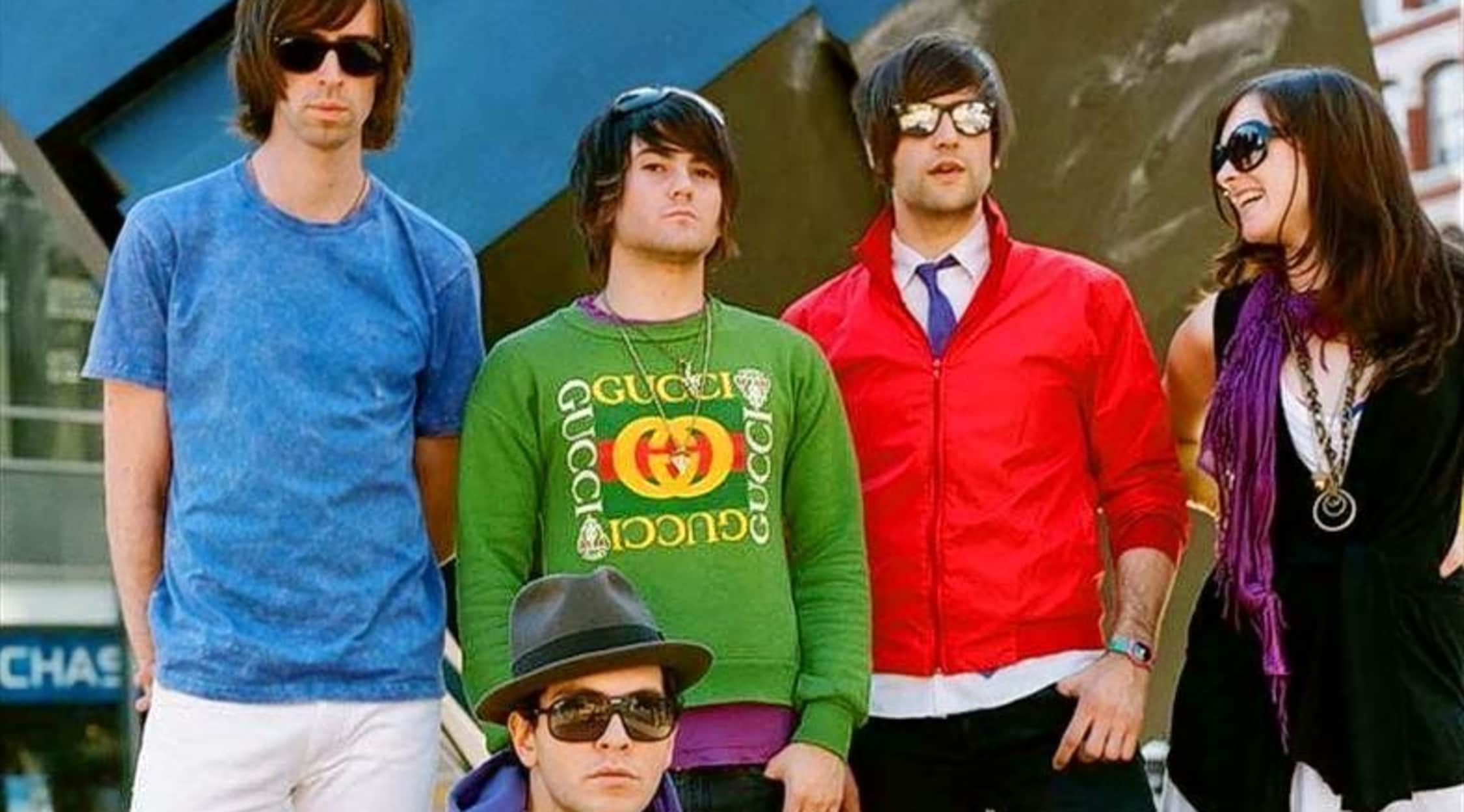 Rovi
Cobra Starship Tickets
Cobra Starship Concert Tickets
Some bands produce records you're meant to listen to on repeat over and over again, riding a wave of emotion while you listen to them. Other bands simply want you to get off your back and dance. Cobra Starship falls squarely in the latter category, having been started by a man with a mission: To get music listeners to be a little less serious and have a little more fun. Get a pair of concert tickets today!
Cobra Starship Tickets
Cobra Starship has what's probably the strangest creation story for a band you've ever heard. Frontman Gabe Saporta claims to have been following bright lights he saw in the Arizona sky into the desert. There, he was bit in the neck by a snake and passed out-only to awaken and see a giant cobra before him. The cobra told him to make music that would help people not take themselves so seriously.
Cobra Starship Tour Dates
Whether that story is true or not, what's likely is that Saporta borrowed the band's name from a vintage leather jacket he owned. Forming the band in 2005, they started playing shows and earning major attention around New York. Concert tickets started selling fast when word got out that this troupe puts on an awesome show. Get Cobra Starship tickets and enjoy the experience yourself.
Cobra Starship Concert Tour
Check out all of the available rock, pop and hip hop tickets to see Cobra Starship live onstage. You and your pals will not want to miss out on an unforgettable live music show!
Back to Top