There aren't any Events on the horizon right now.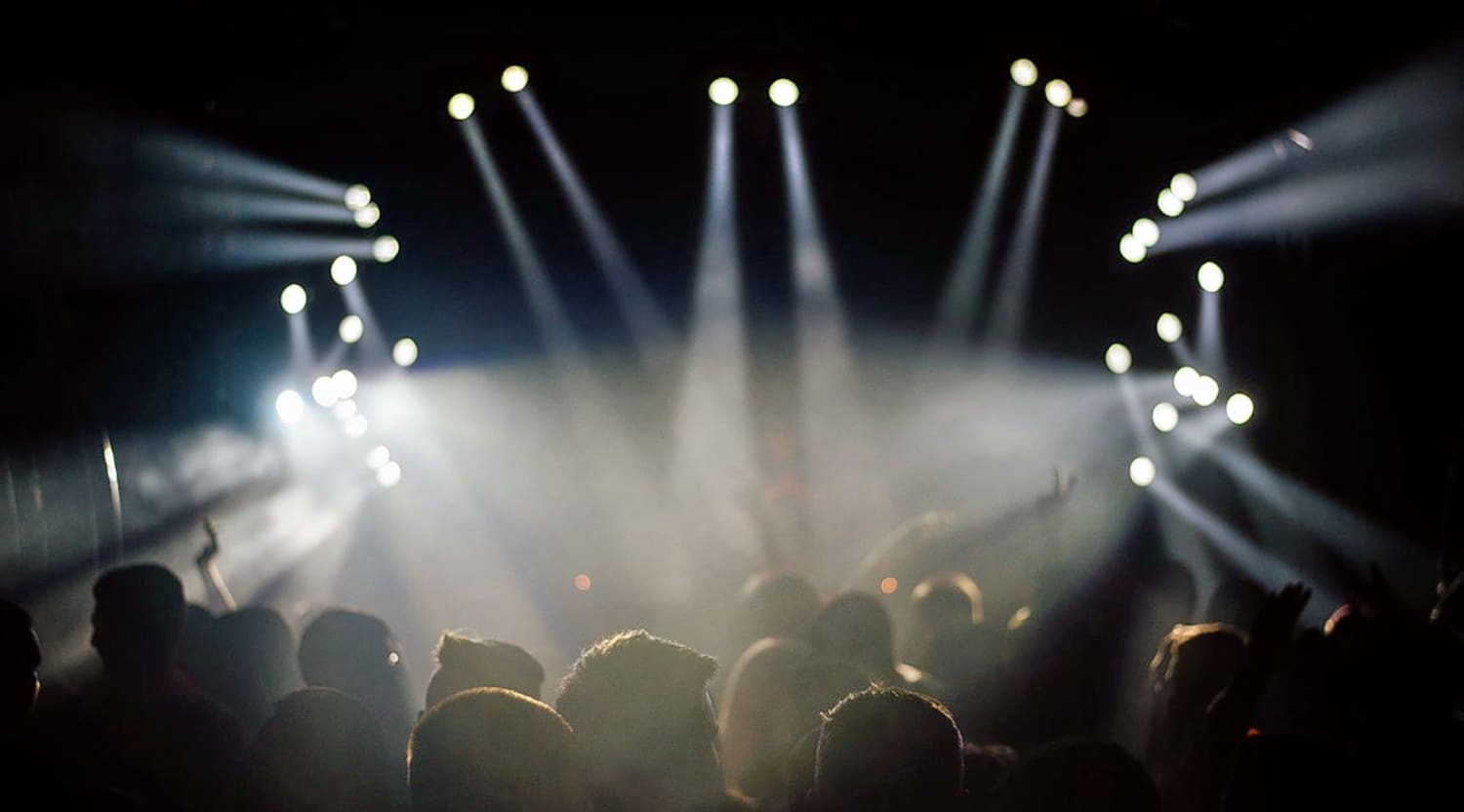 Stocksy
Cocktail Tickets
It's always party time at a Cocktail gig
Cocktail is a party band and that's it. They're the bunch that almost everyone in Germany seems to want to book when it's time to let your hair down to some of the best pop and rock music around. They're a cover band with an astonishingly wide repertoire, reaching all the way back to the hit solo artists of the '70s and '80s, while staying up to date with the very latest hit songs. You're in for the party of a lifetime when you buy or sell Cocktail tickets on StubHub.
Covering the greatest hits since the 1970s
Cocktail is a five-piece outfit comprising some extremely versatile musicians and vocalists. They are that rare musical commodity that can take a song in virtually any style of modern popular music and play it as if it was the original. You'll typically find this sort of band on the pub circuit – it's extremely rare for such a band to reach national acclaim alongside original artists, and the most successful tribute bands concentrate on reproducing the music of a single band or solo singer only. What makes this band so remarkable is the sheer breadth and depth of the music that they cover live in concert. Of course they play the hits by all the global superstars, past and present, like ABBA (naturally), the Pointer Sisters, Gloria Gaynor and Sting. In addition, they play material from a wide range of bands and artists that have only really become famous in Germany and other European countries, like pop-punk outfit Die Toten Hosen. Cocktail tickets promise a night of singalong favourites, performed faithfully and geared for party time!


Polishing up old pop gems
Cocktail also unearths plenty of gems from bands and artists we once loved but have since forgotten. Like John Paul Young, the Australian singer-songwriter who was one of the biggest stars in the world in the late '70s with songs like "Yesterday's Hero" and "I Hate the Music". The big movie hits also come in for the party treatment, like the massive Simple Minds theme to "The Breakfast Club", "Don't You Forget About Me". Other modern artists that the band covers are equally varied, ranging from everybody's beloved bad boy showman, Robbie Williams to Katy Perry and even venturing into Black Eyed Peas and David Guetta territory! The band draws thousands of people to its shows and goes on regular festival tours around the country, sharing stages with original German artists like Andrea Berg and easily holding their own in terms of audience popularity, even though they don't play any of their own music. Cocktail tickets on StubHub will always move really quickly – make sure you get yours!
Back to Top
Epic events and incredible deals straight to your inbox.