There aren't any Events on the horizon right now.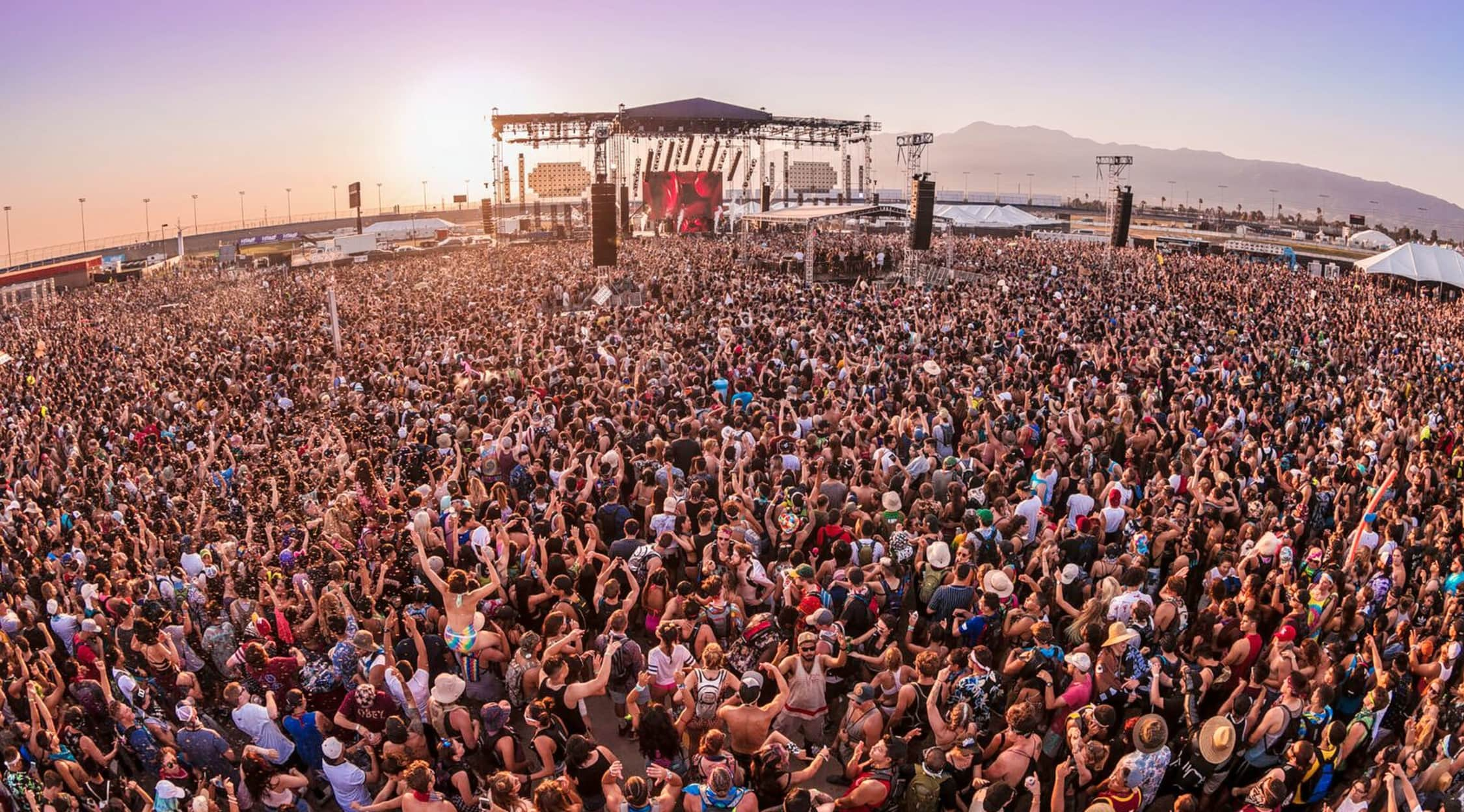 Alive Coverage
Cola Winter Jazz Fest Tickets
The Cola Winter Jazz Fest – The 2016 Event
The Cola Winter Jazz Festival is back for another great year. Held in the Township Auditorium in Columbia, South Carolina, the festival will feature local and international talents such as Boney James, Dante Lewis, Najee, Terence Young, and J'Michael Peeples. More artists will be announced in the coming months. Don't miss out on this year's Cola Winter Jazz Fest! Get your tickets today.
About the Cola Winter Jazz Fest
The Cola Winter Jazz Fest will feature the premier talents of Boney James, Dante Lewis, Najee, Terence Young, and J'Michael Peeples. More artists will be announced in the coming months.
Boney James is a solid saxophonist with a poppy, R&B-inflected jazz style. This consistent best-seller always puts on a rousing live show. He was born James Oppenheim and grew up in Rochelle, New York. He studied clarinet at age eight, and switched to saxophone at age ten. At the age of 15, his family relocated to Los Angeles. James then signed on with Line One, a fusion band, who opened for the Yellowjackets and Flora Purim. After a year at UC Berkeley, he switched to UCLA to continue playing with Line One. After earning a history degree, he became a full-time saxophonist and took on some keyboard gigs. From 1985 to 1989, he was Morris Day's touring keyboardist and convinced Day to take up the saxophone. He was an in-demand guest artist and played with Bobby Caldwell, the Isley Brothers, Sheena Easton, and Randy Crawford, among others. His debut solo album, Trust, arrived in 1992 and earned him a deal with Warner Bros. in 1994. There, he recorded a string of popular albums. In 2006, he moved to Concord Records and issued Shine, followed by 2009's Send One Your Love. While driving in 2010, he was rear-ended by another car – an accident which broke his jaw and displaced two teeth. The injuries could have ended his saxophone career, but he recuperated and released Contact in 2011. In 2012, he re-signed to Concord. In 2013, he issued The Beat. Futuresoul arrived in 2015.
Although Dante Lewis frequently headlines solo shows in local Columbia hotspots, he has also played with several contemporary jazz and R&B legends, such as Marvin Sapp, Terence Young, Daniel D, Jonathan Butler, and others. He has played at Midland's Tech Theatre, the Township Auditorium, The Koger Center, and The Rowan Arts Festival.
Terence Young has established a reputation as a talented lead guitarist. He had released ten albums to date. He has shared a stage with Morris Day, Roberta Flack, Rachelle Ferrell, Baby Face, Gladys Knight, and other jazz luminaries. He has performed countless times at The NAMM Show, the largest musicians' trade event in the world, in Anaheim, California. He has won several major awards, including a Humanitarian Award. He has been featured as a guitar player on an album tribute to Earth, Wind & Fire with Angie Stone, the queen of R&B. Young grew up in Elko, South Carolina, and he now lives in Columbia. There, he manages two of the best party bands in the Southeast: The Finesse Band and Terence Young & Soul Centric. He also gives jazz concerts throughout the United States. His concert experiences are electrifying and entertaining. When he comes to a city near you, don't miss out on your chance to take in the Terence Young experience.
Often, when a new musician arrives on the scene, adjectives such as "hot" and "fresh" are frequently and frivolously thrown around, usually with more hype than veracity. However, these adjectives are hardly empty enthusiasm when applied to J'Michael Peeples. Peeples' mantra is to keep the music honest and to live to create. This native of Columbia, South Carolina grew up surrounded by the musical lifestyle. He vividly recalls, at the age of eight, sitting in his grandma's kitchen early on Saturday mornings and listening to her sing spirituals and church hymns throughout the house. She was not just a loving grandmother, fashionista, and lead vocalist of the family band, she also provided a solid musical foundation for the young J'Michael. The boy developed a deep appreciation for the likes of great musicians such as George Benson, Prince, Norman Brown, Al Green, and Sam Cooke. After trying out a number of instruments, Peeples decided that the guitar was the only one through which he could express melodies like a singer and approach music like a pianist.
One of the most commercially successful instrumentalists of the '80s and '90s, Najee is a regular favorite of the quiet storm scene and the so-called "smooth jazz" community. He is frequently compared to Dave Koz, George Howard, and Kenny G. This native New Yorker has been enormously inspired by Grover Washington Jr. – although he has not been nearly as daring. Quite formulaic and heavily produced, Najee's albums generally avoid improvisation and aim for the commercial radio market above anything else. He debuted with Najee's Theme in 1987, and he was an instant favorite of the new adult contemporary market. More urban/pop jazz releases such as Day by Day (1988) and Tokyo Blue (1990) did nothing to undermine his smooth jazz radio niche. As a live performer, however, Najee takes more risks and stretches out. 1998's Morning Tenderness was followed by 2000's Love Songs, 2003's Embrace, 2005's My Point of View, 2006's True Spirit (with Dennis Chambers, Victor Williams, and John Grant), 2007's Rising Sun, and 2009's Mind Over Matter. In 2012, Najee issued his 14th studio set, The Smooth Side of Soul, led by the song "First Kiss", on which he collaborated with R&B singer Phil Perry. Najee came back with The Morning After in 2013, with featured a tribute song to the late jazz keyboardist George Duke, titled "Shinjuku".
Previous Hits
Previous editions of the Cola Winter Jazz Fest have featured legendary performers such as Phil Perry, Down to the Bone, Norman Brown, and more!
Trivia
Boney James picked up his nickname while touring with Bam Crawford; after mentioning that his food money was running out, Crawford replied that if James ate any less, they'd have to call him Boney James.
The Cola Winter Jazz Fest Concert Experience
The Cola Winter Jazz Fest experience is one of the most exciting showcases of local and national jazz talent in the music scene today. Featuring established jazz artists and exciting newcomers alike, the Cola Winter Jazz Festival is as smooth as it is avant garde. Don't miss out on your opportunity to see some of the best jazz acts in the industry!
Back to Top