There aren't any Events on the horizon right now.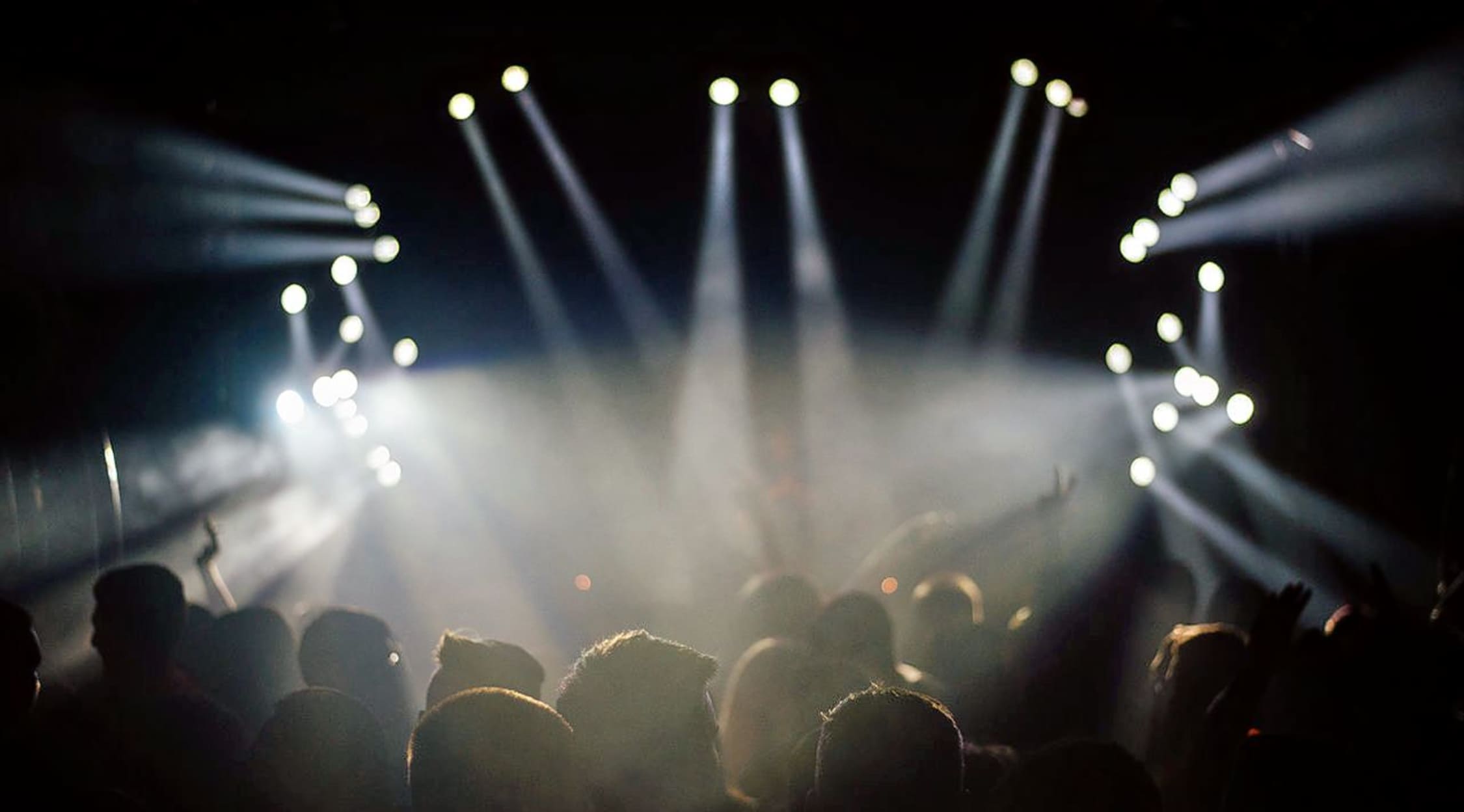 Stocksy
Colm Wilkinson Tickets
Colm Wilkinson Schedule
It was his role as Jean Valjean in Les Miserables on Broadway that fueled this Irish tenor's leap into fame. Compounded with high-profile roles in Jesus Christ Superstar and Phantom of the Opera, the extraordinary Colm Wilkinson is considered to be one of the best Broadway stars on the planet!
The good news is that you don't have to snag Broadway tickets to witness this incredibly talented artist in action. Colm Wilkinson also performs solo, and this year, he's headed for the Phoenix Symphony Hall. Stay in the loop and sign up for email alerts right here on StubHub. That way, you'll always be in the know when Colm Wilkinson is headed your way. So what are you waiting for? Browse around StubHub now to satisfy all of your entertainment needs!
Colm Wilkinson Background
Hailing from Ireland, Colm Wilkinson grew up in a family where music was an integral part of their upbringing. His father was well-versed on a slew of instruments while his mother was a celebrated singer in the Dublin area. He explained, "I'm from a small Irish family of 10, so there always was music in the house. Growing up, my older sisters had things like South Pacific, and opera on. They got into opera very early and were always doing things. I had six sisters, and three of them became the Andrews Sisters; they morphed into the Andrews sisters doing harmonies and stuff like that. It was a real mix of music that I grew up listening to, from Irish ballads and traditional songs right through to whatever was on the radio." Wilkinson added that he was inspired by a variety of artists as well, including John McCormack, Elvis, Muddy Waters, Gigli, Chuck Berry and more! So it was no surprise when Wilkinson stepped into the limelight as a teen to play in local music groups with his heavily saturated musical background. He was even included in a U.S. tour. But Wilkinson got his true break when he broadened his cultural horizons and tried out for theatrical productions. In 1972, Wilkinson landed the Judas Iscariot role in the renowned Jesus Christ Superstar - an Andrew Lloyd Webber production. His role allowed him to take stages across Britain and his native country. The role additionally served as a springboard for other high-profile roles in plays like Les Miserables and The Phantom of the Opera. As a multifaceted talent, Wilkinson also proved himself to be an incredible singer. His solo career brims with countless album releases. And judging by his wildly successful career as an actor, singer and a songwriter, Wilkinson has gracefully balanced all of his gifts.
Colm Wilkinson Albums
With extraordinary works like Broadway and Beyond the Concert Songs (2010) and Some of My Best Friends Are Songs (2002) credited to his name, Colm Wilkinson is a force to be reckoned with. Besides his solo albums, Wilkinson has lent his vocals to albums like the Che concept album, and Jekyll and Hide concept album. But no matter what Wilkinson is involved in, you can be sure that his talents will leave you wanting for more!
Colm Wilkinson Trivia
When asked if he considers himself as Irish or Canadian, Wilkinson replied: "Oh, I'm a Canadian citizen now. I became a Canadian citizen at least 10 or 12 years ago. Ireland's my home, it's where my soul is I suppose but at the same time, Canada's where I live. Canada's been very, very good to me. I'd like to spend more time in Ireland, but would I ever settle back there? I'm not too sure. I've gotten used to living in Canada now, but I love the Irish people very much and I miss them a lot."
Colm Wilkinson Concert Experience
From seasoned opera-goers to those just discovering the art, there is always something to take away from witnessing Colm Wilkinson live. His undeniable talent and stage presence exceed all expectations. And, while the gifted artist takes his music with all seriousness and respect, he is able to smile, enjoy the moment and appreciate the crowd. Colm Wilkinson is an absolute gem in today's world of music and does nothing short of leave the audience in awe.
There has never been a better time to head out to an exciting concert packed with moments that you'll be talking about with friends long after the concert is over. We all know there are a variety of ways to get your music in today's day and age, but to see an award-winning singer like Colm Wilkinson perform live on stage gives you a completely different perception and experience! Why miss out on the chance to feel the passion and enthusiasm of his music in person?
Make sure you pick up your Colm Wilkinson tickets today before it's too late. All you need to do is reserve your concert tickets in advance right here through StubHub. StubHub serves as your one-stop shop for all the tickets you ever need – from sports tickets to theater tickets and everything in between. So what are you waiting for?! Start browsing around StubHub today!
Back to Top
Epic events and incredible deals straight to your inbox.