There aren't any Events on the horizon right now.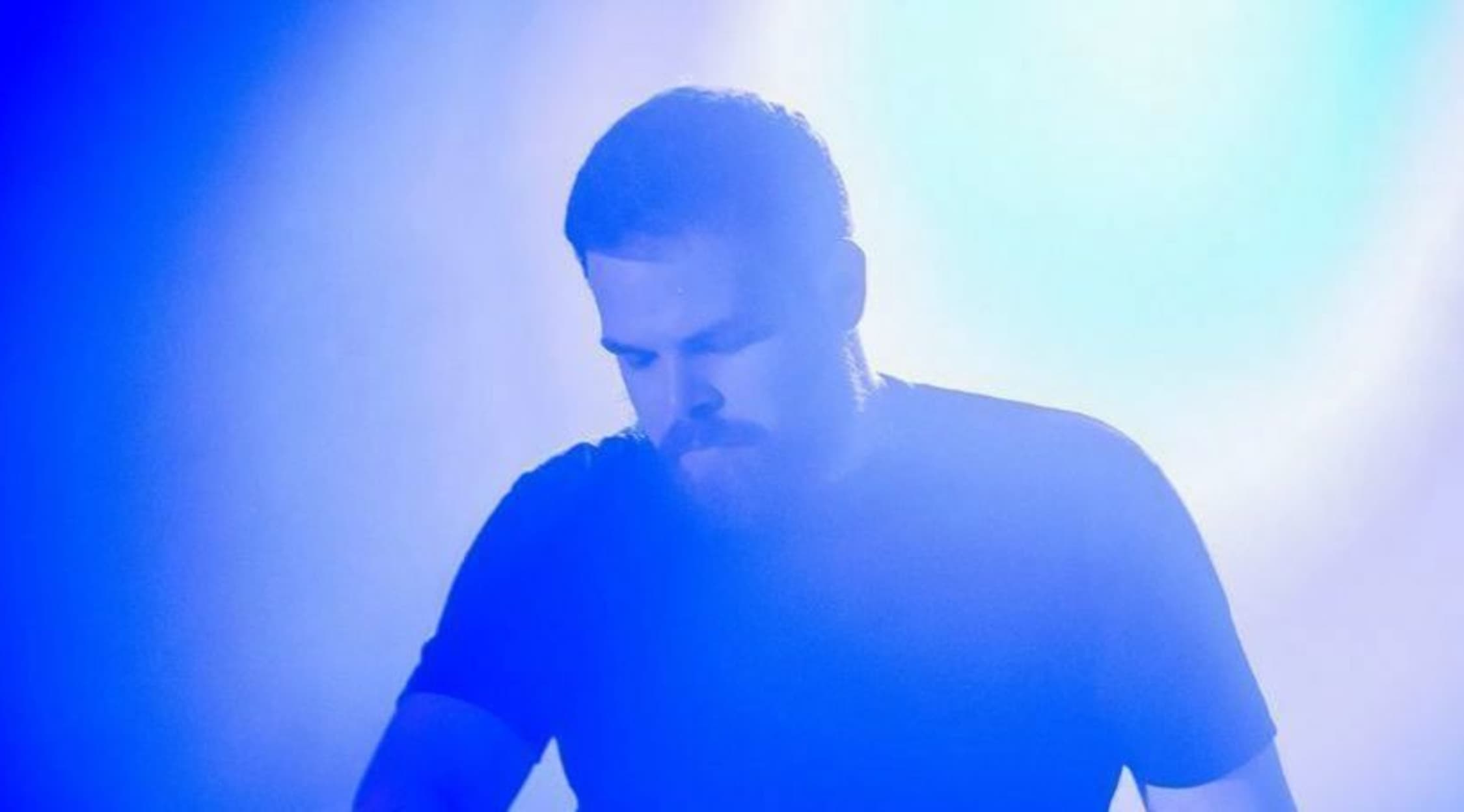 Rovi
Com Truise Tickets
Com Truise tour dates
The sound of Com Truise fights the oblivion of 1980s synth funk, remixing a cocktail of classic '80s sounds to create a unique style of American-made electropop. He taps his endless love of synth instruments, recording and performing under the stage name of Com Truise.
After a decade of obsessing night and day over his experimental, slow-motion funk, Com Truise transformed into a top gun of the indie music scene. Fans flock from far and away to live shows on a Com Truise tour, which feature fantastic soundscapes playing over '80s movies clips and psychedelic lighting effects
Com Truise's background
Born Seth Haley on March 1, 1986, Com Truise hails from Oneida, New York. He set off on his musical journey as a DJ before arranging his own compositions. Prior to settling on Com Truise as a stage name, he performed under a few aliases, including Sarin Sunday, Airliner and SYSTM.
After his first release under the AMDISCS label, Com Truise partnered with Ghostly International for the rest of his albums and EPs. After widening his audience with the In Decay album, Com Truise revisited Cyanide Sisters to create a bonus track edition, also increasing the scope of his live tours.
Com Truise's world tour
As a underground legend of electronic indie music, Com Truise parlayed his rising fame into a top 10 debut on the Billboard independent album charts with his 2017 release, Iteration. A variety of world tour dates will send Com Truise around the globe. Fans look forward to a blend of classic tracks, new beats and smooth mix of retro and modern sound.
Com Truise's albums
Com Truise started his electro-funk journey with his 2010 album, Cyanide Sisters, which introduced his sound to the East Coast. This first, free release displayed the firm hand of a synth master, blending '80s influences, such as New Order and Joy Division, into a vast soundscape. After his second release, Galactic Melt, he released his most popular album, In Decay, a cult classic that earned more than 4.5 million views on YouTube.
He published a pair of EPs after his breakout in 2012. Wave 1 rose to No. 7 on the Billboard Dance/Electronic charts, and Silicone Tare climbed to fourth in 2016. On the bleeding edge of tomorrow's sound, Com Truise focuses on sharpening his brand of old school electropop made new, as evidenced by the appropriately named Iteration.
After thriving in the risky business of electronic music, Com Truise earned enough industry collateral to collaborate on remixes with some of the biggest names in the business, including Deadmau5, Daft Punk, Maroon 5 and the Deftones. With tracks that groove like bangers or bloom like magnolias, Com Truise attracts attention wherever he travels.
Similar to Com Truise
Fans with Com Truise tickets might be interested in seeing Tycho, one of the more atmospheric composers in the genre who previously collaborated with Com Truise on a remix project. Kavinsky is another superb option for those seeking a similar retro-futuristic artist who leans heavily on '80s synth.
Back to Top
Epic events and incredible deals straight to your inbox.