There aren't any Events on the horizon right now.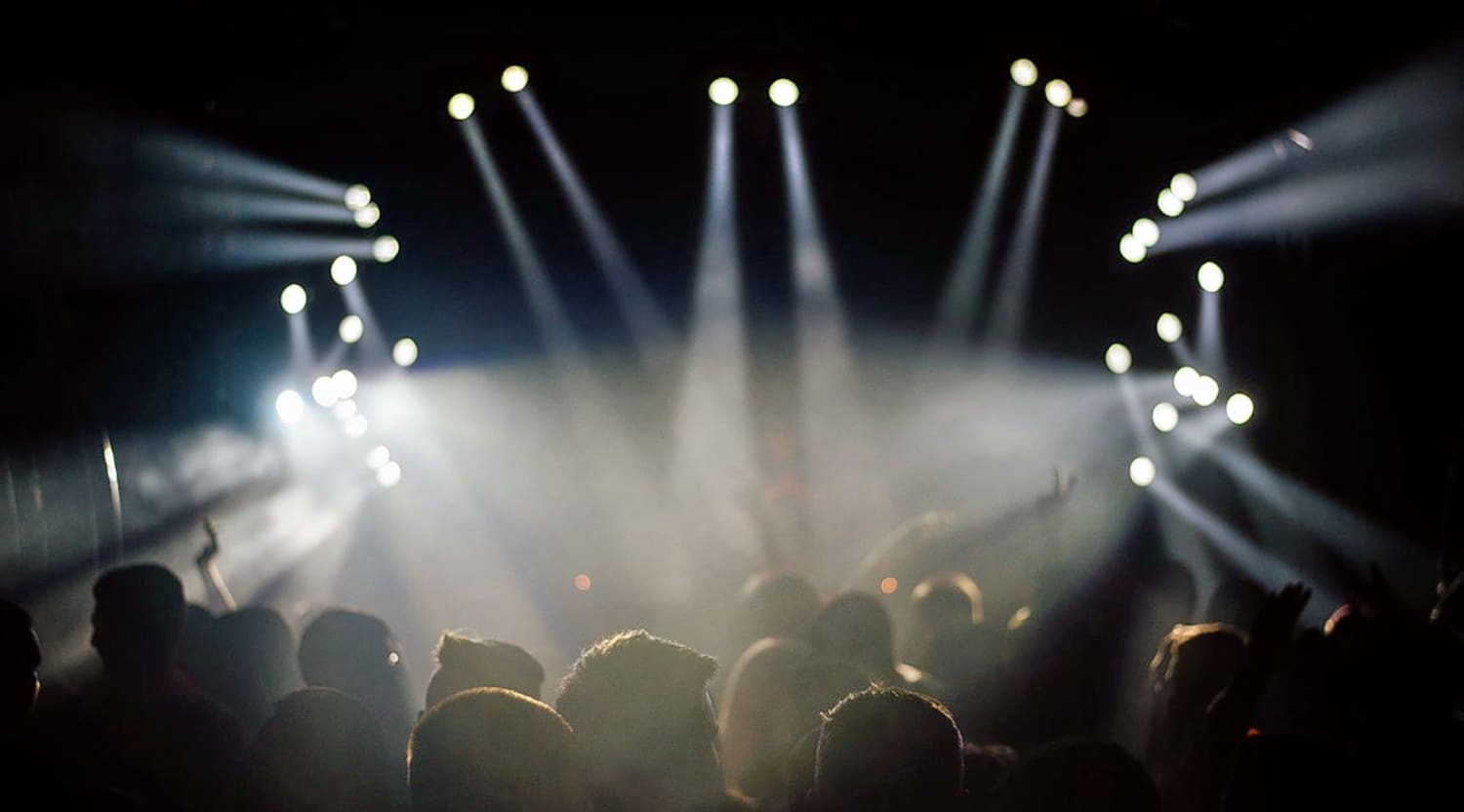 Stocksy
Comethazine Tickets
Artist: Comethazine
Other Names: Jahmier Velazquez
Genre: Rap
Roots: St. Louis, Missouri
Discography: Bawskee, Bawskee 2
Hits: ÒBands,Ó ÒPiped Up,Ó ÒDeathwish,Ó ÒHeroÓ
Comethazine Tickets
Born Jahmier Velazquez, rapper Comethazine is among those musicians hailing from the generation of SoundCloud artists. The rapper got his moniker from his childhood nickname, Cocaine, due to his light skin complexion. His sound can be described as a mixture of Lil Pump and Lil Uzi VertÕ bass-heavy, trap-inspired beats. He revealed that his music is heavily influenced by Odd Future, Chief Keef, Nipsey Hussle and Lil B. He started his rap music journey in 2015 after dropping out of high school. His initial releases were not warmly welcomed by partygoers. This prompted Comethazine to switch into a genre that produced successful hits like ÒHella ChoppersÓ and ÒRun It.Ó Velazquez admitted that he initially dealt with social issues in his songs but eventually moved on to talking about girls and money. He said the move to another subject made writing songs easier. Comethazine released his debut album, Bawskee, in 2018. However, the St. Louis, Missouri, native had been releasing EPs throughout the mid-2010s. To hear his music live, grab your Comethazine tickets at StubHub.
Bawskee and Its Successor
Bawskee saw the St. Louis rapper solidifying himself as one of the up-and-coming rap artists of the late 2010s. The debut album scored him his first appearance in the Billboard 200 chart. Bawskee contains 18 tracks that the rapper produced together with Lil Yatchy and Ugly God. The album received mixed reviews from critics, but most hailed his fresh sound. Magazine XXL described the album in its review as a hyperactive project. The description comes from the fact that ComethazineÕs initial release did not contain a single song over three minutes. The album produced hits including ÒBands,Ó ÒLet It EatÓ and ÒBring Dat Bag Out.Ó Comethazine capitalized on the success of his debut release on his next project. Entitled Bawskee 2, the rapper hoped to replicate the achievements made by its predecessor. It eventually did by debuting outside the Top 50 of the Billboard charts. The sophomore release saw Velazquez collaborating with NYOMBO, BHUNNA, Shoki, and Trillogy. Bawskee 2 contains 10 songs, including ÒOnmygrannykids,Ó Ò4 Pound,Ó ÒNonsenseÓ and ÒWine & Dine.Ó
Back to Top
Epic events and incredible deals straight to your inbox.