We didn't find any Events nearby, but here's what's happening in other cities.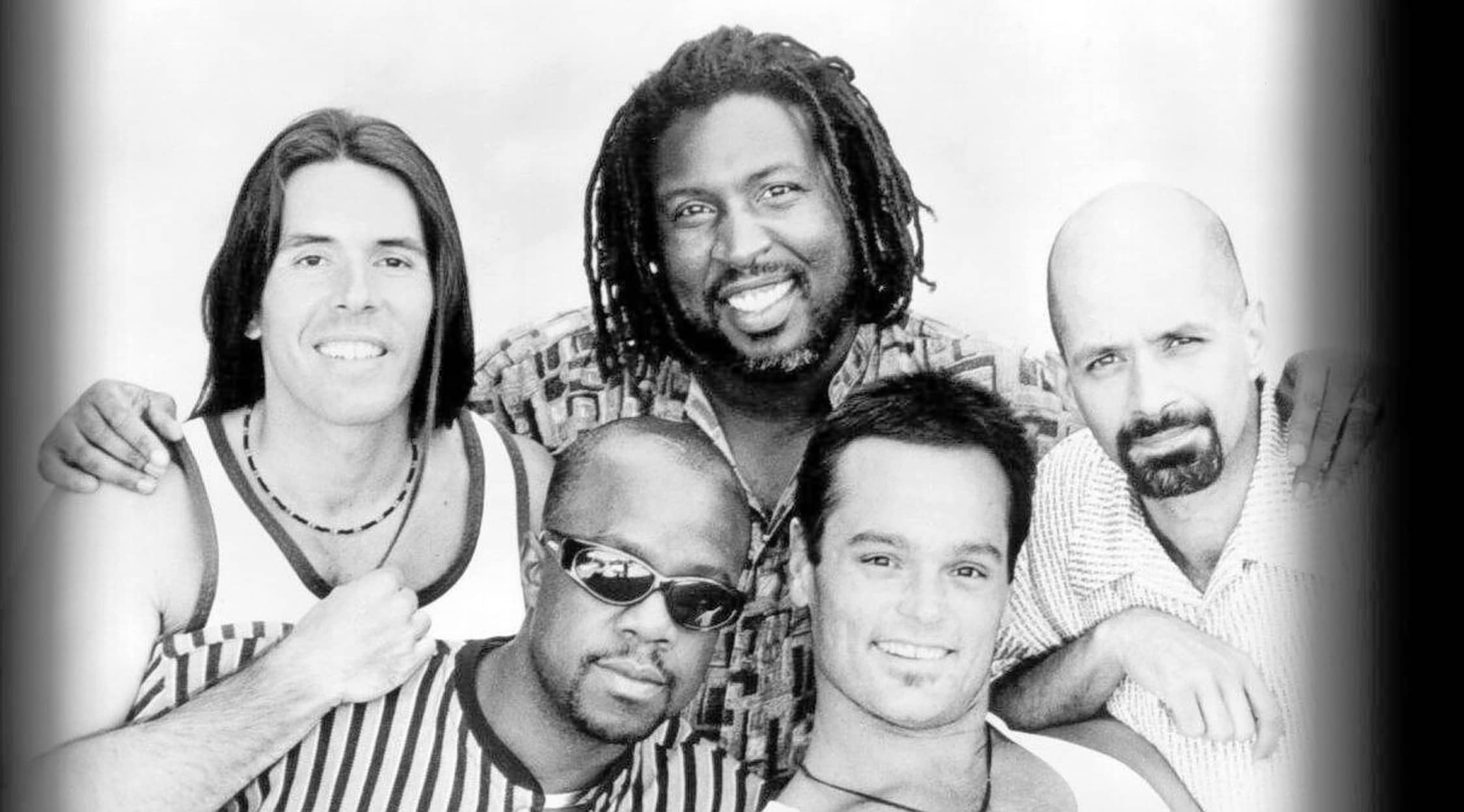 Rovi
Common Sense Tickets
Common Sense Concert Tickets
Has your life been lacking soulful reggae music? Well lucky for you, Common Sense is hitting the road and bringing their distinct reggae style along with them! So if you think that a little reggae music is just what the doctor ordered, then make sure that you'll be at the next show that this one of a kind group puts on. Concert tickets are on sale at StubHub but with the popularity that this group enjoys, tickets are likely to sell out fast! Secure your spot at their next show by getting your tickets today!
Common Sense Tickets
Forming back in 1987, Common Sense is a reggae group like none other, bringing reggae rock influences and small beach town attitude into the amazing music that they create, as well as all of their stellar live performances. Coming from Southern California, the group was formed by Nick Hernandez whose vocal style and inimitable stage presence gained him an immediate following. Later joining were the upbeat and melodic guitar skills of Billy Sherman, as well as the funky bass stylings of Larry Young. The final addition to the band was the finely tuned skills and talent of Phil Gough, who had been a longtime friend of the band. This is a rare and perfect balance of styles that join together to create a perfect reggae band.
Common Sense World Music Tickets
While reggae as a whole often times gives off a vibe and feeling of tropical bliss, the Southern Californian background that members of Common Sense have feeds even more to this feeling than ever. Setting themselves apart from other reggae groups with their unique style, if you're going to see one reggae group this year make it Common Sense. There's no denying that when you put on any of Common Sense's hit songs and close your eyes that you'll be transported to paradise. So get your tickets from StubHub and get ready for a night of musical delight!
Common Sense Tour Dates
Throughout their successful run as a reggae group, Common Sense has released five full length albums under their own label, Common Sense Records. Their success has allowed them to perform at massive music festivals such as Warped Tour and many others. But despite their fame, the group continues to show pride for the area that followed them from the beginning and continues to frequent local SoCal clubs in addition to touring around the country.
Common Sense Concert Tour
So don't wait around and risk missing out on seeing Common Sense live when they make it to a stage at a venue near you! This group moves around all over the country spreading their music to the masses, so there's no telling when they'll be back in your town. Be sure to get your world music tickets from StubHub today while you still can! There are plenty of fun events waiting for you at StubHub, and with such a wide variety to choose from the hard part is deciding where to start first!
Back to Top