We didn't find anything nearby, but here's what's happening in other cities.
There aren't any events on the horizon right now.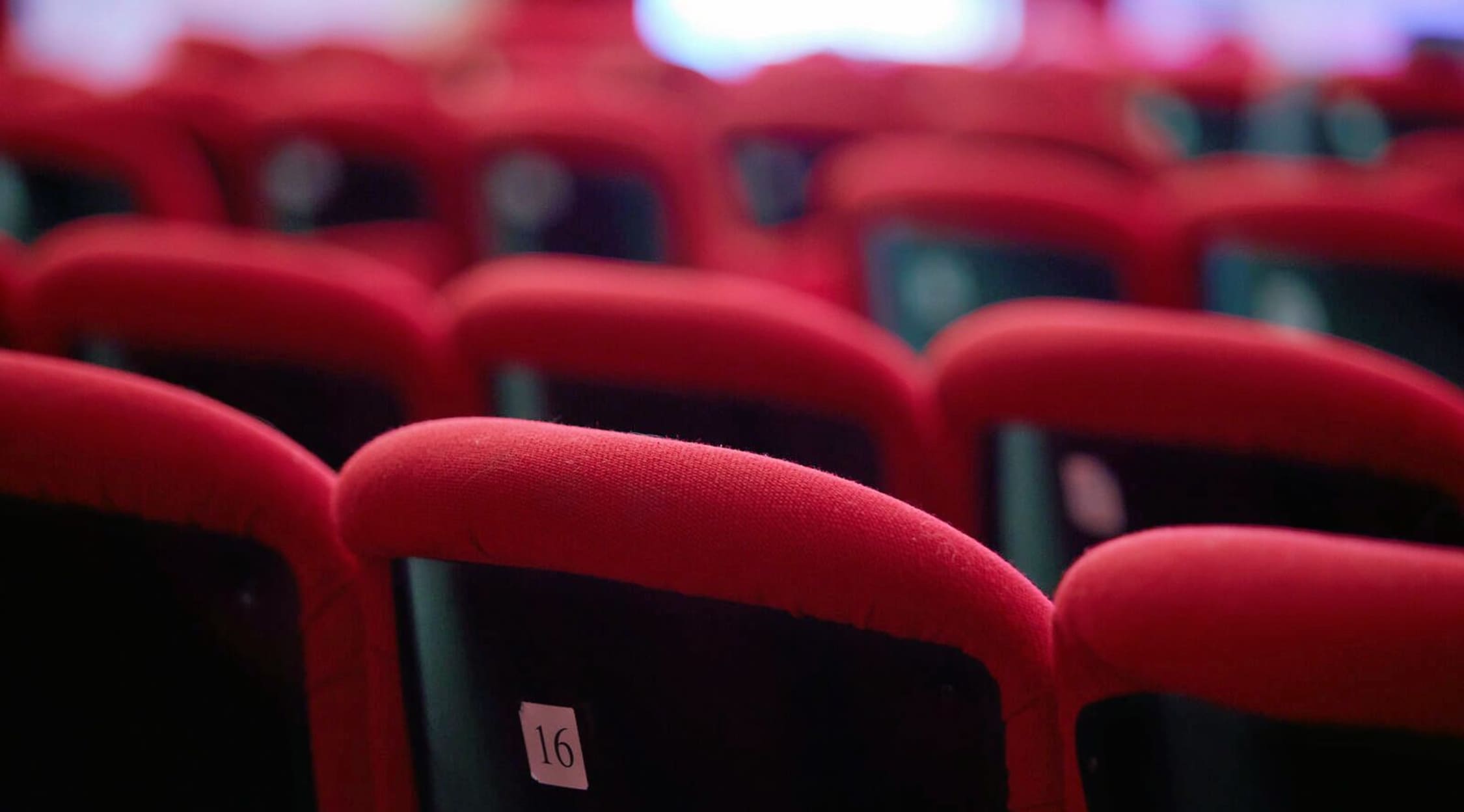 Adobe Stock
ComplexCon Tickets
ComplexCon Tickets
ComplexCon is an annual music and cultural convention. This event got its start in 2016. It featured Pharrell as cultural director. The look of the festival was designed by world-famous artist Takashi Murakami. Right from the jump, this event was highly relevant. ComplexCon focused on urban culture and particularly on culture for young males. ComplexCon features some of the best artistic talent in the world on its stages. But it doesn't end with music. There's plenty to see and do at ComplexCon. The Art Experience event makes it easy for attendees to engage with some of the most cutting-edge art being made today. Exhibits by collectives like Avant Arte, Heritage Auctions and Spoke Art will be there. There will also be solo artists and brand collaborations there. ComplexCon lets people immerse themselves in pop and street culture for a weekend.
The Future Made Physical
ComplexCon aims to bring the future to people today. That may sound impossible, but this event gets as close as humanly possible. ComplexCon assembles the greatest thinkers and creators working today. They discuss their ideas and show off their freshest work. These are the true influencers who are creating for the future. They're not just experts in self-promotion. The lineup at ComplexCon features some of the preeminent activists, visual artists, writers and musicians in the world. Panel discussions at ComplexCon Long Beach will include appearances by people who've made the leap from YouTube to funded projects. Complex Editor-in-Chief Damien Scott will also be speaking at the festival.
Where can I buy ComplexCon tickets?
Find ComplexCon tickets at StubHub. StubHub is the largest ticket marketplace in the world and has the hookup for all the best live events.
Where is ComplexCon being held?
The ComplexCon convention is being held in two locations. The first, in July, takes place in Chicago at McCormick Place. ComplexCon Long Beach is held in November annually. It is being held at the Long Beach Convention Center.
How long does ComplexCon last?
The ComplexCon festival takes place over one weekend in each city where it's held.
Is this an all-ages event?
Yes. ComplexCon is a great place for families to go and spend time together. For kids, this event can be a great introduction to the world of art. Parents should be aware that children under 13 must be accompanied by a guardian at all times. Some events at ComplexCon will be loud, and some performers may use profanity. Not every event at the convention will be suitable for young children.
What can I expect from ComplexCon?
ComplexCon is both fun and thought provoking. This convention celebrates inventive, youthful, urban culture. In some ways, it's an answer to larger and more mainstream conventions. While ComicCon might have panels featuring the stars of superhero movies, ComplexCon features important street artists and urban music moguls. ComplexCon also has a very musical element to its lineup. In some ways, it feels more like a festival. Like other conventions, ComplexCon is an event designed to celebrate a subculture. Since its founding in 2016, the event has developed its own unique identity. Visually and sonically, ComplexCon is unique. The vendors attracted to the marketplace there are also unique. For example, the Chinatown Market brand lovingly features goods reminiscent of the markets that were traditionally found on the Lower East Side of New York.
Who is performing at ComplexCon?
ComplexCon features some of the best musical talent in the world every year. Kid Cudi, A Boogie Wit Da Hoodie and YBN Crew will all take the stage at Long Beach ComplexCon in 2019.
What events are similar to ComplexCon?
ComplexCon is fairly unique as a large convention celebrating urban culture. The roadmap for an event like this was drawn by events like ComicCon. ComplexCon also has a lot in common with music festivals like FarmAid that have both an entertainment aspect and an activist one.
Back to Top