We didn't find anything nearby, but here's what's happening in other cities.
-

Wiltern Theatre, Los Angeles, CA, US
Only 1 ticket left at lowest price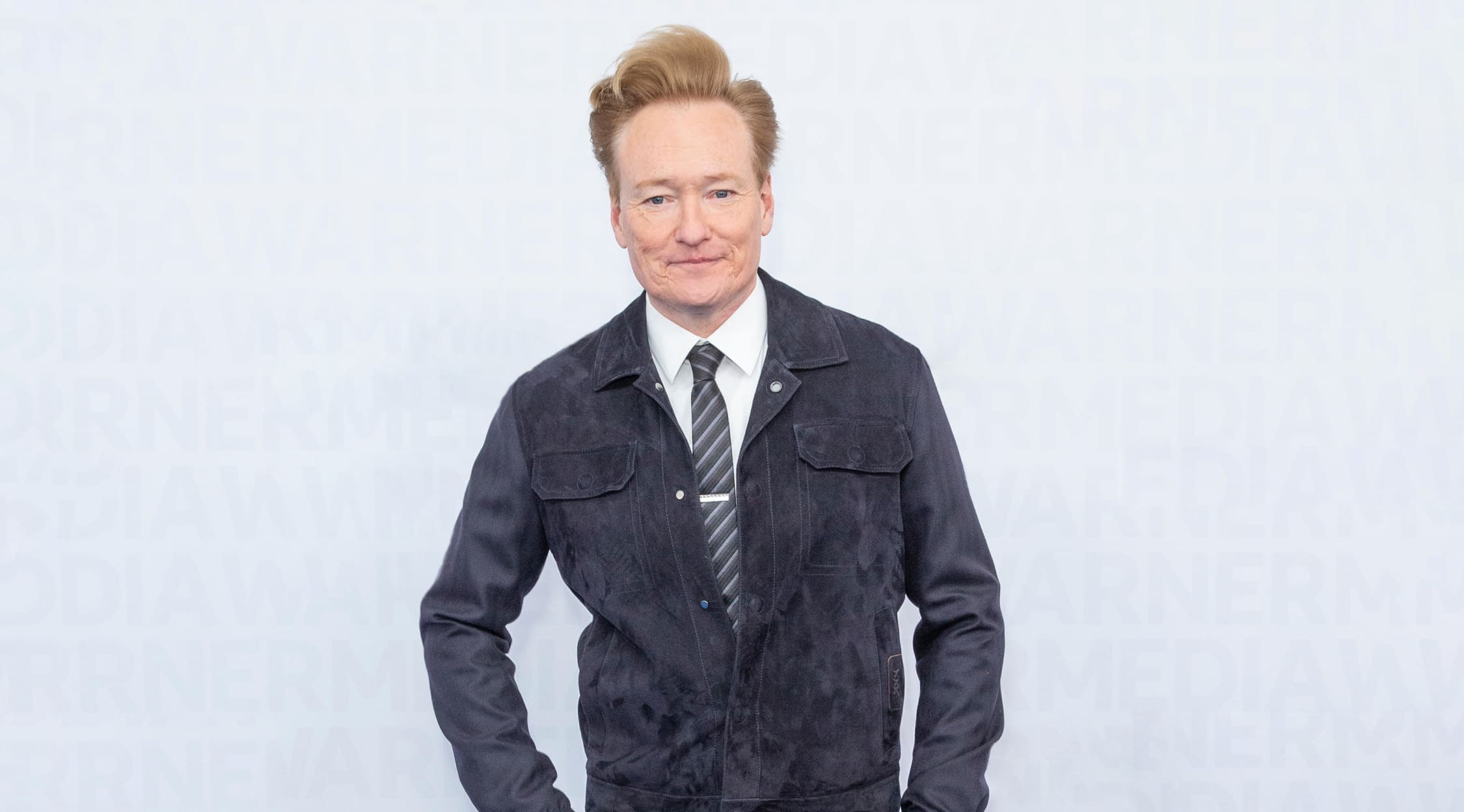 Alamy
Conan OBrien Tickets
Conan O'Brien Tickets
In the fall of 2018, O'Brien embarked upon a new journey with the "Conan & Friends: An Evening of Stand-Up and Investment Tips" tour in Washington, DC. O'Brien had not undergone a tour of the US since 2010. He desired a change of pace from the normal one-hour TV studio production. For this juncture, he took his comedian variety show on the road. He reveled in the opportunity to meet his fans live and in-person to deliver a performance you cannot wait to experience. Sponsored by Coco and Friends, "Conan & Friends: An Evening of Stand-Up and Investment Tips" will showcase some of the most experienced natural comedians who have the talent to showcase superb comedy about past and future cultural events.
The Life of Conan O'Brien
Conan O'Brien, born April 18, 1963, is an established late-night talk show host and superstar comedian who has appeared on several television networks since his debut in 1993 on Late Night on NBC. Harvard University was his alma mater and where O'Brien discovered his natural literary talents as a writer for Not Necessarily the News. It was the college atmosphere that allowed Conan to delve into his true potential as the president of Harvard's local newspaper. O'Brien majored in history and literature and graduated magna cum laude. Afterward, O'Brien had many stints with prestigious networks like HBO and Comedy Central. He eventually became a literary contributor for The Simpsons, but he experienced growing pains after a while. O'Brien then embarked upon a new journey as a late-night TV show host and a stand-up comedian. O'Brien has worked on Saturday Night Live, The Tonight Show and The Conan O'Brien Show. Currently, O'Brien has a 30-minute late-night show syndicated on TBS. He has recently slimmed down his TV offering to focus on podcasting and future upcoming tours.
Where can I buy Conan O'Brien tickets?
O'Brien periodically announces his various stand-up comedy tours, and when the next tour becomes available, grab your tickets at StubHub. You will be able to purchase front row seating with prime stage viewing and upper balcony seating, and you should also check for additional special packages that include a "meet and greet."
Is Conan O'Brien coming to a city near me?
Conan O'Brien completed an 18-city tour in the fall and winter of 2018. He visited several cities that included Chicago, Ill., New York, N.Y., Boston, Mass., Minneapolis, Minn., Seattle, Wash., Denver, Colo., Atlanta, Ga., Nashville, Tenn., Houston, Texas, and San Francisco, Calif. You will want check StubHub for any upcoming schedules and tours.
What is the Conan O'Brien setlist like?
Once you arrive in the theater, you will notice an imaginary lighted backdrop with a large screen. The screen will tell a story for each identifiable segment of the show.
What can I expect from a Conan O'Brien performance?
Conan O'Brien provides superior performances. He enjoys engaging the audience in each pertinent act. His humor is known to be unique and unambiguous. His humor is known as vulture comedy because it makes fun of public figures.
Which artists will be on the Conan O'Brien tour?
You can expect to see Deon Cole, Warren Scovel, Ron Funches, Taylor Tomlinson, Moses Storm and Maria Franklin. The comedians have played in major motion pictures or have hit TV shows like Curb Your Enthusiasm.
How long is a Conan O'Brien performance?
The Conan O'Brien show is delegated into two parts. In the first part of the show, you will view Conan O'Brien delivering his standard comedic act that will include current cultural antidotes. During the second part of the comedic show, O'Brien's guests will provide notorious comedy with tips. This will also include a guest question and answer segment. O'Brien stand-up comedy shows can last over two hours.
Back to Top