There aren't any Events on the horizon right now.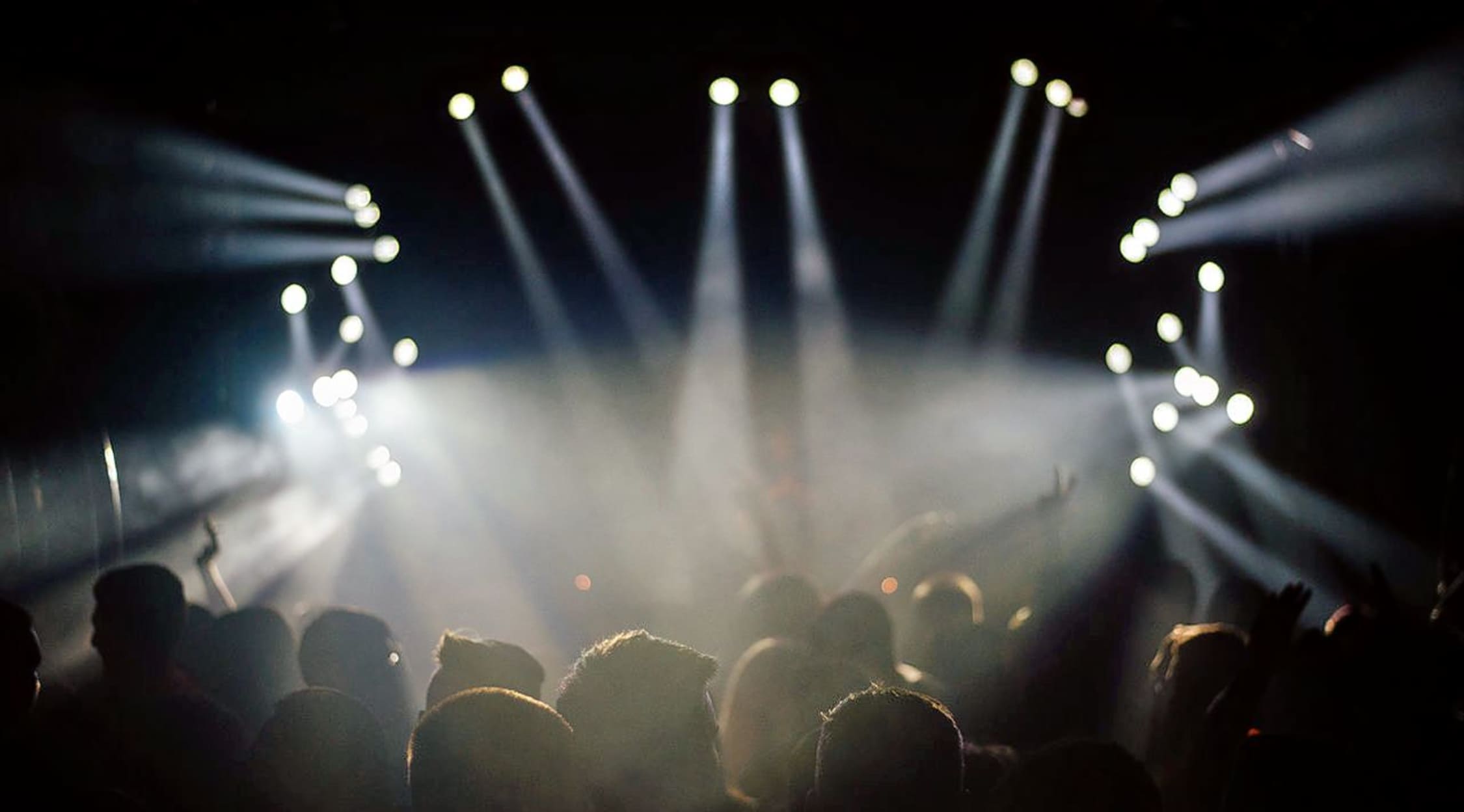 Stocksy
Concrete Blonde Tickets
Concrete Blonde Concert Tickets
West Coast rock music doesn't get any better than it does with Concrete Blonde, a long-time alternative rock band with a bite. Despite a string of hiatuses over the last couple decades, Concrete Blonde is back with a vengeance and remains a top act to see in concert. Songs like the smash single "Joey" have been big hits for Concrete Blonde, and the rock band's catchy music helps make them a popular group not only on the West Coast but all across the country. Concert tickets are always in high demand when Concrete Blonde steps on stage at venues across the nation, and tickets on sale now for select shows across the country in the upcoming months.
Concrete Blonde Tickets
Rock band Concrete Blonde first became a force on the music scene in the early 1980s, first forming in 1982 in Los Angeles, California. The raucous alternative rock band released a flurry of albums in the '80s and '90s that secured them a place in the spotlight, including huge hit albums like Concrete Blonde, Free, Bloodletting, Walking in London, Mexican Moon and Concrete Blonde y Los Illegals. After a spectacular run in the '80s and '90s, Concrete Blonde went on hiatus in 1995, though not permanently. The band came back to the music scene together in the early 2000s before taking another break in 2004, but also made a comeback in 2010 that has propelled them into superstardom yet again, making Concrete Blonde tickets big sellers still today.
Concrete Blonde Tour Dates
Since their early beginnings in the music industry, Concrete Blonde has punched out all kinds of charting hits. Songs such as "Joey," "Caroline," "Everybody Knows," "Someday?," "Ghost of a Texas Ladies Man" and "Heal It Up" have all landed on the modern rock charts, and Concrete Blonde remains a popular act still today with tours and brilliant live music. Although they first gained a following in their hometown of Los Angeles, Concrete Blonde is now a nationally acclaimed outfit that sells out venues across the country. With so much original music in their repertoire, every live Concrete Blonde show showcases some different and equally popular music.
Concrete Blonde Concert Tour
On-again rock band Concrete Blonde has made up for their hiatuses on the music scene with their recent hit music, and albums put out by the band in the 2000s, including Group Therapy and Mojave, have been incredibly successful in the industry. StubHub is a big seller of rock music tickets, and especially tickets to see Concrete Blonde whenever they perform on stage. Concrete Blonde fans congregate at venues across the country to jam out to some alt rock music, and popular songs like "Joey" performed live help to make Concrete Blonde concerts memorable. Check out tickets today to see Concrete Blonde rock out on stage and get into the ultimate rock music experience with these West Coast rockers. Tickets are sure to sell out quickly to upcoming shows, so get 'em while they're hot and come hear the latest from Concrete Blonde!
Back to Top